Frequently Asked Pressure Washing Questions - Answered By Bright Pressure Washing
As a homeowner, it's important you understand the various aspects of pressure washing. You may have a lot of questions about this method or our services. That's why we've created this helpful resource. Read on to see our answers to some of your most frequently asked questions about pressure washing.
While we take great pride in our residential pressure washing services, we want our local commercial property owners to know we can help them out as well. If you own a small, one-office building, or a massive industrial complex, we're sure we can help you with your pressure washing in Dayton. Give us a call to find out what we can do to help you out with your commercial pressure washing needs.
High pressure washing is great for eradicating stains and gunk from most surfaces, like brick, concrete, and some wood. However, you shouldn't use it on all of the surfaces around your home. For areas like vinyl siding, shingles, or glass, we recommend soft washing, also known as no-pressure or low-pressure washing.
Soft washing involves low water pressure combined with special soaps and detergents to create a potent solution. We can then use that to eat away at all the grime on delicate areas without harming the surfaces underneath.
Do you have old, set-in stains on your property that you can't seem to get rid of with a hose and water? You may need something more powerful to get the job done. With our equipment and techniques, we can eradicate even the most stubborn stains from a wide variety of exterior surfaces.
As we mentioned previously, our soft washing methods involve us using special soaps and detergents to remove stains and gunk. You don't need to worry. These soaps are completely eco-friendly, meaning they won't cause harm to your home or the environment.
Want to learn more about our pressure washing work? Give us a call today and speak with one of our representatives who will gladly address any of your questions or concerns. We can't wait to hear from you!
I strongly believe cleaning your driveway is a service you must have done yearly by a professional company for a number of reasons. To start, having your driveway cleaned reduces the chances of any guests that come to your house slipping and falling on heavy algae growing on your driveway, causing an incident on your property. Along side that, having your driveway pressure washed increases curb appeal which makes your house stand out from your neighbors' houses and makes yours look better!
Answer by Christopher Solis at Clarity Cleaning Systems
Jared from newportpressurewash.com says "Pressure washing services can take anywhere from 2-6 hours depending on what the job entails. If it is a full house wash, driveway cleaning and roof cleaning, it will take up to 6 hours if not more. But if it is just a driveway cleaning, only about an hour or so to finish the job. Having better equipment helps get the job done quicker and more thoroughly."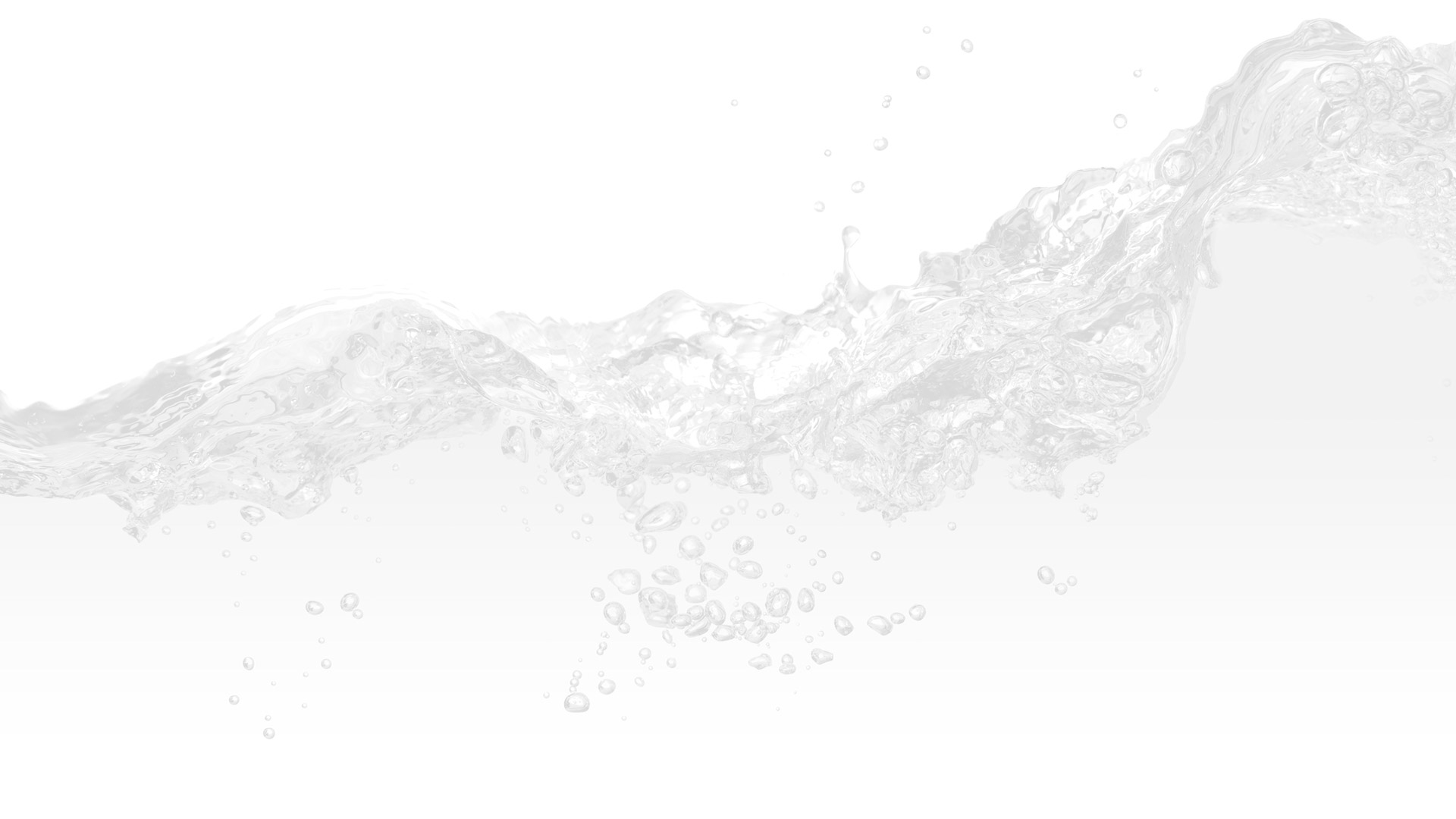 Recent Projects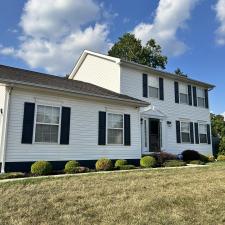 Clayton House Washing and Driveway Pressure Washing
Our customer over in Clayton had their fence stained recently and wanted to keep the ball rolling by having their house and driveway pressure washed to further increase their curb appeal. They gave us a call and we got them set up with a quote and a […]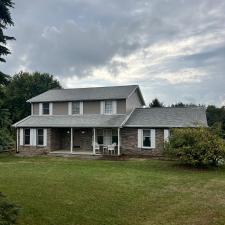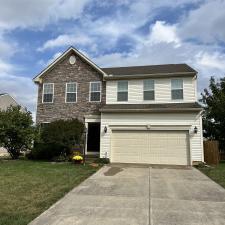 Professional House Washing Performed in Xenia, Ohio
Sarah rents a house in Xenia, which is a Ryan Homes house build. Like nearly every other home here, they suffer greatly from mold, algae, and mildew buildup on their siding. Sarah found us on Google and called to hire us for House Washing. We got Her […]
Exterior Cleaning Articles & Tips
How Often Should You Have Your House Washed?

Maintaining a clean and well-kept home is not just about the aesthetics, but also about ensuring the longevity of your property. One of the most effective ways to keep your house looking its best is by regularly washing it with a pressure washer. However, many homeowners […]

Commercial Pressure Washing Explained

At Bright Pressure Washing, we understand how important it is to own and operate in a clean space. Each building is typically owned by someone or something, and occupied by customers, guests, or employees. Having a clean building free of grime and contaminants whether it be […]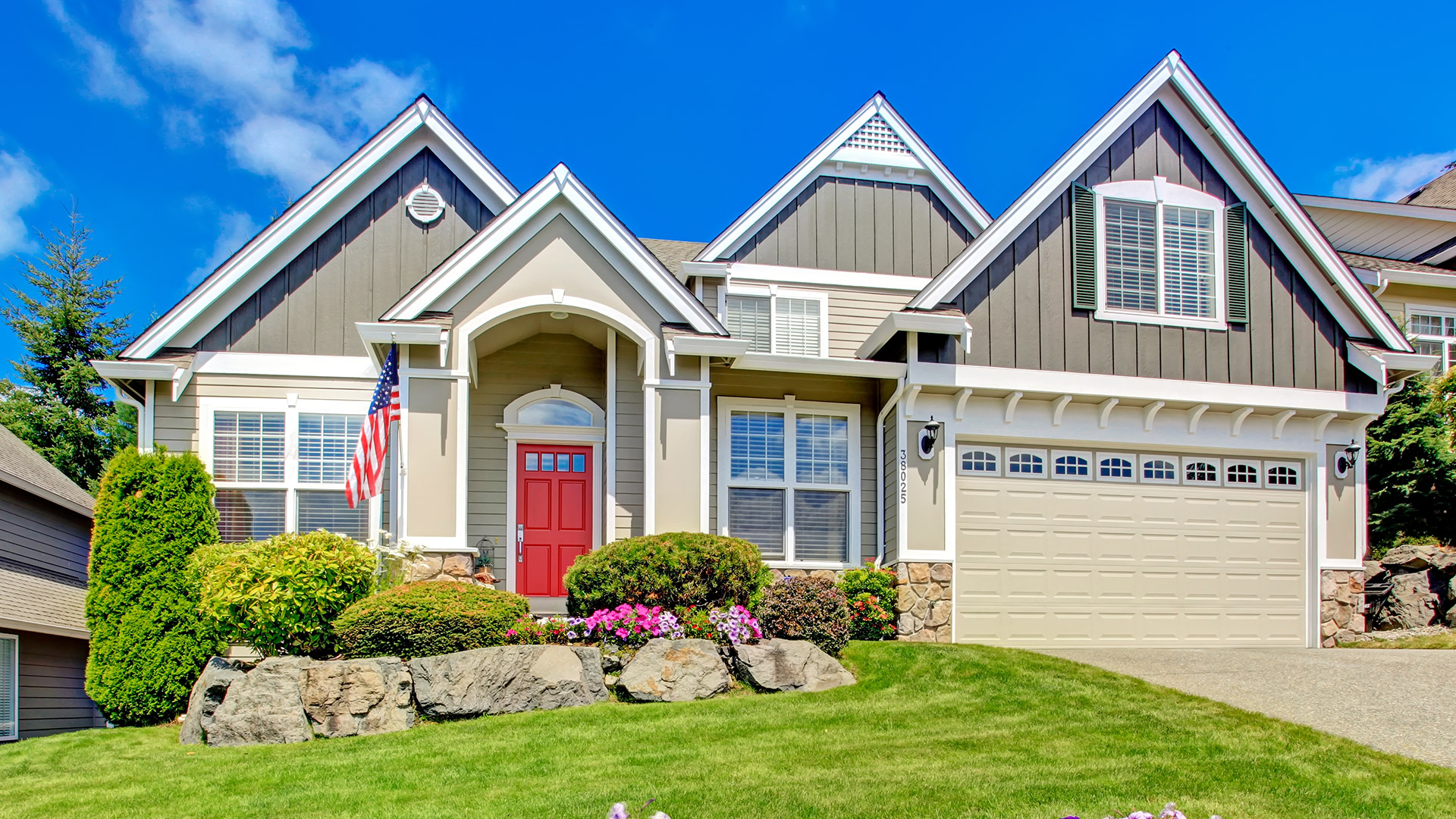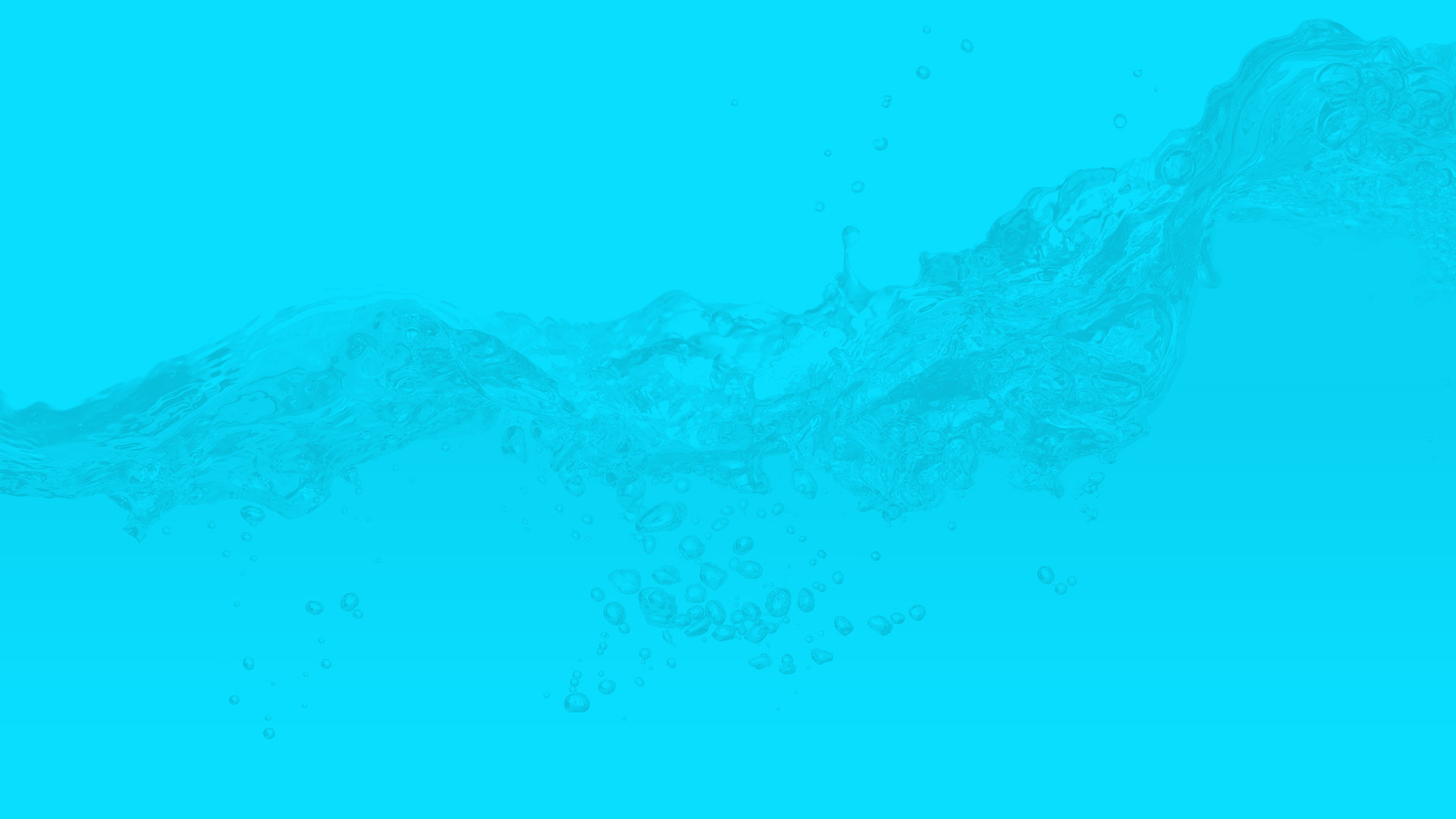 Contact Your Dayton Pressure Washing Experts Today!