Exterior Commercial Building Cleaning To Impress Your Customers & Improve Your Business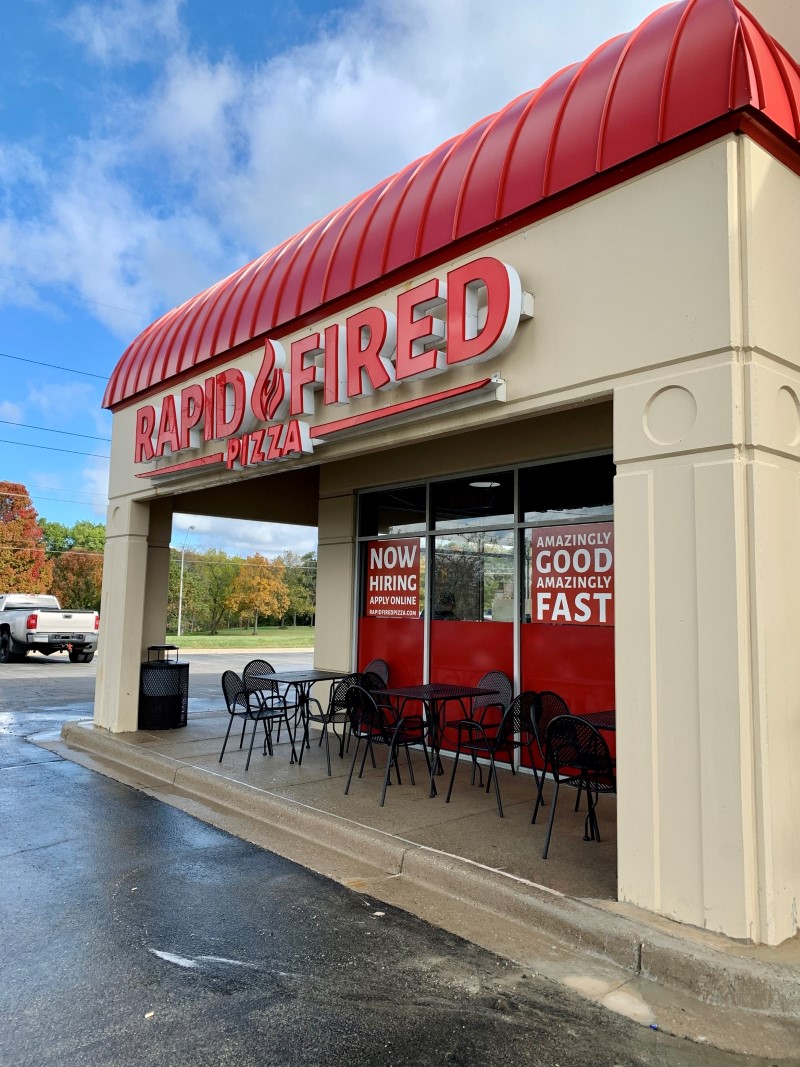 There are so many factors that can take a toll on the outside of your building, and Bright Pressure Washing is here to reverse the damage. We're the premier provider in Dayton for exterior commercial building cleaning. Our professional pressure washing is second to none. We're honored to be able to take care of so many local clients with our outstanding commercial pressure washing, including our building washing. If you want to be seen for all the right reasons and make a great first impression, make sure the outside of your establishment is spotless and sparkling clean. For top-notch exterior commercial building cleaning service, give our company a call to schedule your appointment. We can provide a free quote and address any questions you may have.
Advantages Of Professional Building Washing
No matter what material your building is made of, it's going to get dirty. What you need are skilled Dayton pressure washing pros who are up for the challenge. We provide thorough building washing that makes a dramatic difference on the outward appearance of your building, which results in benefits such as:
Better Curb Appeal Increased Property Value Remove Safety Threats & Health Concerns Fewer Repairs Maximum Longevity
For top-of-the-line exterior commercial building cleaning, you'd be hard-pressed to find a company as committed to excellence as Bright Pressure Washing. It's all about the details and about ensuring total customer satisfaction. Don't let the accumulation of grime get so bad over time that it tarnishes the aesthetics and scares of prospective customers.
We'll Wash Away The Buildup That's Harming Your Building & Image
You have a professional image to maintain, no matter what type of business you have. Whether you're a casual eatery, posh clothing boutique, or office building, your appearance matters. Our commercial building washing will help you clean up your property - and your image. Make the call today for your Dayton exterior commercial building cleaning appointment. You'll be glad you did!
Commercial Pressure Washing Project Gallery
Latest Projects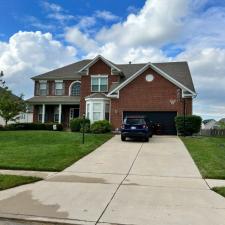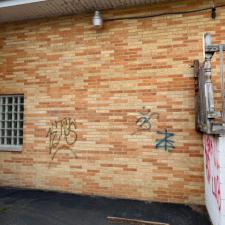 Graffiti Removal in Riverside, OH
Don is a member of a church in Riverside that was recently tagged by graffiti. Being a few days from Easter, it was imperative to have it removed before Easter Sunday service. He found and contacted us from Google and we were able to show up […]
Exterior Cleaning Articles & Tips
How Often Should You Have Your House Washed?

Maintaining a clean and well-kept home is not just about the aesthetics, but also about ensuring the longevity of your property. One of the most effective ways to keep your house looking its best is by regularly washing it with a pressure washer. However, many homeowners […]

Commercial Pressure Washing Explained

At Bright Pressure Washing, we understand how important it is to own and operate in a clean space. Each building is typically owned by someone or something, and occupied by customers, guests, or employees. Having a clean building free of grime and contaminants whether it be […]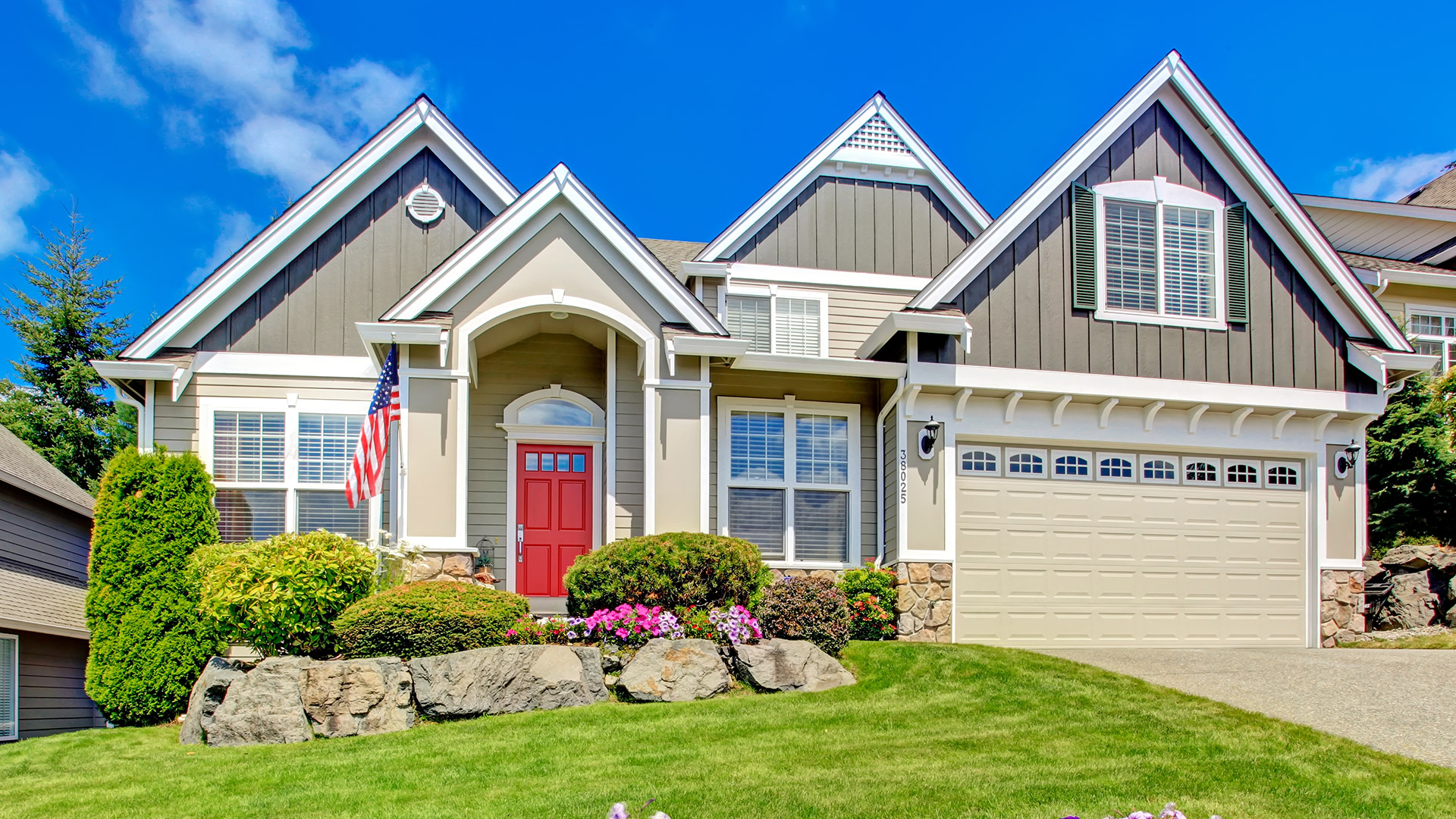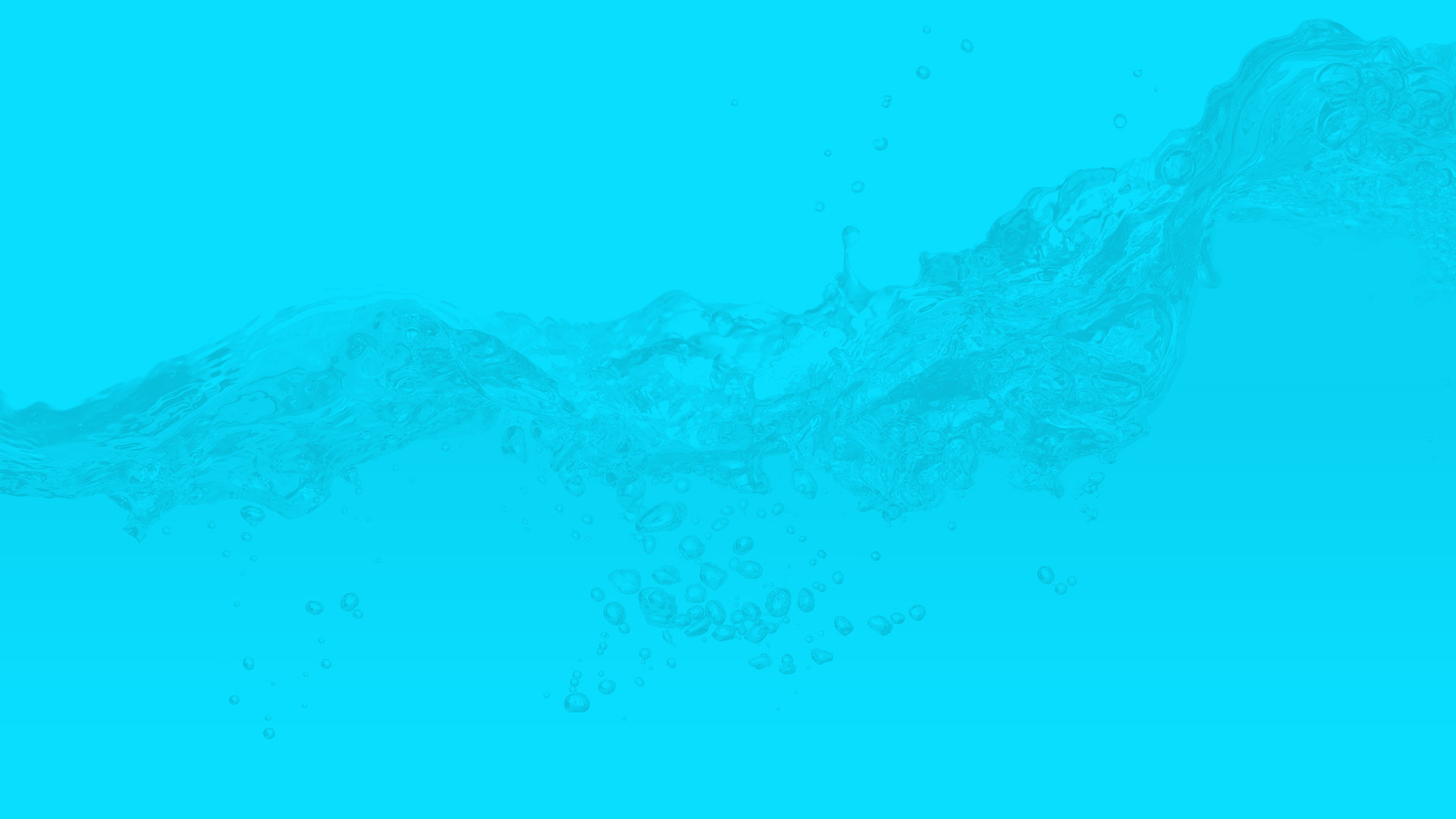 Contact Your Dayton Pressure Washing Experts Today!