Dayton Deck Washing To Maintain Beautiful Outdoor Living Spaces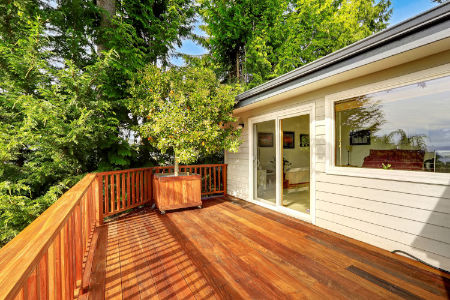 If you want your Dayton deck to look amazing, we highly recommend you check out Bright Pressure Washing's supreme deck washing package today!
Over the past couple of years, we've developed a reputation as a supreme pressure washing company operating out of the greater Dayton region. Our clients come to us knowing they're in good hands with virtually any pressure washing needs they may have, whether it's house washing, driveway washing, roof cleaning, or more.
On this page, we want to specifically talk about our deck washing service offering and what it can do for you.
Your home's deck is the central hub of your home's outdoor area. When you host outdoor get-togethers, you want your deck to look as nice as possible so that your guests will want to come back in the future. We can help you achieve all of this with our deck washing package.
We'll blast the surface of your deck as well as every other nook and cranny we can reach to eliminate all traces of gunk or grime. After we're done, you'll have a chance to stand back and marvel at what we've accomplished. In the unlikely event you're not satisfied with our work, we want you to tell us. This allows us to provide you with a quick and effective solution. We won't stop working until we know you're happy.
Read on to learn more about the various aspects of our deck washing package and how it can benefit you and your Dayton home.
Porch & Patio Cleaning
Our services aren't just limited to decks. Porches and patios deserve just as much love as they can get just as dirty as your decks. No matter where you plan to host outdoor gatherings, it's crucial that you keep these locations looking as clean as possible, and we can help you achieve that with our deck washing services.
Are you interested in learning more about our deck washing services or other pressure washing in the Dayton area? Then don't wait. Reach out to us today at Bright Pressure Washing and speak with one of our representatives. We'll help formulate a customized plan for getting you the best results to make your property look outstanding! You'll have peace of mind knowing you can come to us with any questions, comments, or concerns. We're looking forward to hearing from you!
Exterior Cleaning Articles & Tips
Commercial Pressure Washing Explained

At Bright Pressure Washing, we understand how important it is to own and operate in a clean space. Each building is typically owned by someone or something, and occupied by customers, guests, or empl […]

How To Use Soap With A Pressure Washer

Soap with a pressure washer? Why would someone want to do that? What kind of soaps would they be using? These might be some of the questions that crossed your mind when you read the title of this art […]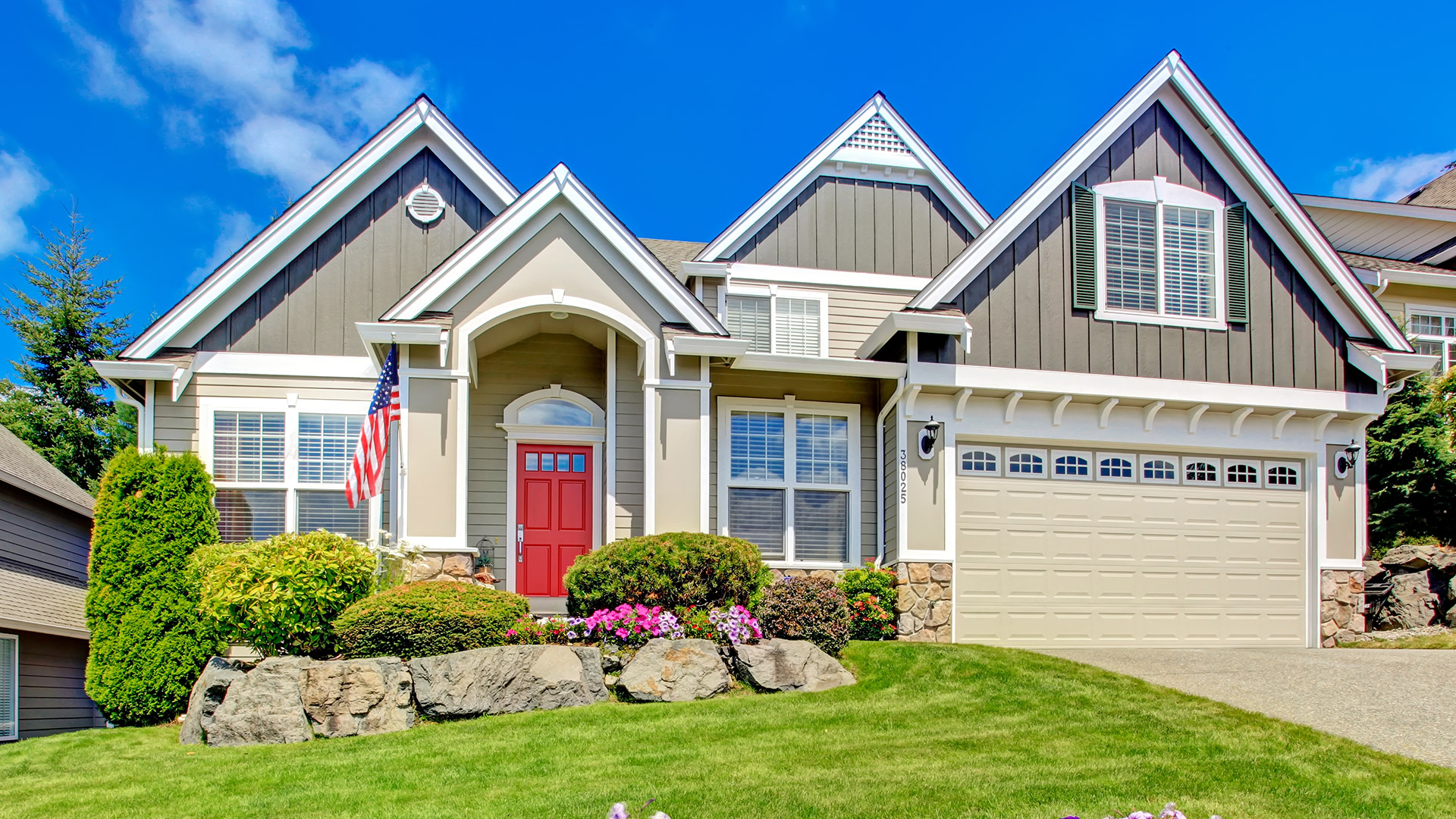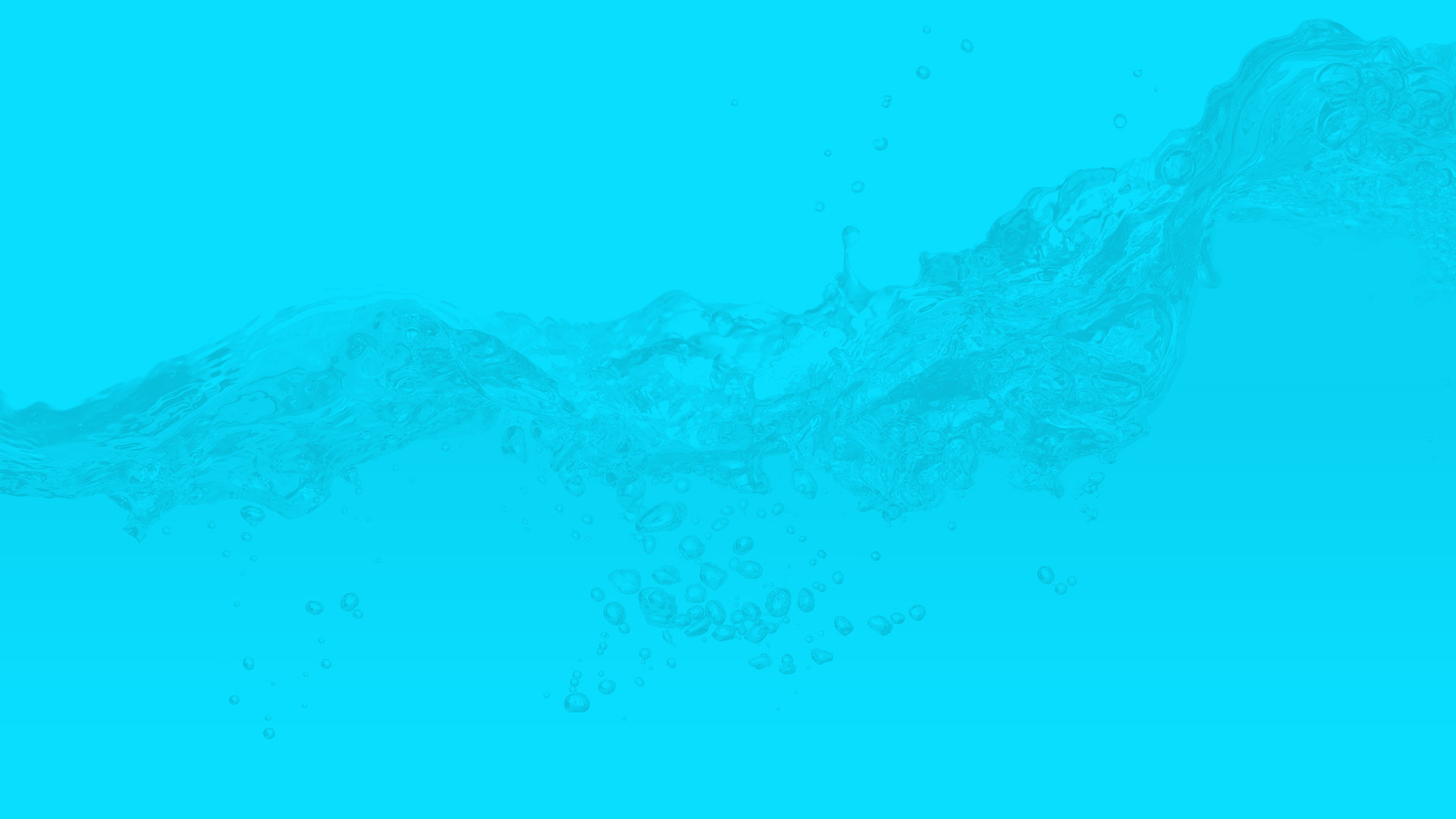 Contact Your Dayton Pressure Washing Experts Today!