Improve Features Of Your Dayton Home With Tasks Like Professional Driveway Sealing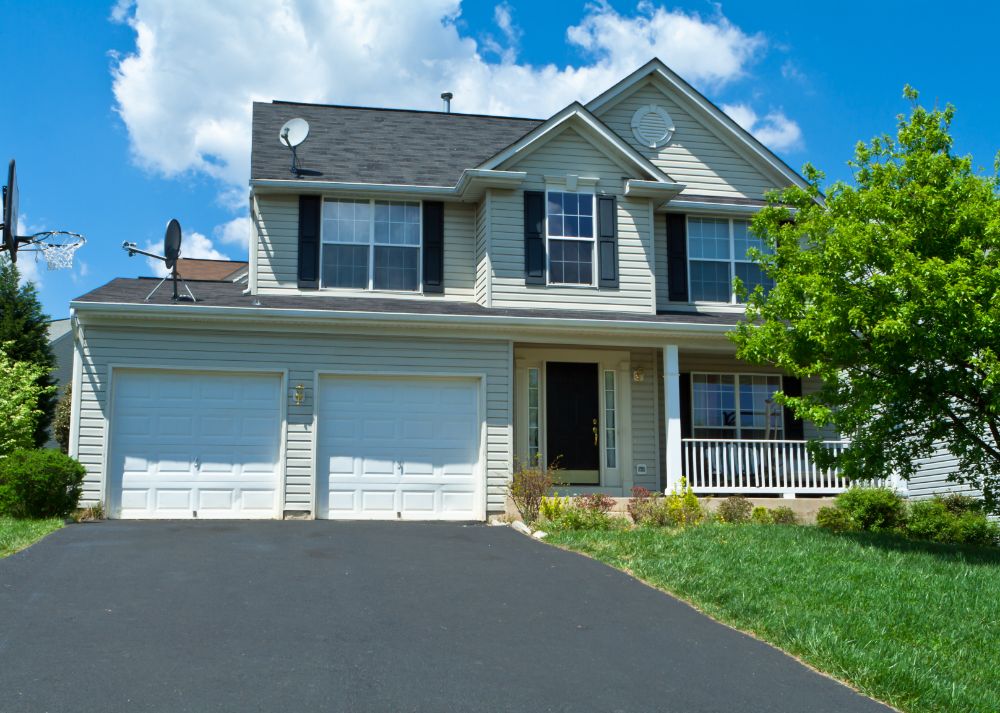 No matter what you do, nothing lasts forever. However, with the proper care and preparation, you can at least maximize the lifespan of certain features of your Dayton home with professional services like driveway sealing. Bright Pressure Washing is the leading resource for pressure washing, but we also provide superior results for cleaning and sealing your driveway. Sealcoating is an effective way to improve and preserve your driveway. Professional sealing will reduce the repair frequency you run into and help prolong the life of your driveway. It may seem like your driveway isn't the focal point of your home. However, we can assure you that if your driveway is in a state of disrepair, it's stealing the spotlight whether you like it or not. Contact us today to schedule your driveway sealing appointment.
Benefits Of Driveway Sealcoating
Sure, driveway sealing improves the way your driveway looks, but so does sidewalk and driveway washing. What you're looking for are the reasons sealing your driveway can provide better long-term care. Sealcoating will protect the surface, and that affords you benefits like:
Prevent water intrusion - If rainwater or moisture continually gets under the surface, it causes cracks or erosion.
Enhances surface flexibility - When the surface of your driveway has more give, it means minor wear and tear from vehicular traffic.
Creates a protective layer - Sealing the driveway adds a barrier that protects it from fuel and other chemicals.
Easier cleaning - Pressure washing the surface of a sealed driveway is quicker and more effective because, without it, dirt and stains penetrate the porous surface.
Prolong The Lifespan Of Your Driveway
Bright Pressure Washing is in the business of pressure washing, but our work is meant to help local property owners with upkeep and maintenance. The better care you invest into your property, the fewer repairs you'll deal with, which saves you money and stress. Call the experts Dayton home and business owners rely on for quality work for driveway sealing - Bright Pressure Washing. We promise to meet and exceed your expectations.
Latest Projects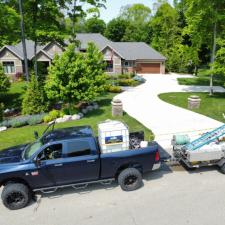 Driveway Washing and Sealing in Beavercreek, OH
Eric was looking for a quality wash and seal on his 4000sqft driveway to protect it for a long time. He found us online locally and got in touch. We set Eric up for a two day appointment to wash one day then come back and […]
Exterior Cleaning Articles & Tips
How Often Should You Have Your House Washed?

Maintaining a clean and well-kept home is not just about the aesthetics, but also about ensuring the longevity of your property. One of the most effective ways to keep your house looking its best is by regularly washing it with a pressure washer. However, many homeowners […]

Commercial Pressure Washing Explained

At Bright Pressure Washing, we understand how important it is to own and operate in a clean space. Each building is typically owned by someone or something, and occupied by customers, guests, or employees. Having a clean building free of grime and contaminants whether it be […]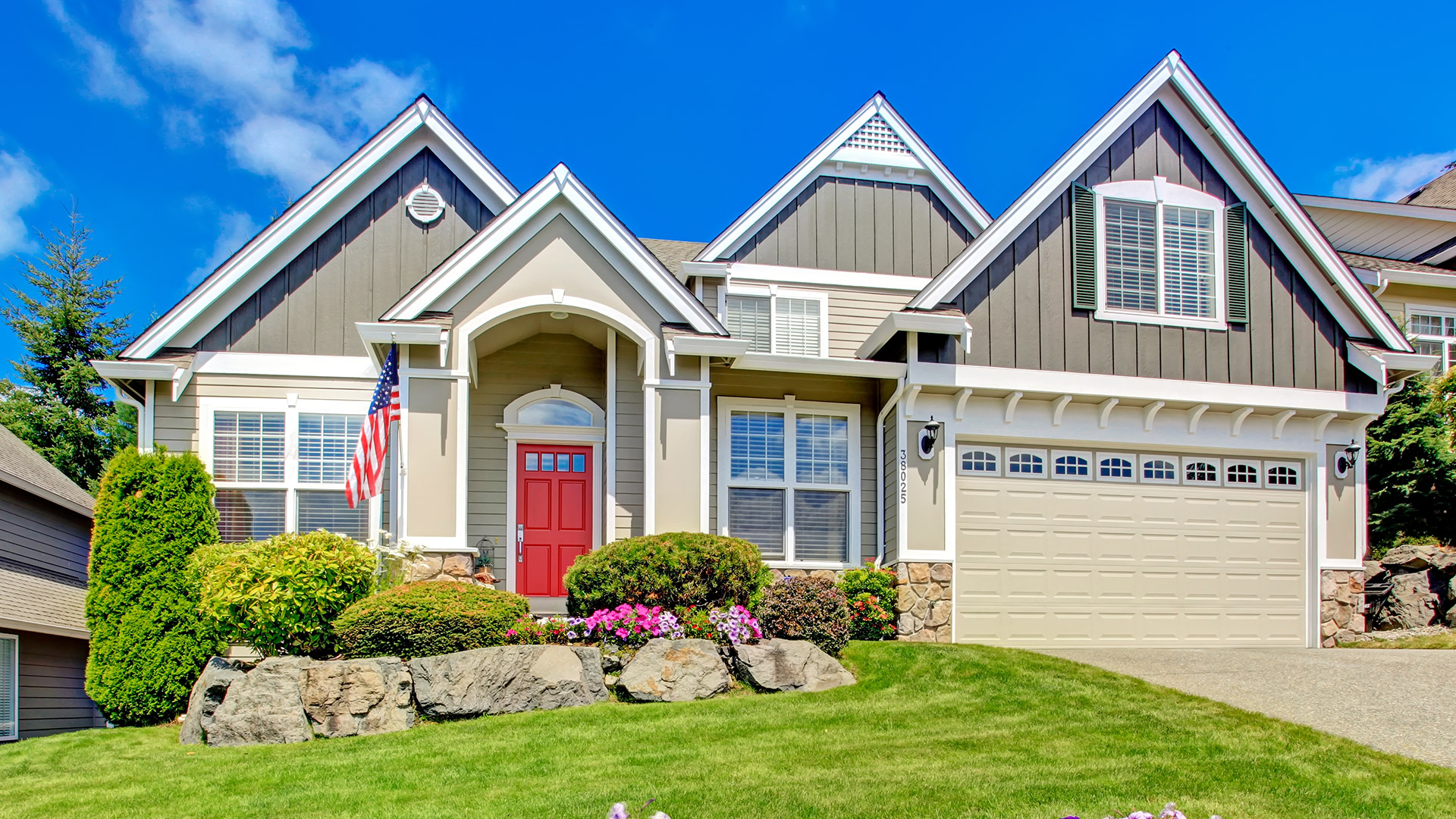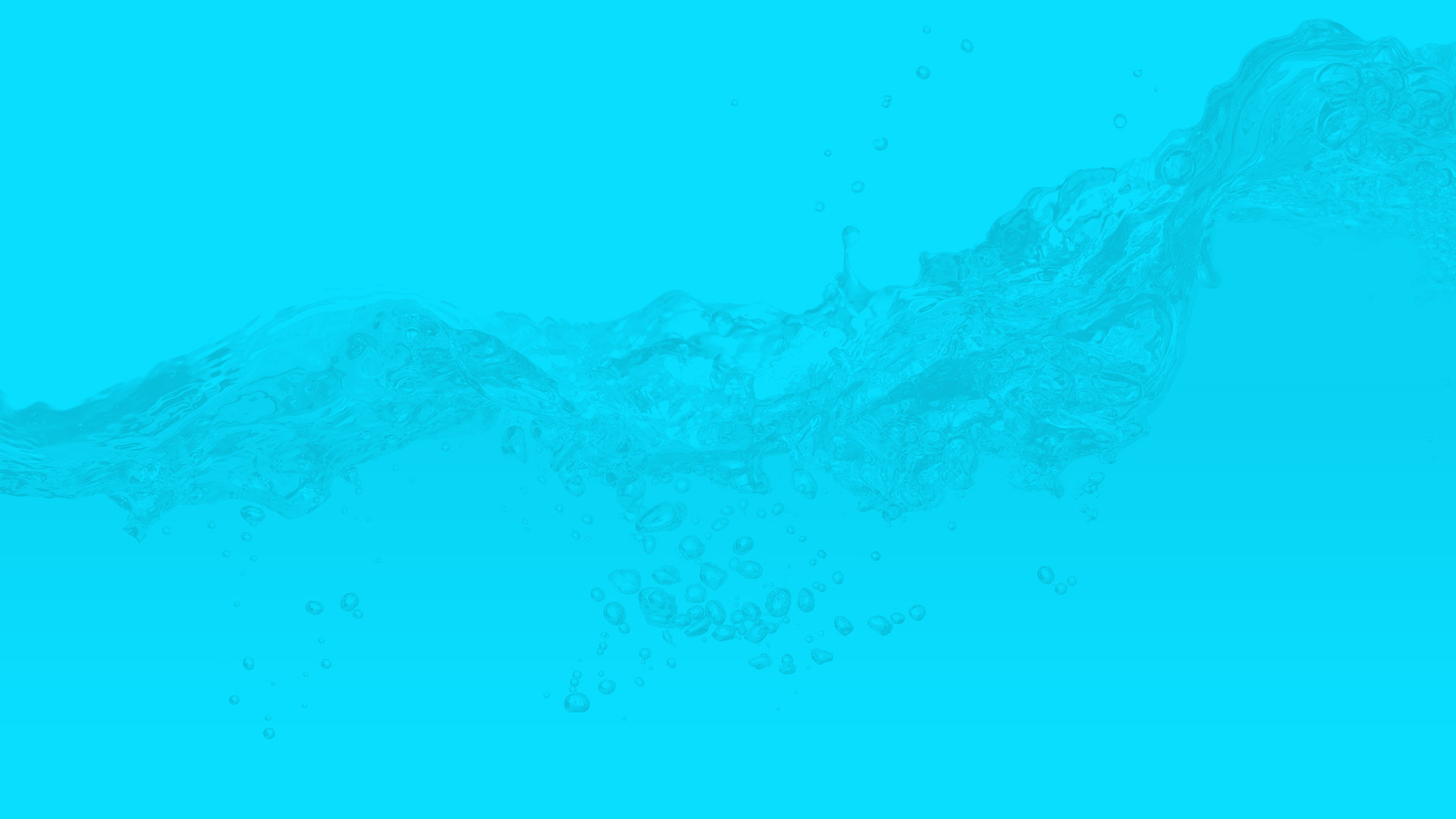 Contact Your Dayton Pressure Washing Experts Today!