Experienced Pressure Washing Specialists Serving Vandalia, OH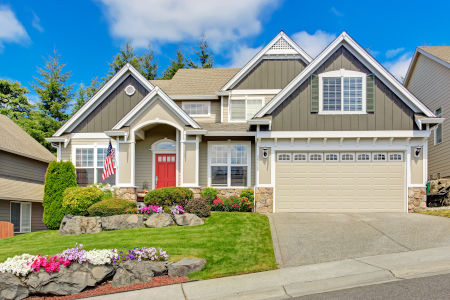 Are you a homeowner in Vandalia in need of a dedicated pressure washing company to give your property a good shape-up? Bright Pressure Washing is ready to help you out!
Over the years, we've helped countless homeowners and commercial property owners in Vandalia with all their pressure washing needs. Our clients love coming to us because they know we're dedicated to ensuring their utmost satisfaction and that we're committed to providing unbelievable results. We're also armed with commercial-grade pressure washing equipment and we have years of experience, which means you can rest assured knowing you're in the best of care with us.
Keep reading to learn about some of our great service offerings. If you want to set up a pressure washing appointment for your Vandalia home, then please call us today.
We're Vandalia's Top Roof Cleaning Service
As a homeowner, you need to ensure that every aspect of your property is maintained. That includes your roof. However, it can be tough and dangerous to clean your roof without the right equipment or experience. That's why you need our expert team to take care of it for you.
Our roof cleaning service involves us climbing on top of your roof and spraying it down to remove all traces of grime and gunk, including mildew, mold, algae, and moss. We'll use powerful yet eco-friendly soaps to eliminate all this nastiness. After we're done, you'll be able to stand back and marvel at what we've accomplished.
If for any reason you're not satisfied with our roof cleaning work, we ask that you please let us know immediately so we can provide a quick and effective solution. We won't consider the job done until we know you're happy.
Learn About Our Vandalia Driveway Washing Service
Are you tired of your driveway being covered in all kinds of crud like oil stains and tire marks? You won't be able to wash it with just a garden hose, so we implore you to reach out to us for your driveway washing needs. We'll blast your driveway clean of all that gunk, leaving behind a pristine and fresh surface.
Are you curious to learn more about our work in Vandalia? Then don't wait. Reach out to us at Bright Pressure Washing today and find out how we can assist you with your pressure washing needs. We can't wait to speak with you!
There are currently no reviews or testimonials; check back soon!
Exterior Cleaning Articles & Tips
How Often Should You Have Your House Washed?

Maintaining a clean and well-kept home is not just about the aesthetics, but also about ensuring the longevity of your property. One of the most effective ways to keep your house looking its best is by regularly washing it with a pressure washer. However, many homeowners […]

Commercial Pressure Washing Explained

At Bright Pressure Washing, we understand how important it is to own and operate in a clean space. Each building is typically owned by someone or something, and occupied by customers, guests, or employees. Having a clean building free of grime and contaminants whether it be […]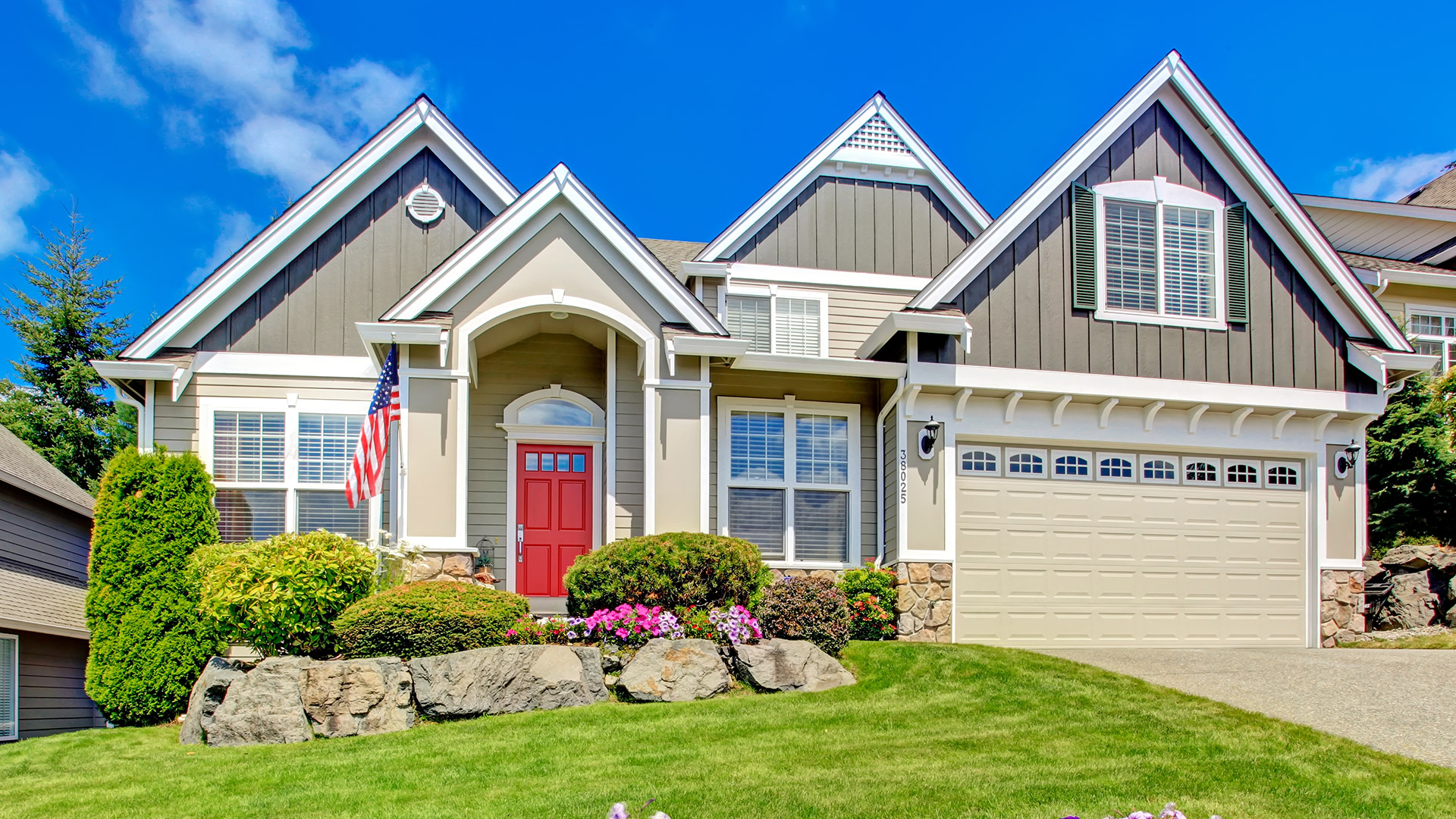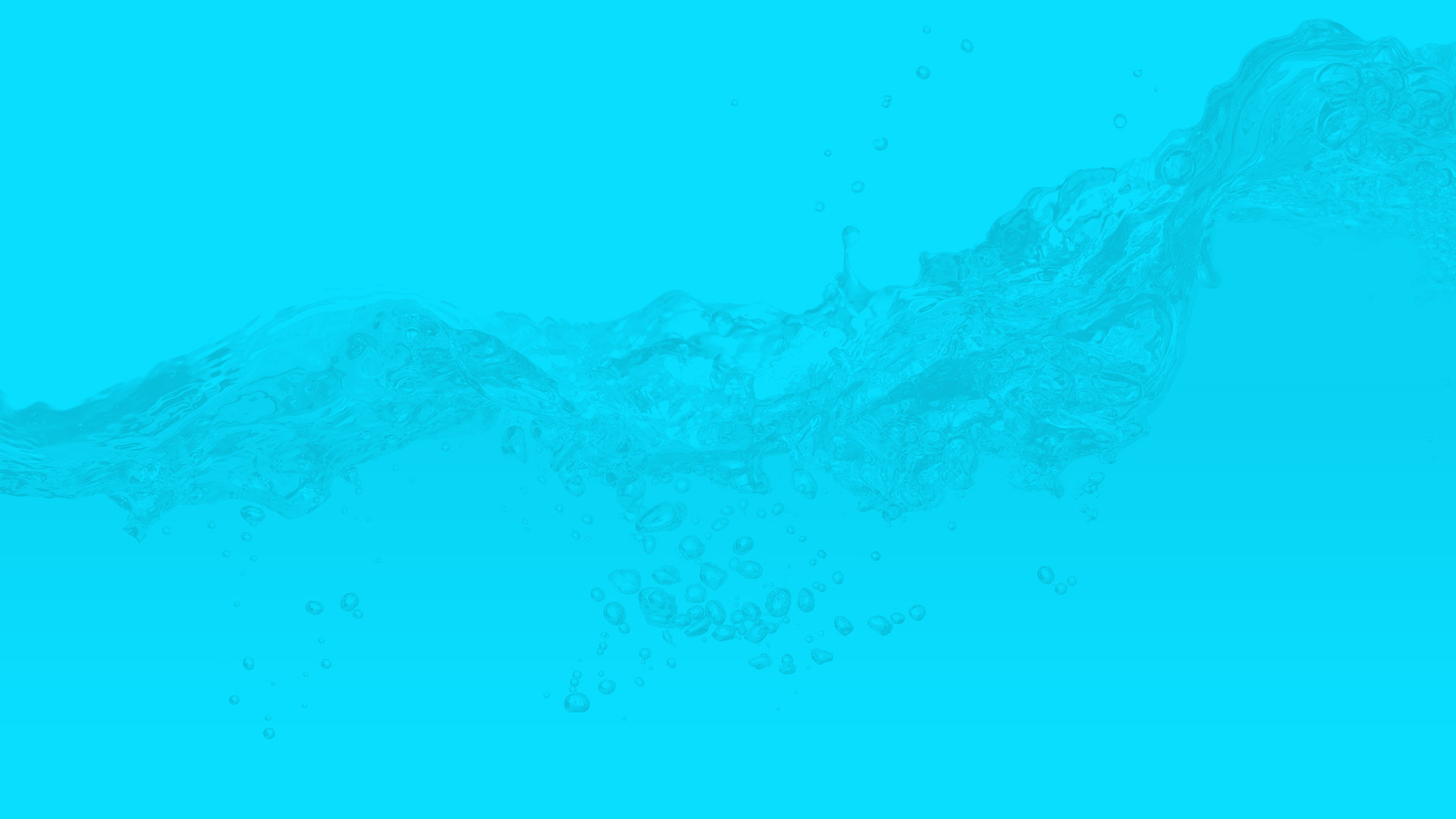 Contact Your Dayton Pressure Washing Experts Today!