Premier Xenia Pressure Washing Services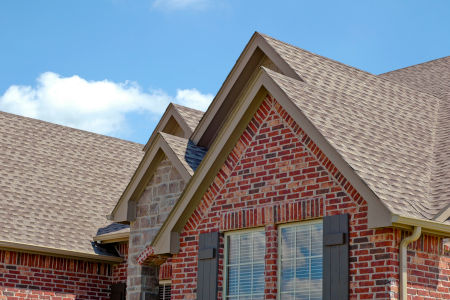 If you live in the greater Xenia region and you're looking for a premiere pressure washing company, then you're in luck, because Bright Pressure Washing has got you covered.
We launched our company several years ago in order to help the people of Xenia with all their pressure washing needs. What sets us apart from other companies in our industry is our commitment to ensuring customer satisfaction, our dedication to providing unparalleled results, and our use of commercial-grade pressure washing equipment. When you hire us, you can have peace of mind knowing you're in good hands.
Keep reading to learn more about some of our most popular services. To set up your pressure washing appointment in Xenia, call us today.
We're Xenia's Preferred Roof Cleaning Business
Cleaning your roof is a must for any homeowner, but it can be very dangerous and difficult if you don't have the right equipment or experience. Thankfully, if you live in Xenia, you can turn to us to handle it.
We'll climb up on your roof and scrub away all traces of grime, including mold, mildew, algae, and moss. After we're done, you'll be able to marvel at our results, and we're sure you'll be amazed at what we've accomplished.
Don't worry. The soaps we use in our roof cleaning service are completely eco-friendly and safe, meaning they won't harm the environment or your property.
Ask About Our Xenia Driveway Washing Service
Your driveway can become covered in just as much grime and gunk as the rest of your property. Oil stains and tire marks will not only decrease your curb appeal, but they can actually lead to cracks in the surface of your driveway. You don't want to spend money on driveway repairs, so we advise you to ask about our driveway washing package.
With this service, we'll scrub every inch of your driveway, leaving no spot untouched. We'll make sure that it looks as good as new. In the unlikely event you're not satisfied with our work, we ask that you please let us know right away. That way, we can provide a quick and effective solution.
Are you ready to transform the look and feel of your Xenia home? If so, then make sure you reach out to us sooner rather than later. When you call Bright Pressure Washing, you'll get to speak one-on-one with a pressure washing specialist who will answer all your questions and concerns. We're looking forward to hearing from you!
Recent Projects in Xenia, OH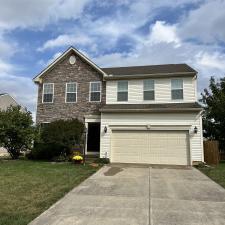 Professional House Washing Performed in Xenia, Ohio
Sarah rents a house in Xenia, which is a Ryan Homes house build. Like nearly every other home here, they suffer greatly from mold, algae, and mildew buildup on their siding. Sarah found us on Google and called to hire us for House Washing. We got Her […]
There are currently no reviews or testimonials; check back soon!
Exterior Cleaning Articles & Tips
Why You Should Have Your Gutters Cleaned

Gutters play a crucial role in maintaining the structural integrity of your home and protecting it from various potential damages. Often overlooked, these simple troughs can cause significant problems if not maintained properly. Regular gutter cleaning is not just a chore—it's a necessary step to safeguard […]

How Often Should You Have Your House Washed?

Maintaining a clean and well-kept home is not just about the aesthetics, but also about ensuring the longevity of your property. One of the most effective ways to keep your house looking its best is by regularly washing it with a pressure washer. However, many homeowners […]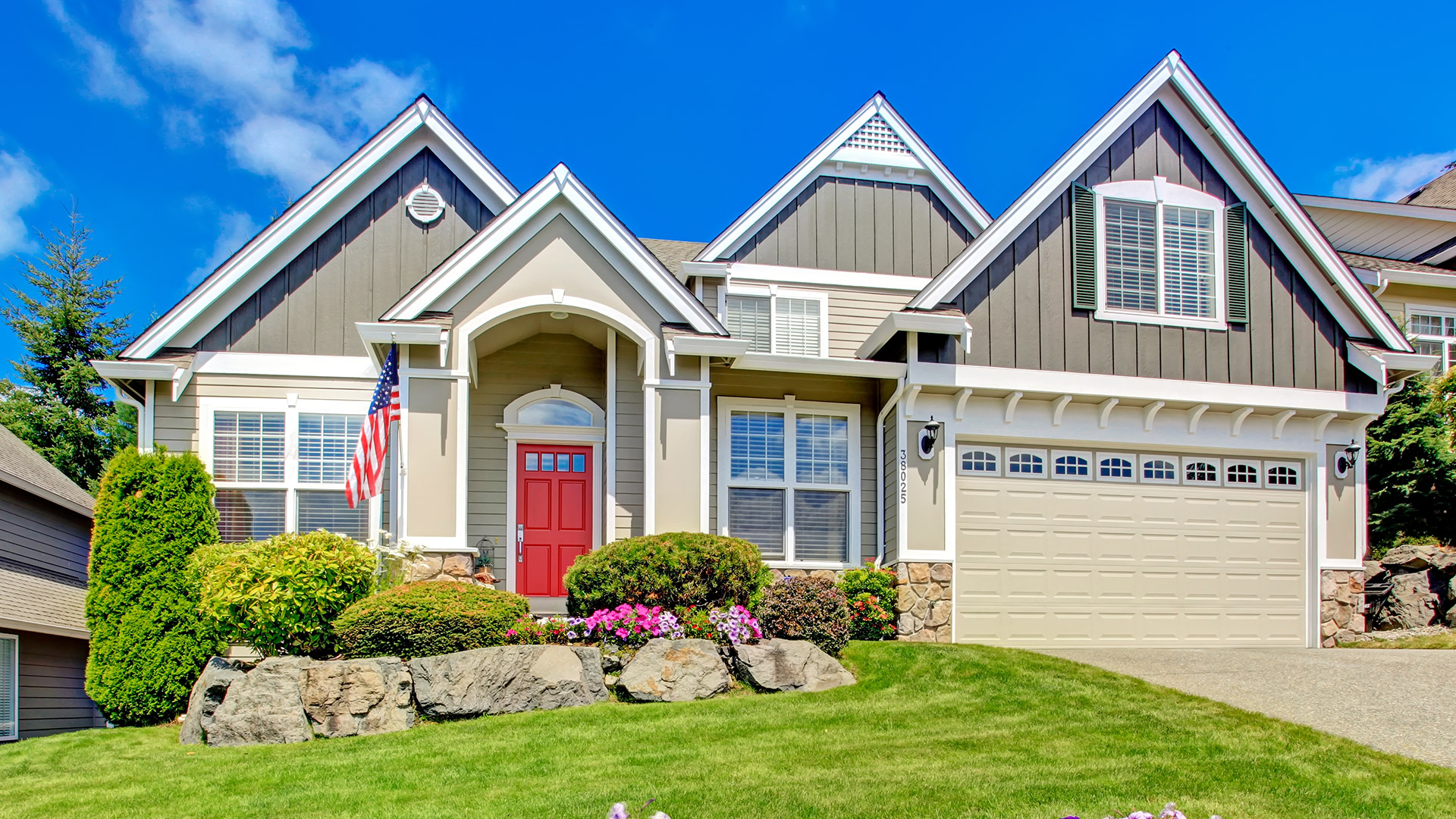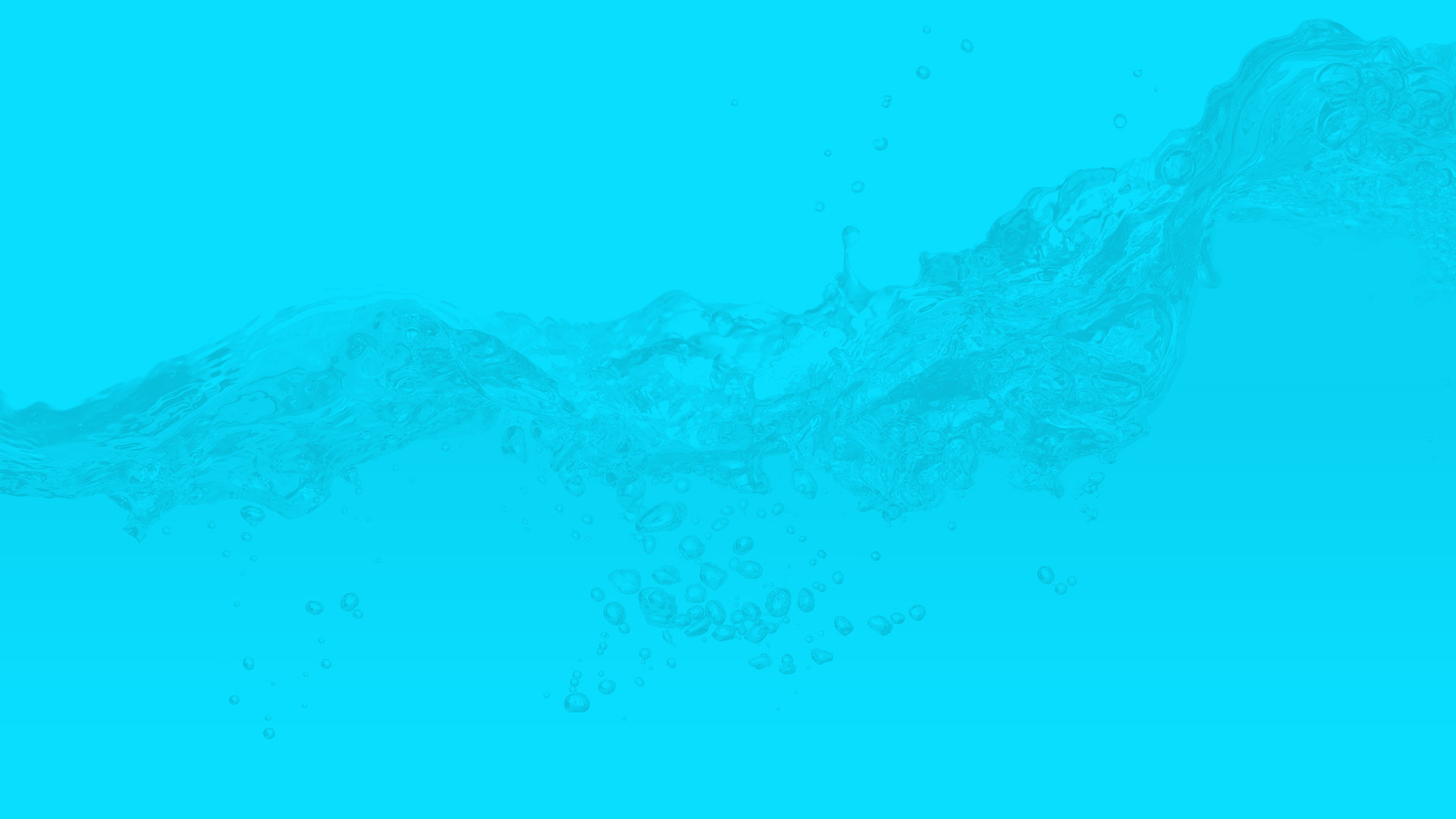 Contact Your Dayton Pressure Washing Experts Today!