Aggregate Sealing For Your Dayton Concrete Surfaces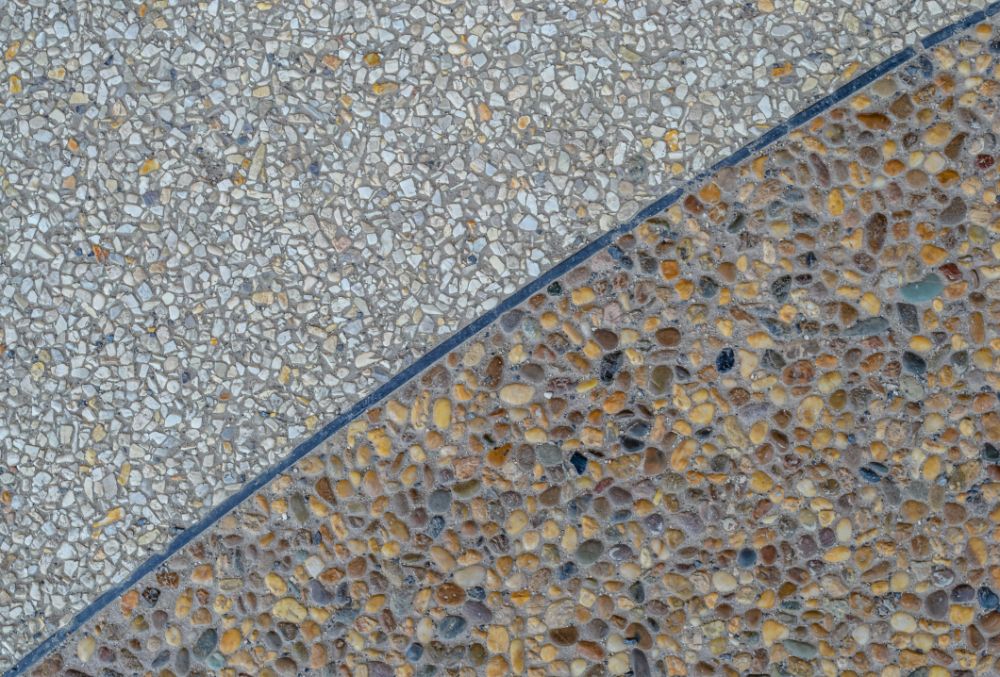 Aggregate concrete is a popular choice for walkways and driveways among many homeowners throughout the Dayton area, thanks in large part to its overall slip resistance and beauty, but like other concrete surfaces, it needs protection in order to keep looking its best over the years. When it comes to high-quality aggregate sealing services in the area, Bright Pressure Washing is the local Dayton pressure washing company you can trust to get the job done right. Are you looking for a professional Dayton pressure washing company that can help with your aggregate sealing needs? If so, give our team of skilled professionals a call today and let us show you the kind of quality results that have helped make us the most trusted name in aggregate sealing and sidewalk washing the area has to offer.
Aggregate concrete is a great option when you're looking to combine the durability of concrete with the beauty of other materials, but over time, exposure to weather, sunlight, traffic, and oil or other contaminants can build up and start causing the surface to deteriorate. With regular aggregate sealing, you'll get the protection you need to guard the aggregate surfaces around your home and keep these surfaces looking their absolute best. If you have any questions about our full lineup of aggregate sealing services, or if you'd like to schedule an appointment for a consultation, give us a call today. Our team of experts is always standing by and would be happy to assist you in any way we can.
Effective Sealing For All Types Of Aggregate Driveway Surfaces
Unlike normal concrete driveways, aggregate concrete isn't made from just one material. Aggregate concrete is actually a combination of a variety of materials, all of which offer a unique blend of function and beauty. Some of which include:
Gravel
Crushed Stone
Sand
Slag
Recycled Concrete
Geosynthetic Aggregates
And More…
Though the composition of aggregate driveways tends to change from property to property, our aggregate sealing process is effective for all of them. If you're looking to protect your aggregate driveway, give our pressure washing specialists a call today.
Exterior Cleaning Articles & Tips
Commercial Pressure Washing Explained

At Bright Pressure Washing, we understand how important it is to own and operate in a clean space. Each building is typically owned by someone or something, and occupied by customers, guests, or empl […]

How To Use Soap With A Pressure Washer

Soap with a pressure washer? Why would someone want to do that? What kind of soaps would they be using? These might be some of the questions that crossed your mind when you read the title of this art […]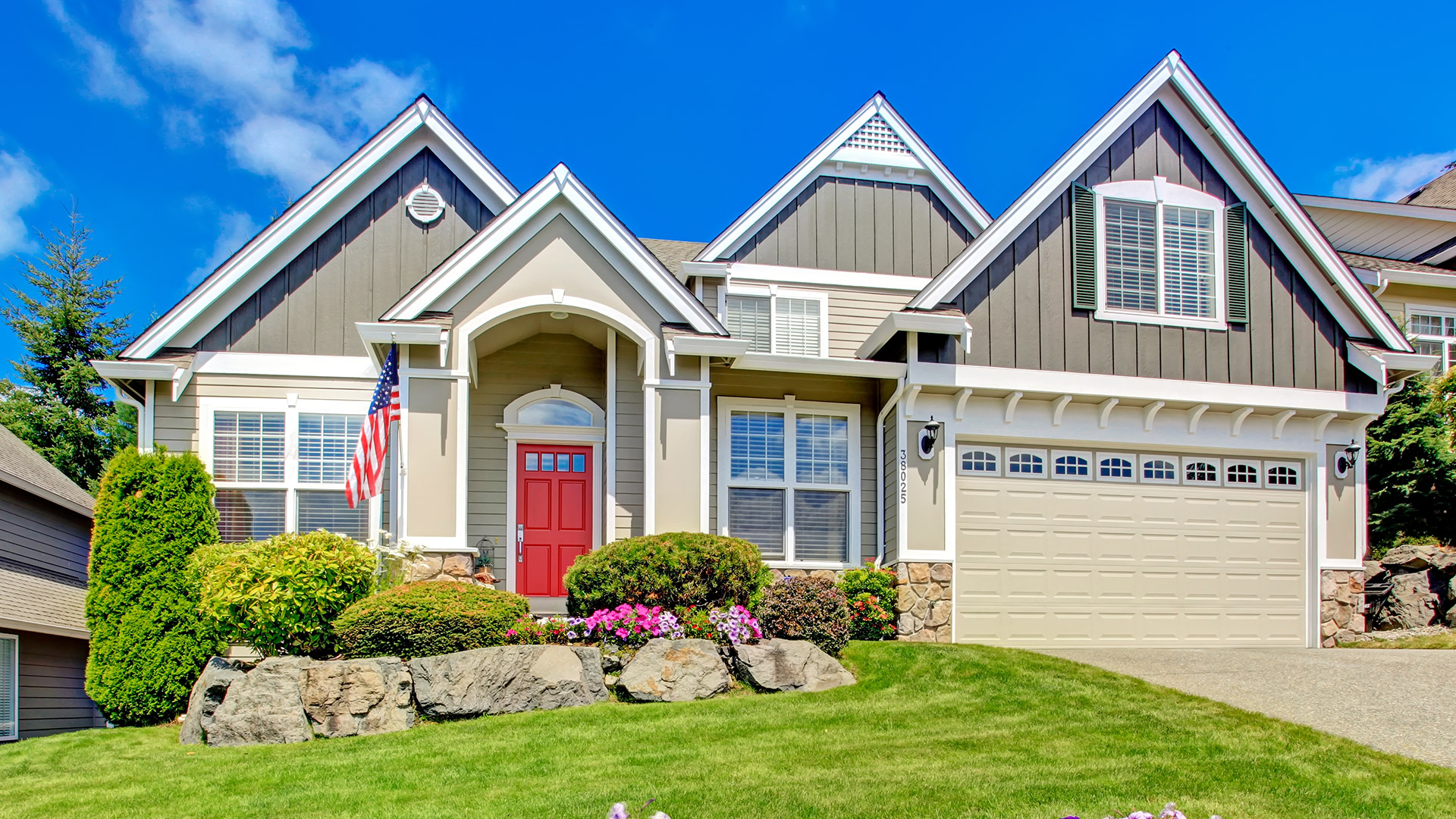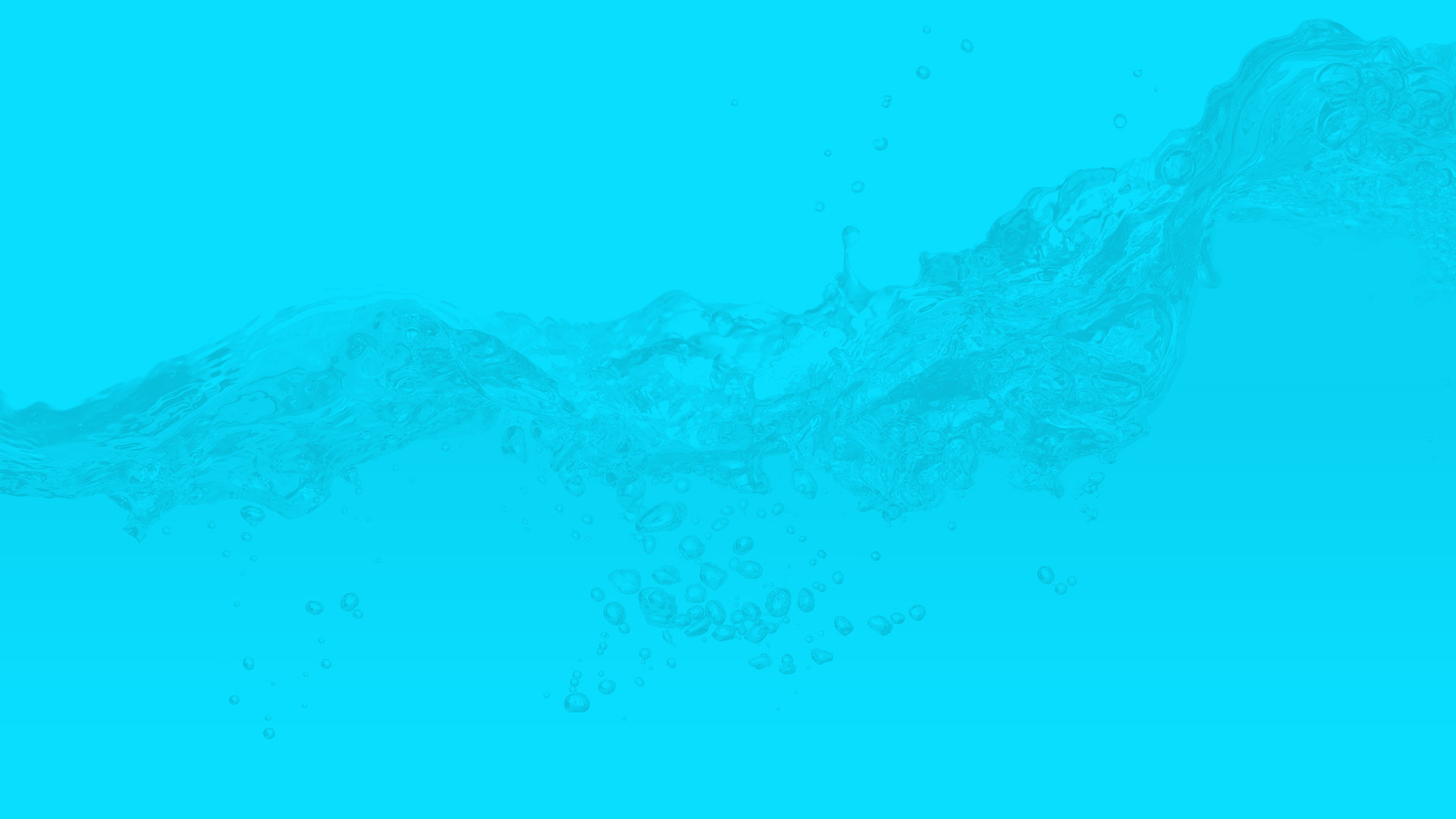 Contact Your Dayton Pressure Washing Experts Today!