Thorough Graffiti Removal & Spray Paint Clean Up In Dayton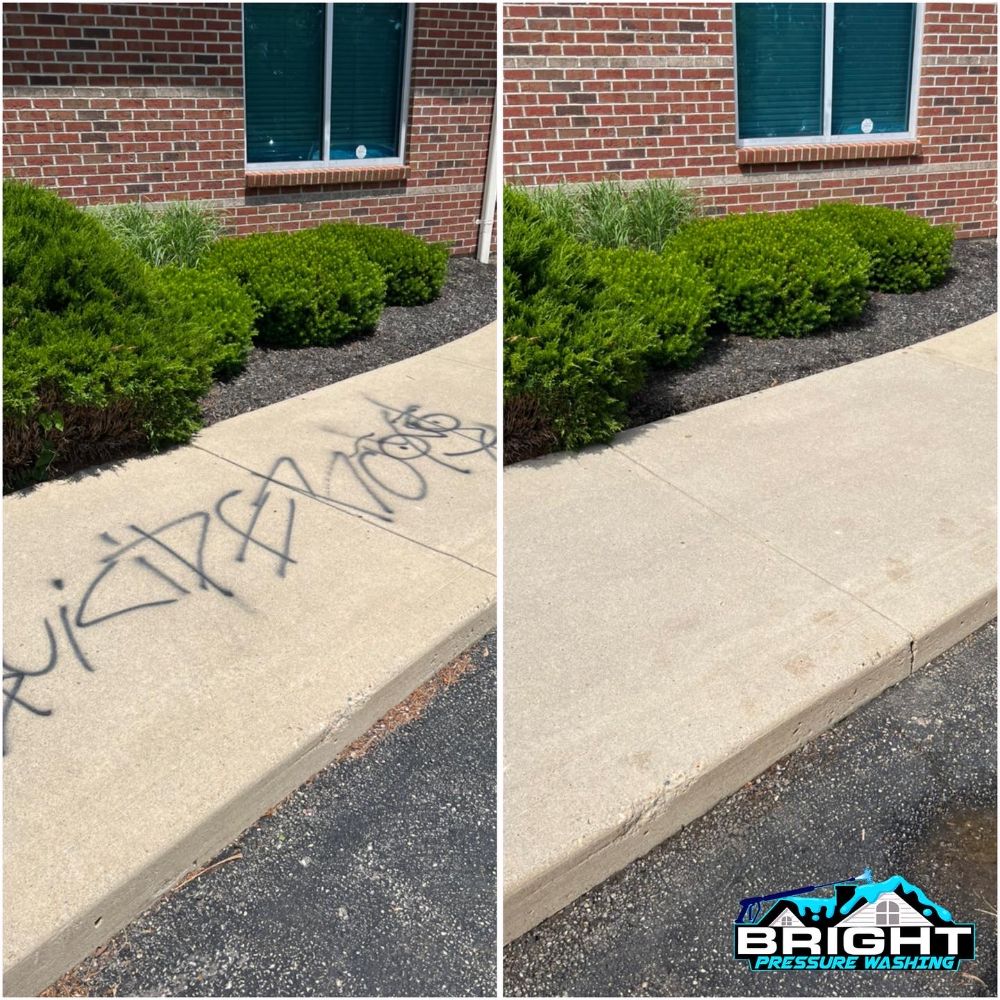 Looking for a top-notch graffiti removal company in Dayton, Ohio? Why not give Bright Pressure Washing a call?
Ever since we launched our company several years ago, we've been committed to helping the people of Dayton with all their pressure washing needs. We offer a wide range of pressure washing services, including driveway washing, house washing, roof cleaning, and much more.
Why should you choose us over other pressure washing companies that offer the same services? With Bright Pressure Washing, you can have peace of mind knowing you're in good hands. We're dedicated to ensuring we deliver only the best in terms of results. We're also committed to providing you with unparalleled customer satisfaction.
No matter which of our services you purchase, you can have peace of mind.
Read on to learn about our graffiti removal package and see how this can benefit your residential or commercial property.
Spray Paint Clean Up
Graffiti is a growing problem in our community, and no business likes to find it on their walls. Unfortunately, you can't just use soap and water to get rid of it. That paint can get deep into the surface and stay there. If you don't act quickly, the paint can actually cause the surface of your walls to deteriorate, making your buildings look rundown. You don't want to impact your curb appeal, so we recommend taking advantage of our graffiti removal service sooner rather than later.
With our graffiti removal package, we'll scrub down the exterior of your building and ensure we remove all traces of paint. Even the most stubborn stains will be wiped out for good. One way we're able to achieve such excellent results is through a method known as soft washing, also sometimes called no-pressure or low-pressure washing.
Soft washing involves us turning down the pressure on our equipment and adding special soaps into the mix. This creates a potent solution that can eat away at the paint residue without harming the surface underneath. Don't worry. Our soft washing soaps are completely eco-friendly, meaning they won't cause harm to your property or the environment.
Are you ready to take the plunge and to learn more about our graffiti removal or other Dayton pressure washing services such as driveway washing or roof cleaning? Then don't wait. Give us a call at Bright Pressure Washing today. When you reach out to us, you'll speak with a pressure washing expert who will address your questions, comments, and concerns. We can't wait to hear from you!
Graffiti Removal Project Gallery
Latest Projects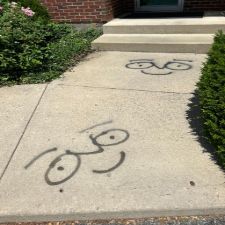 Graffiti Removal Services in Dayton, OH
Ashley reached out immediately on behalf of her office as soon as they had been tagged. Being in a professional work space, this is not something that could go untreated. We got them on the sched […]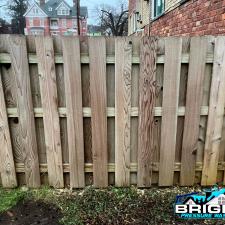 Exterior Cleaning Articles & Tips
Commercial Pressure Washing Explained

At Bright Pressure Washing, we understand how important it is to own and operate in a clean space. Each building is typically owned by someone or something, and occupied by customers, guests, or empl […]

How To Use Soap With A Pressure Washer

Soap with a pressure washer? Why would someone want to do that? What kind of soaps would they be using? These might be some of the questions that crossed your mind when you read the title of this art […]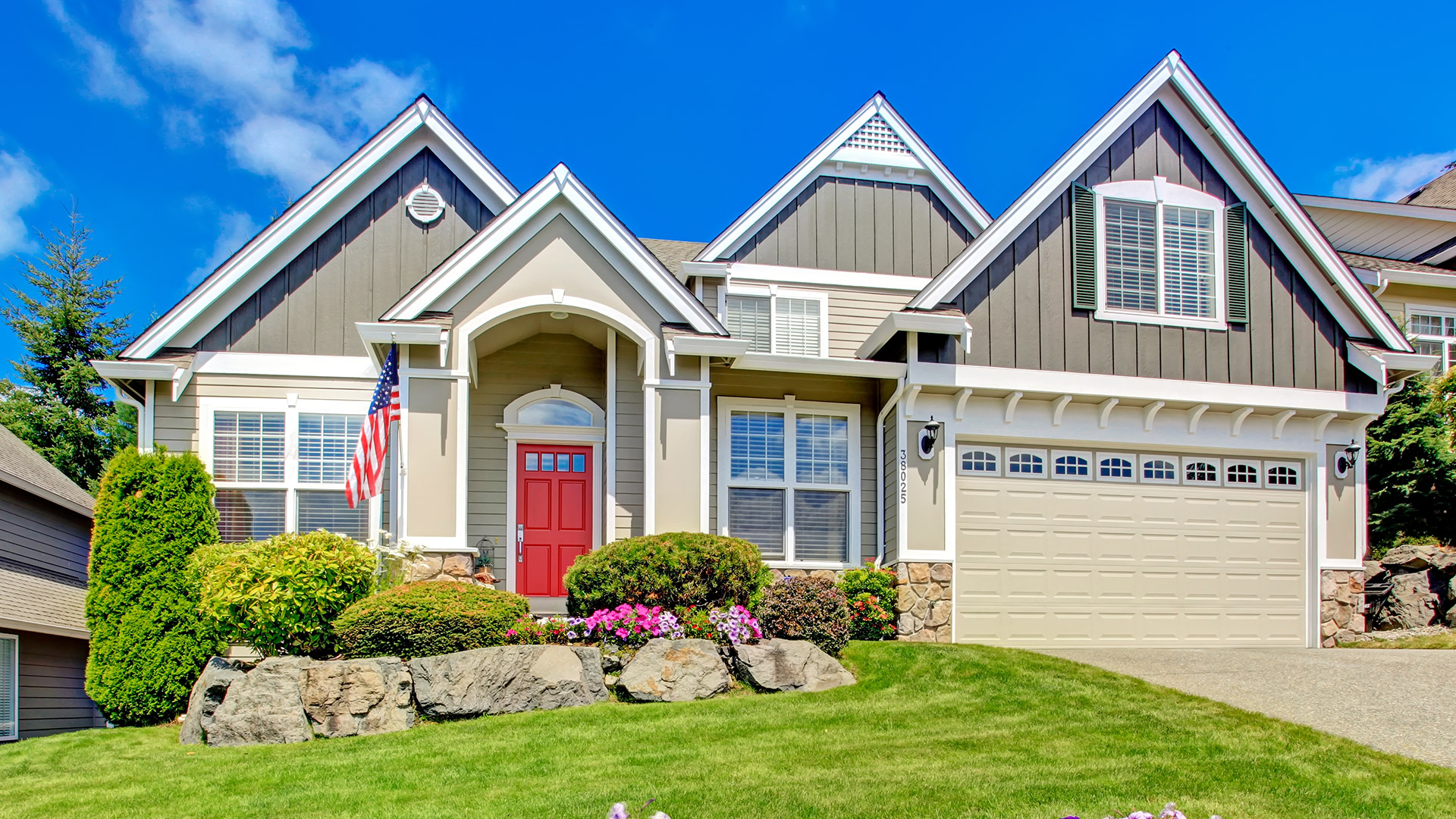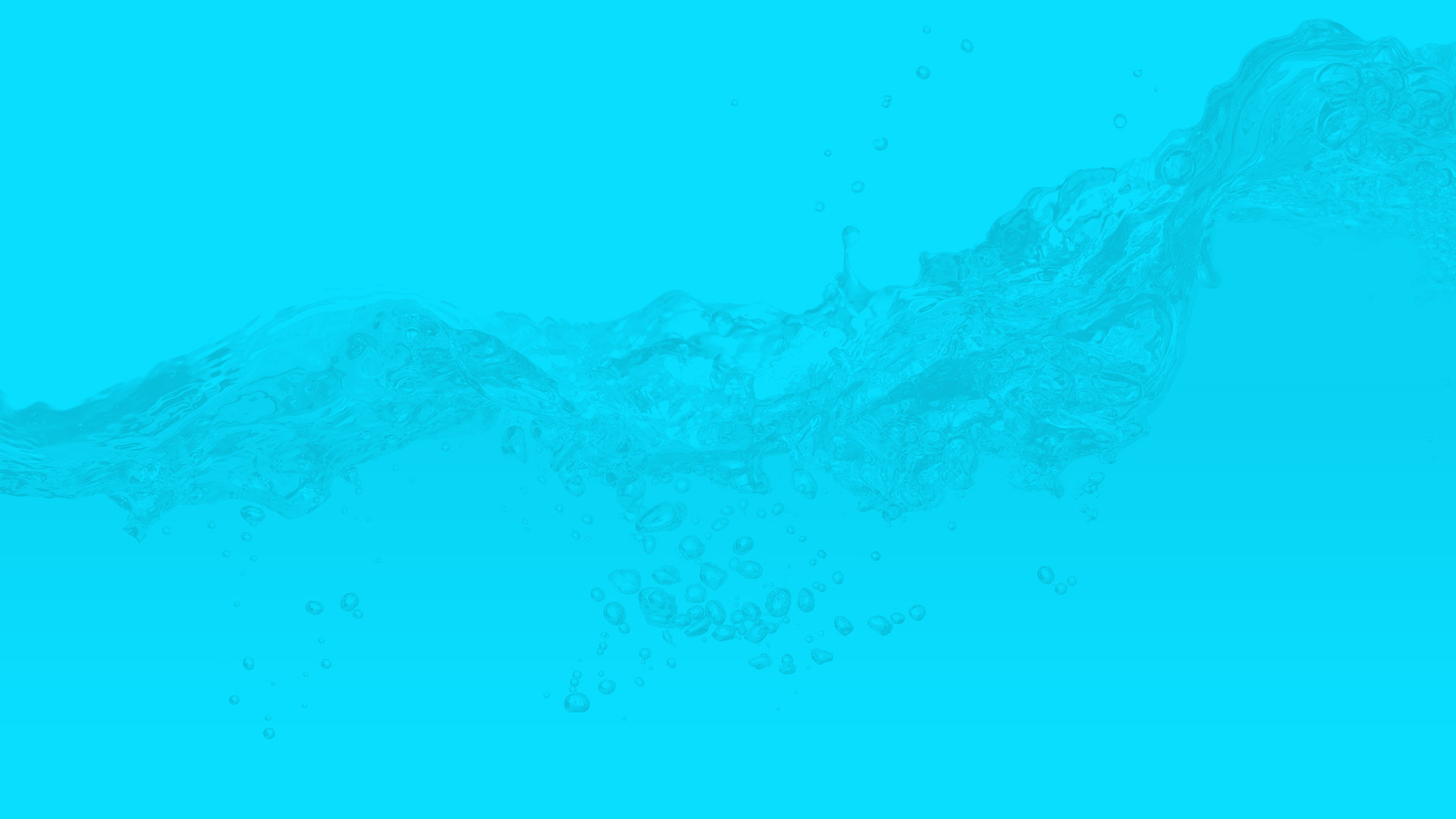 Contact Your Dayton Pressure Washing Experts Today!