Commercial Pressure Washing To Help Business Property Owners In Dayton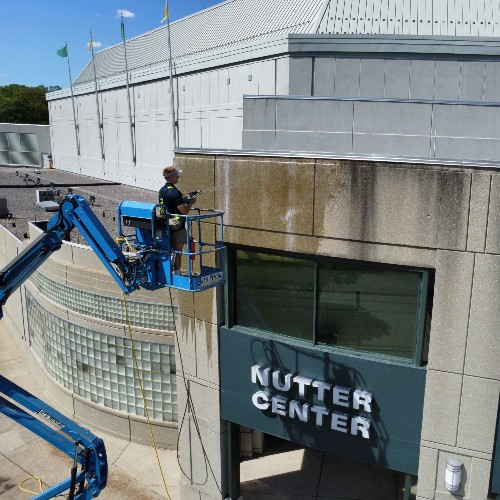 Bright Pressure Washing is proud to deliver some of Dayton's finest commercial pressure washing services for business owners.
For the past couple of years, we've been committed to helping the people of Dayton with all manners of pressure washing needs, from roof cleaning, to fence washing, to graffiti removal, and much more. We set ourselves apart from other pressure washing companies due to our commitment to ensuring quality results and our dedication to delivering unparalleled customer satisfaction.
In addition to this, we're also armed with not only commercial-grade pressure washing equipment and tools, but we're also vastly experienced and knowledgeable in the realm of pressure washing, meaning we know the best methods and strategies to employ to get the job done.
While we take great pride in our ability to help Dayton homeowners, we want our commercial property owners to know that we can help you out as well with our commercial pressure washing service offerings.
Read on to find out more about how we can transform the look and feel of your commercial property with our pressure washing methods.
Exterior Surface Cleaning For Businesses
Your business deserves to look its absolute best, and one way to achieve that is by making sure the exterior looks great. If you own a commercial property or business in the greater Dayton region, you can take advantage of our commercial pressure washing services to really enhance your curb appeal.
Our commercial pressure washing packages are perfect for any size business, whether it's a small, one-room restaurant, or a sprawling industrial complex. We have the tools, manpower, and knowledge to effectively scrub away all the grime and gunk for good. After we're finished, you'll have a chance to stand back and marvel at what we've accomplished.
In the unlikely event you're not happy with our commercial pressure washing work, please let us know sooner rather than later. Your satisfaction is important to us, and we'll do all that we can to make sure you're happy. We won't consider our work done until we know you're satisfied.
Are you ready to learn more about our exemplary Dayton pressure washing services? If so, then make sure to give us a call today. We're standing by to take your call and to address any and all of your questions or concerns. We're looking forward to helping you.
Commercial Pressure Washing Project Gallery
Latest Projects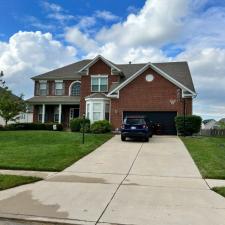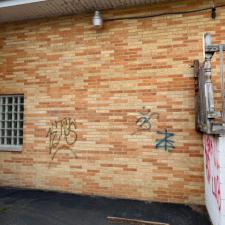 Graffiti Removal in Riverside, OH
Don is a member of a church in Riverside that was recently tagged by graffiti. Being a few days from Easter, it was imperative to have it removed before Easter Sunday service. He found and contacted us from Google and we were able to show up […]
Exterior Cleaning Articles & Tips
How Often Should You Have Your House Washed?

Maintaining a clean and well-kept home is not just about the aesthetics, but also about ensuring the longevity of your property. One of the most effective ways to keep your house looking its best is by regularly washing it with a pressure washer. However, many homeowners […]

Commercial Pressure Washing Explained

At Bright Pressure Washing, we understand how important it is to own and operate in a clean space. Each building is typically owned by someone or something, and occupied by customers, guests, or employees. Having a clean building free of grime and contaminants whether it be […]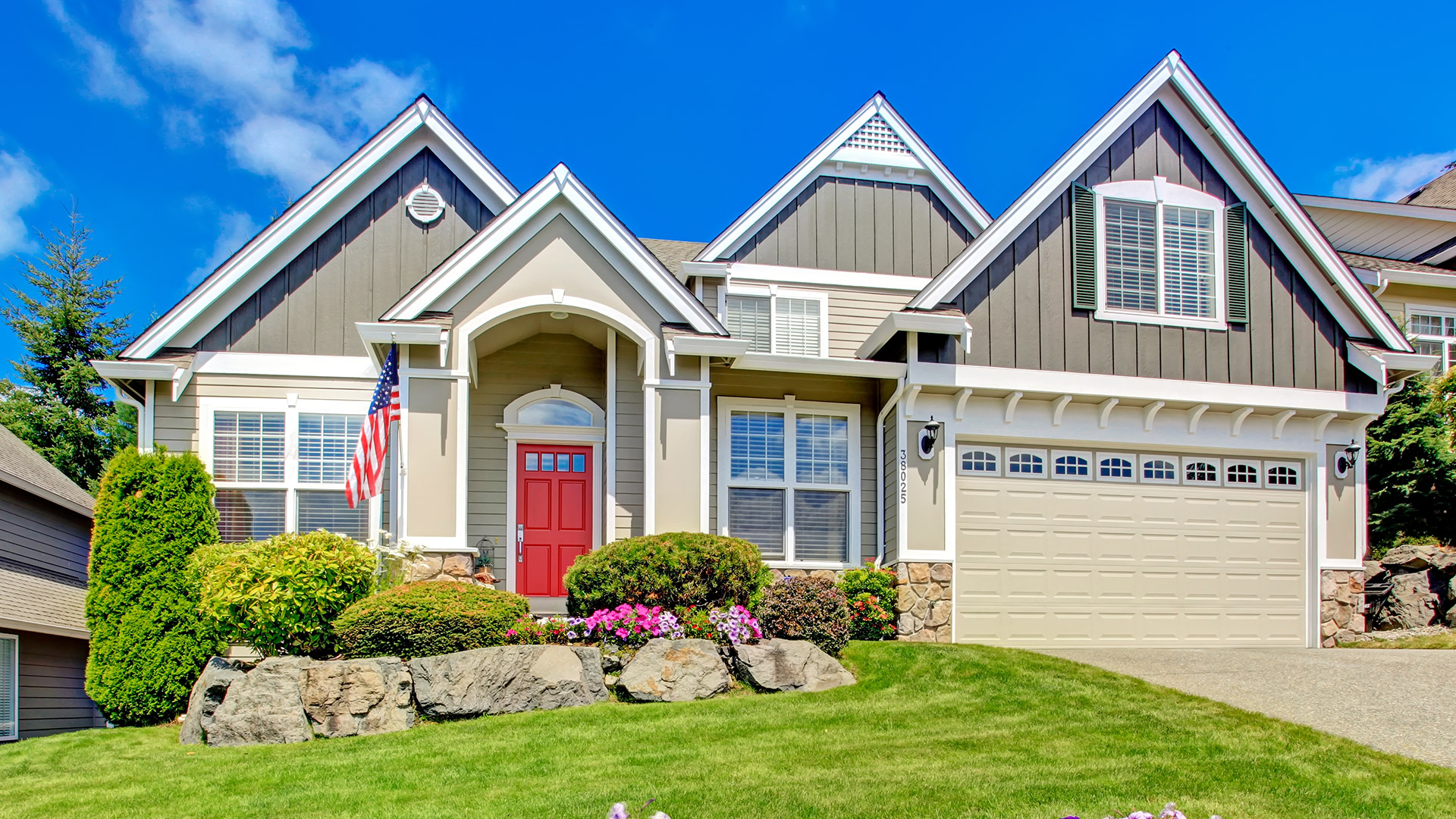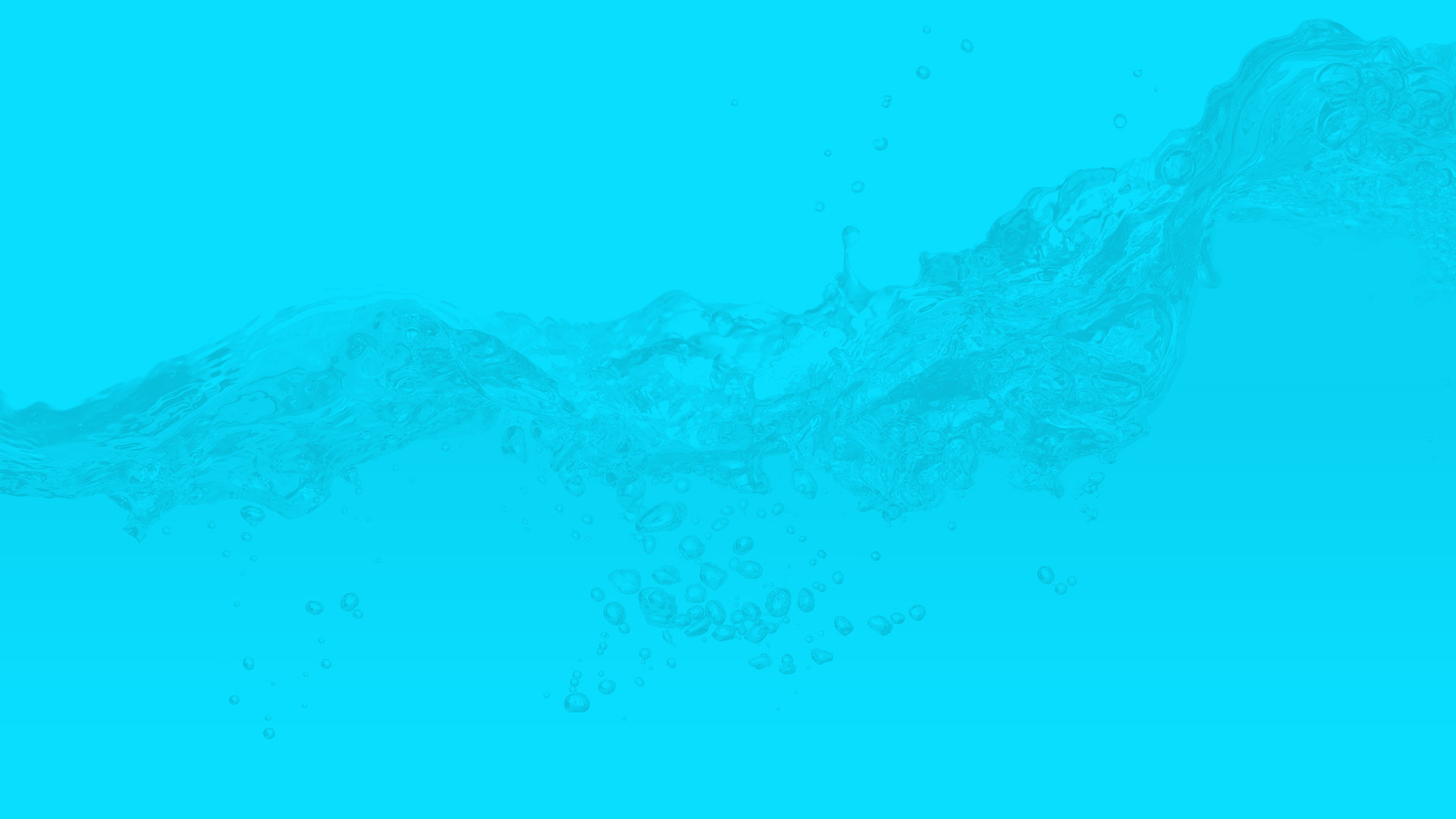 Contact Your Dayton Pressure Washing Experts Today!