Premier Pressure Washing Company in Fairborn, OH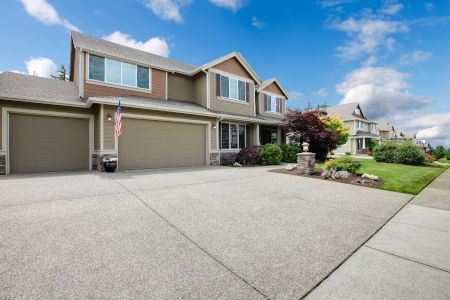 If you're a homeowner or commercial property owner in Fairborn and you're on the hunt for a reliable pressure washing company, we welcome you to reach out to us at Bright Pressure Washing today.
For years, we've been helping the people of Fairborn with a wide variety of pressure washing services. Our residential and commercial clients love coming to us for their pressure washing needs because they know we'll get the job done quickly and efficiently.
What sets us apart from other pressure washing companies in Fairborn is the fact that we're committed to delivering unparalleled results and we're dedicated to ensuring utmost customer satisfaction. You'll be blown away at what we can accomplish for your home or commercial property.
Below is a more comprehensive overview of some of our more popular service offerings. To find out more about our Fairborn pressure washing, please call us today.
We're The Top Fairborn Roof Cleaning Service
Cleaning your roof is an absolute must for any homeowner in Fairborn. We have the equipment and training needed to eradicate all traces of gunk and grime from your roof, whether it's mold, mildew, algae, and more. You can sit back and relax while we take care of all the dirty work. Once we're done, you'll be able to stand back and marvel at our accomplishments.
In the unlikely event you're not happy with our results, we ask that you let us know immediately so we can provide a quick and effective solution. We won't stop working until we know you're happy.
Fairborn's Preferred Driveway Washing Company
If your driveway is in dire need of a good cleaning, then you'll want a reliable company you can trust. Our driveway washing service package will ensure that your driveway comes out looking clean and fresh, free from oil stains and tire marks. You'll be able to park your cars with peace of mind.
Would you like to learn more about how we can help you with your pressure washing? Then don't wait. Reach out to us at Bright Pressure Washing today and speak with our pressure washing associates. We'll work with you to create a customized plan for your Fairborn home. We want to do all that we can to transform your property and to give you peace of mind. We can't wait to hear from you!
Latest Fairborn Pressure Washing Projects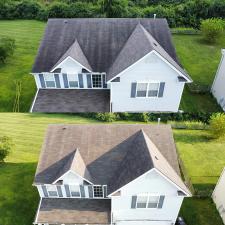 Roof Cleaning and House Washing in Fairborn, Ohio
Lori asked her lawn mowing guy if he knew any pressure washing companies and referred her to us. Her house had one major problem: the beautiful front of it was facing the north side and suffe […]
Reviews & Testimonials on Bright Pressure Washing in Fairborn, OH
There are currently no reviews or testimonials, check back soon!
Exterior Cleaning Articles & Tips
Commercial Pressure Washing Explained

At Bright Pressure Washing, we understand how important it is to own and operate in a clean space. Each building is typically owned by someone or something, and occupied by customers, guests, or empl […]

How To Use Soap With A Pressure Washer

Soap with a pressure washer? Why would someone want to do that? What kind of soaps would they be using? These might be some of the questions that crossed your mind when you read the title of this art […]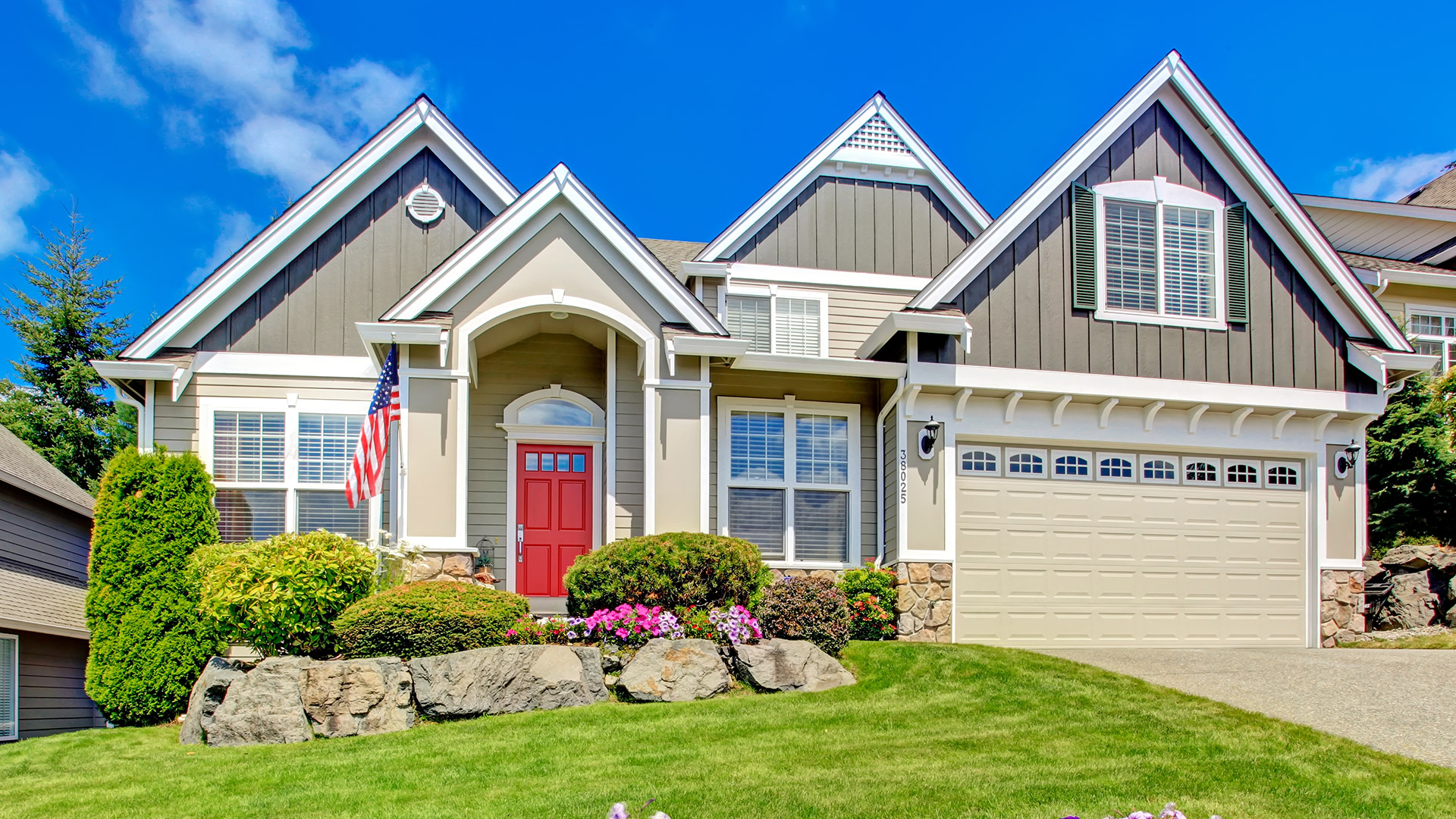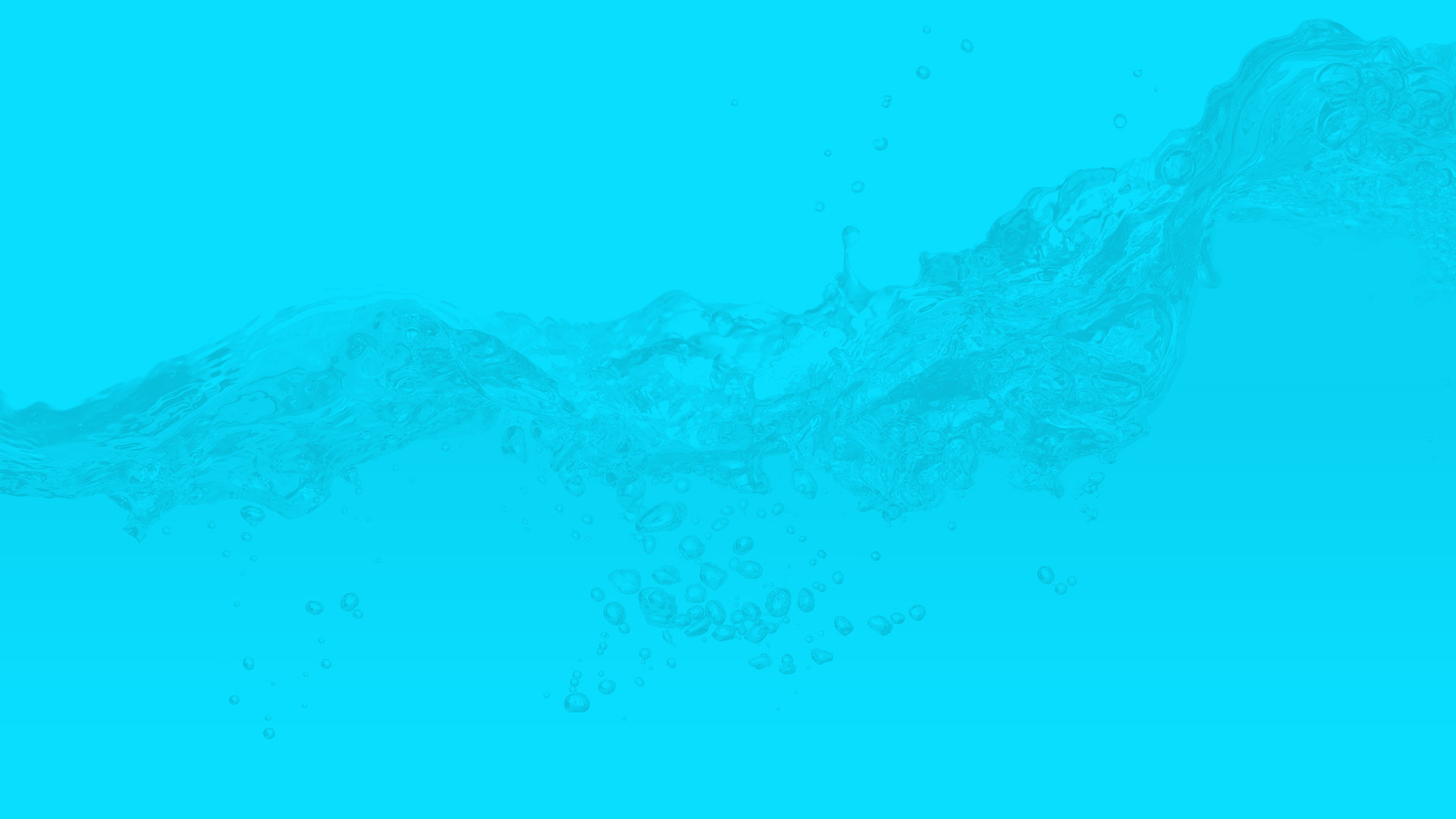 Contact Your Dayton Pressure Washing Experts Today!