Quality Pressure Washing Company Serving Springfield, OH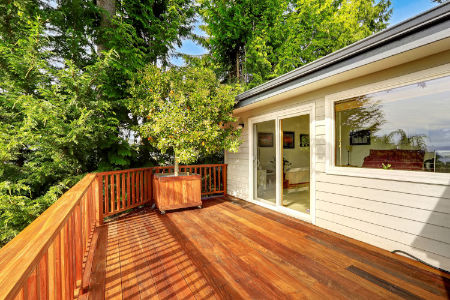 Bright Pressure Washing is Springfield's finest pressure washing company, and we're excited to bring the service to new customers!
When we launched our company several years ago, our goal was to make sure we delivered unparalleled pressure washing services to clients in the greater Springfield region. If you were to ask our current and past clients, we're sure they'd agree that we succeeded.
What makes us stand out from other Springfield pressure washing companies is the fact that we're committed to ensuring utmost customer satisfaction. We're also dedicated to delivering only the finest results. In the unlikely event you're unhappy with our work, we ask that you let us know immediately. This way, we can provide a quick and effective solution. We won't stop working until we know you're happy.
Below you will find more info on some of our popular pressure washing services. Call us today to set up a pressure washing appointment for your Springfield home or commercial property.
Learn More About Our Amazing Springfield Roof Cleaning
Your roof can become covered in all kinds of nasty grime and gunk, such as mold, mildew, moss, and algae. When you start seeing black streaks, then it's time to act. That's black mold, and it can not only eat away at the structural integrity of your roof, but it can also cause health problems for the people in your house.
A good roof cleaning from our expert pressure washing team can keep these issues at bay. Our experts will climb on top of your home and blast away all traces of grime for good. We also use eco-friendly soaps that eat away at even the most stubborn nastiness. You get to sit back and relax while we handle all the dirty work.
Ask About Our Springfield Driveway Washing Package
Do you have oil stains, tire marks, and other gross stuff coating your driveway? You won't be able to get rid of them with your garden hose. You need something a little more powerful. That's where we come in. Our commercial-grade pressure washing equipment can eradicate all the grime and leave behind a sparkling driveway surface.
Want to learn more about what we can do for you? Call our Springfield pressure washing company and speak with one of our pressure washing experts. We'll come up with a plan to transform the look and feel of your property. We're excited to speak with you!
Recent Projects in Springfield, OH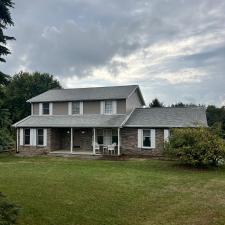 There are currently no reviews or testimonials; check back soon!
Exterior Cleaning Articles & Tips
How Often Should You Have Your House Washed?

Maintaining a clean and well-kept home is not just about the aesthetics, but also about ensuring the longevity of your property. One of the most effective ways to keep your house looking its best is by regularly washing it with a pressure washer. However, many homeowners […]

Commercial Pressure Washing Explained

At Bright Pressure Washing, we understand how important it is to own and operate in a clean space. Each building is typically owned by someone or something, and occupied by customers, guests, or employees. Having a clean building free of grime and contaminants whether it be […]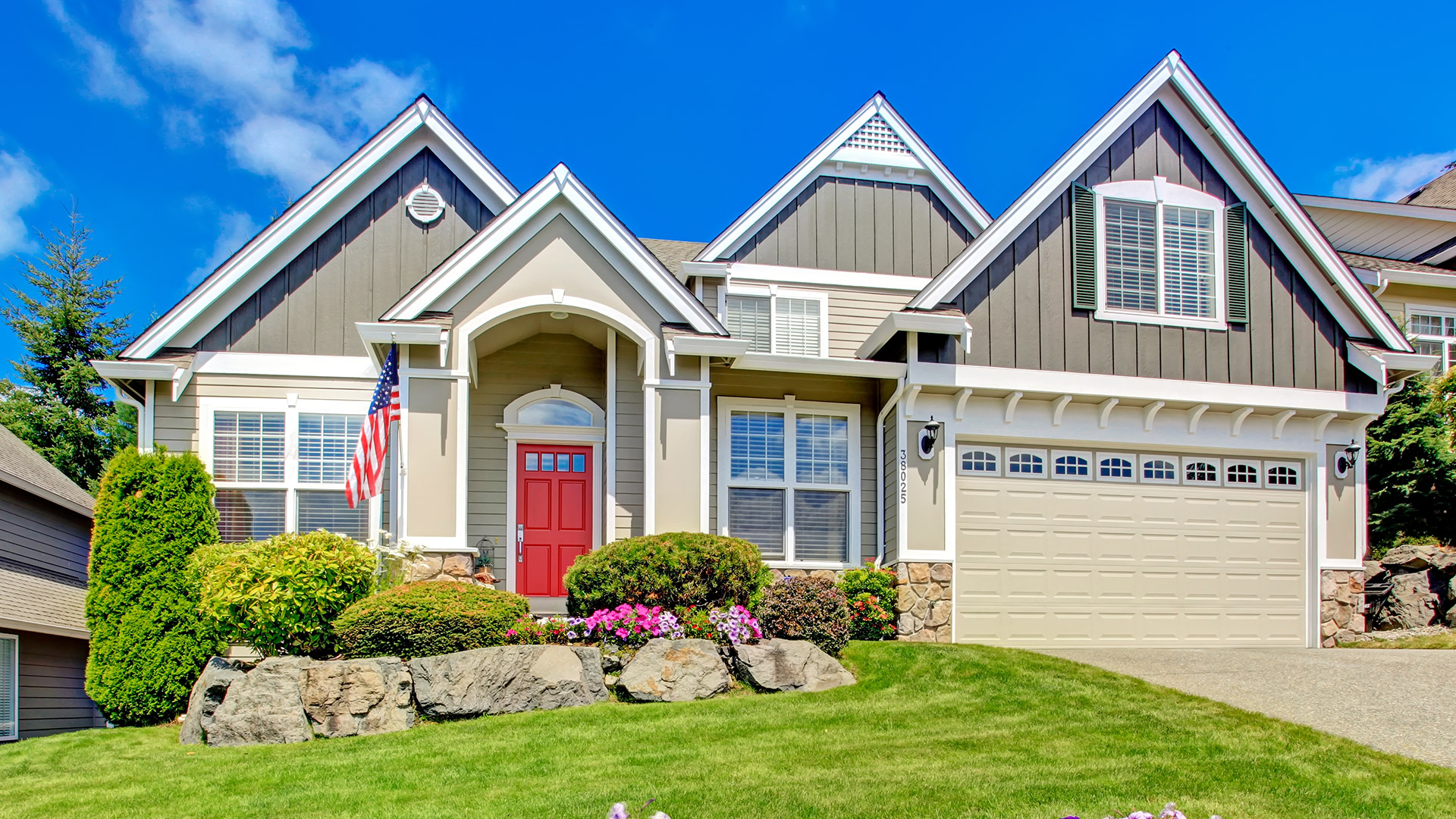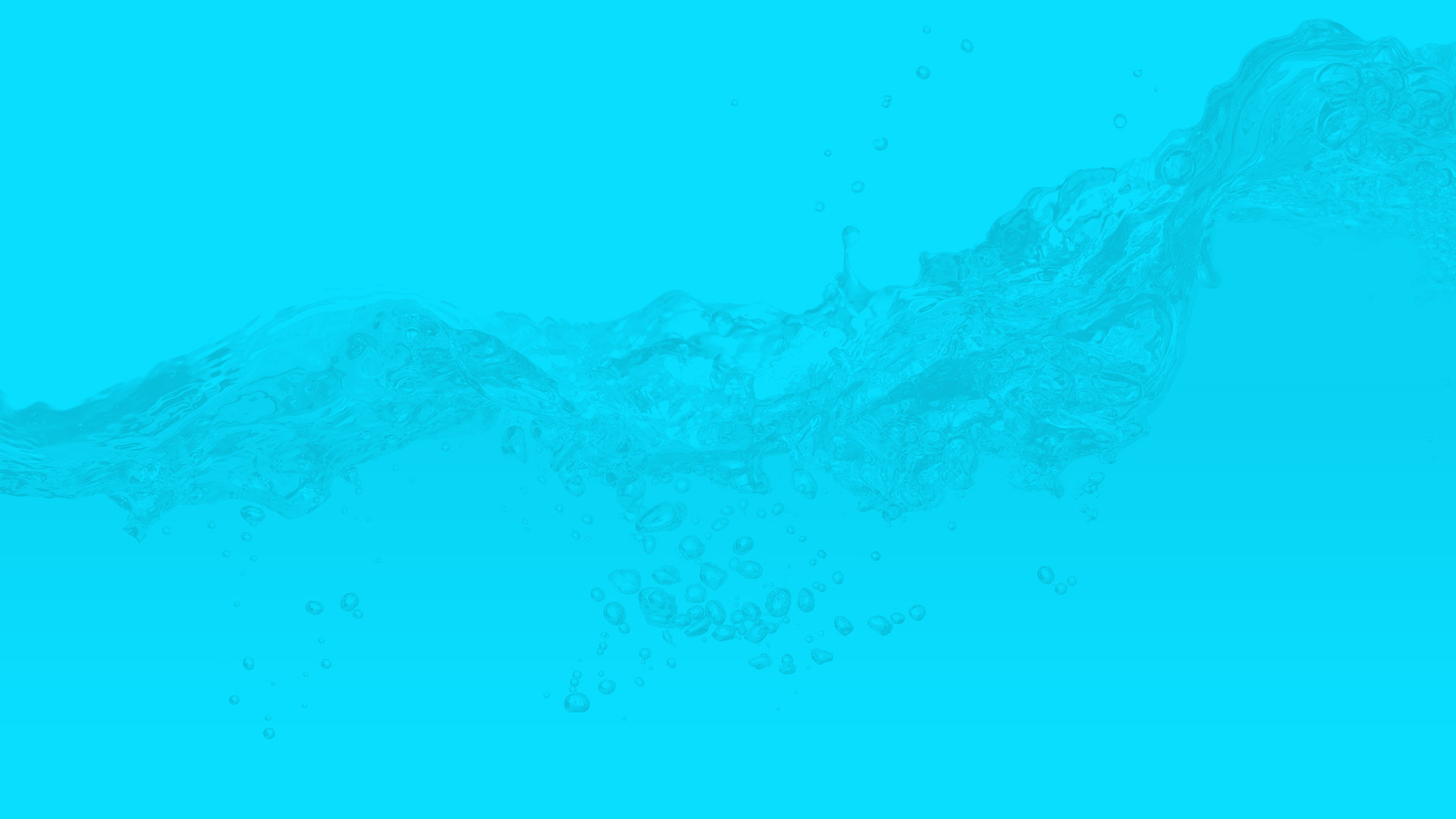 Contact Your Dayton Pressure Washing Experts Today!