Dayton's Number #1 Resource For Expert Rust Removal Services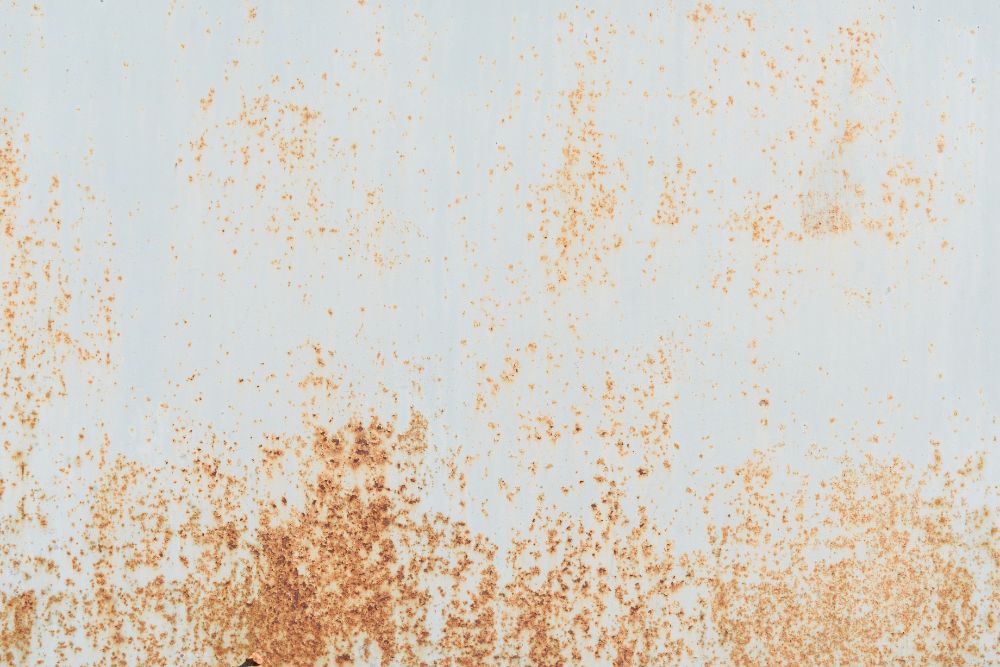 Bright Pressure Washing is all too familiar with the rust removal process and how important it can be for your Dayton home or business. As a premier choice in the area for pressure washing, we feel it's critical to offer more specialized services like rust and graffiti removal. Any pressure washer can clean away dirt, but you need a professional that can tackle the challenging jobs that would otherwise lead to permanent staining or property damage. As iron oxidizes, a surface coating develops that's called rust. It's easy to identify from its reddish-orange color, and the more severe the problem becomes, the more likely corrosion will be the next step. Left untreated, rust and corrosion cause the material to break down completely. Rust removal is necessary to prevent corrosion from taking hold. Plus, removing the layer of rust will improve the appearance of your property.
Putting Pressure Washing To The Rust Test
Rust is ugly; it's as simple as that. However, visual aesthetics aside, rust is damaging, and the sooner you address the need to remove it, the better. As the local leading Dayton pressure washing company, property owners know they can count on us to provide adequate measures and outstanding results. While there are alternative methods to removing rust, most are potentially hazardous to the surface being cleaned or the environment. Power washing is the obvious choice to avoid using abrasive methods or harsh, environmentally irresponsible chemicals. Our rust removal process will restore your surfaces to good as new or as close as possible. The best part is that our exterior surface cleaning techniques are safe for the area we're cleaning and the environment.
Using Exterior Surface Cleaning To Contend With Rust
Our team knows how to get the job done. We simply adjust details like the PSI or nozzle tip to get the most accurate and effective results. We can even offer suggestions to help you lower the risk of developing rust again in the future. While it may not be 100% preventable, we're here to help reduce the likelihood and remove what's already taken place. Please call us now to schedule your rust removal in Dayton and preserve the look and integrity of your surfaces.
Exterior Cleaning Articles & Tips
How Often Should You Have Your House Washed?

Maintaining a clean and well-kept home is not just about the aesthetics, but also about ensuring the longevity of your property. One of the most effective ways to keep your house looking its best is by regularly washing it with a pressure washer. However, many homeowners […]

Commercial Pressure Washing Explained

At Bright Pressure Washing, we understand how important it is to own and operate in a clean space. Each building is typically owned by someone or something, and occupied by customers, guests, or employees. Having a clean building free of grime and contaminants whether it be […]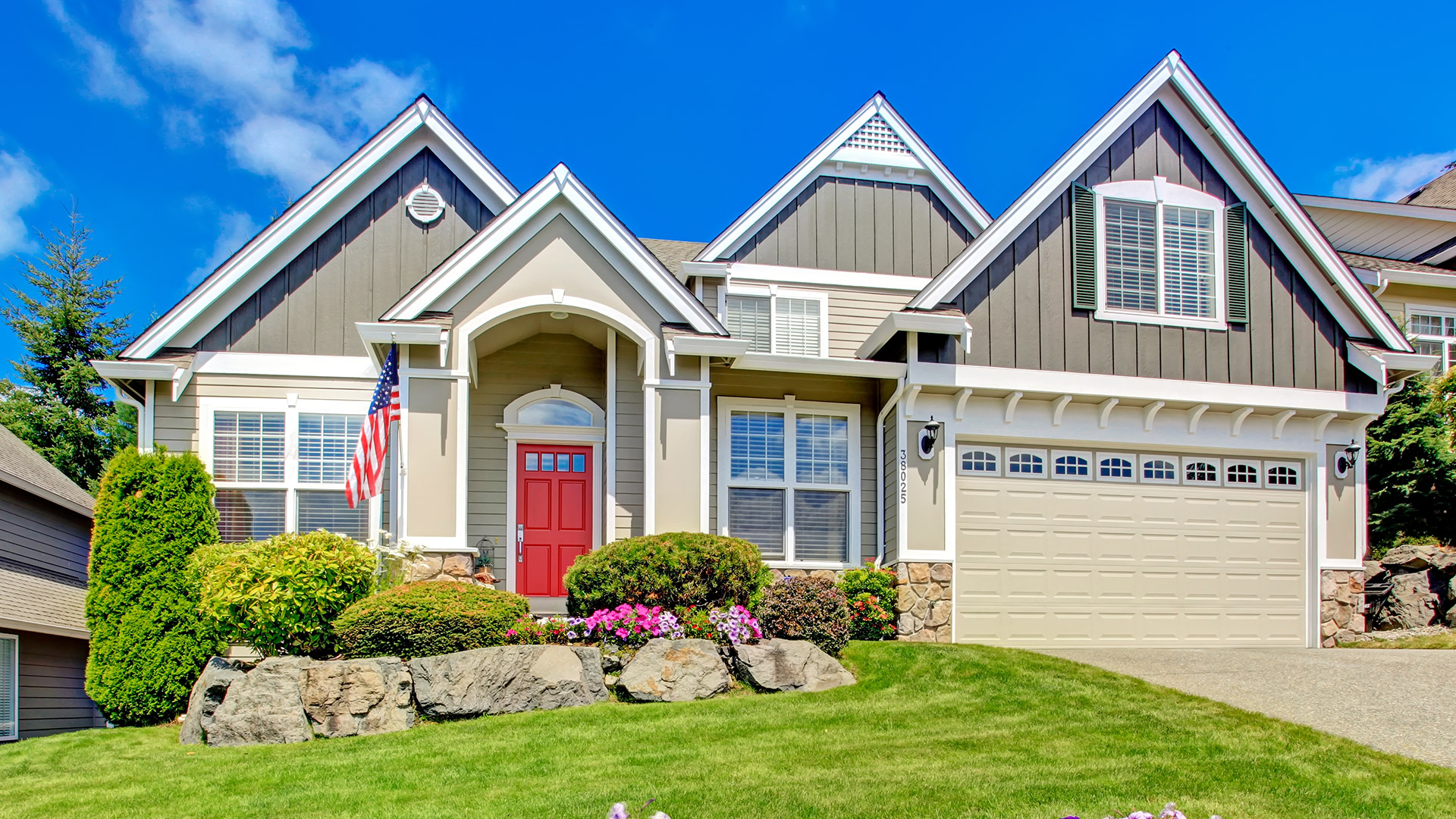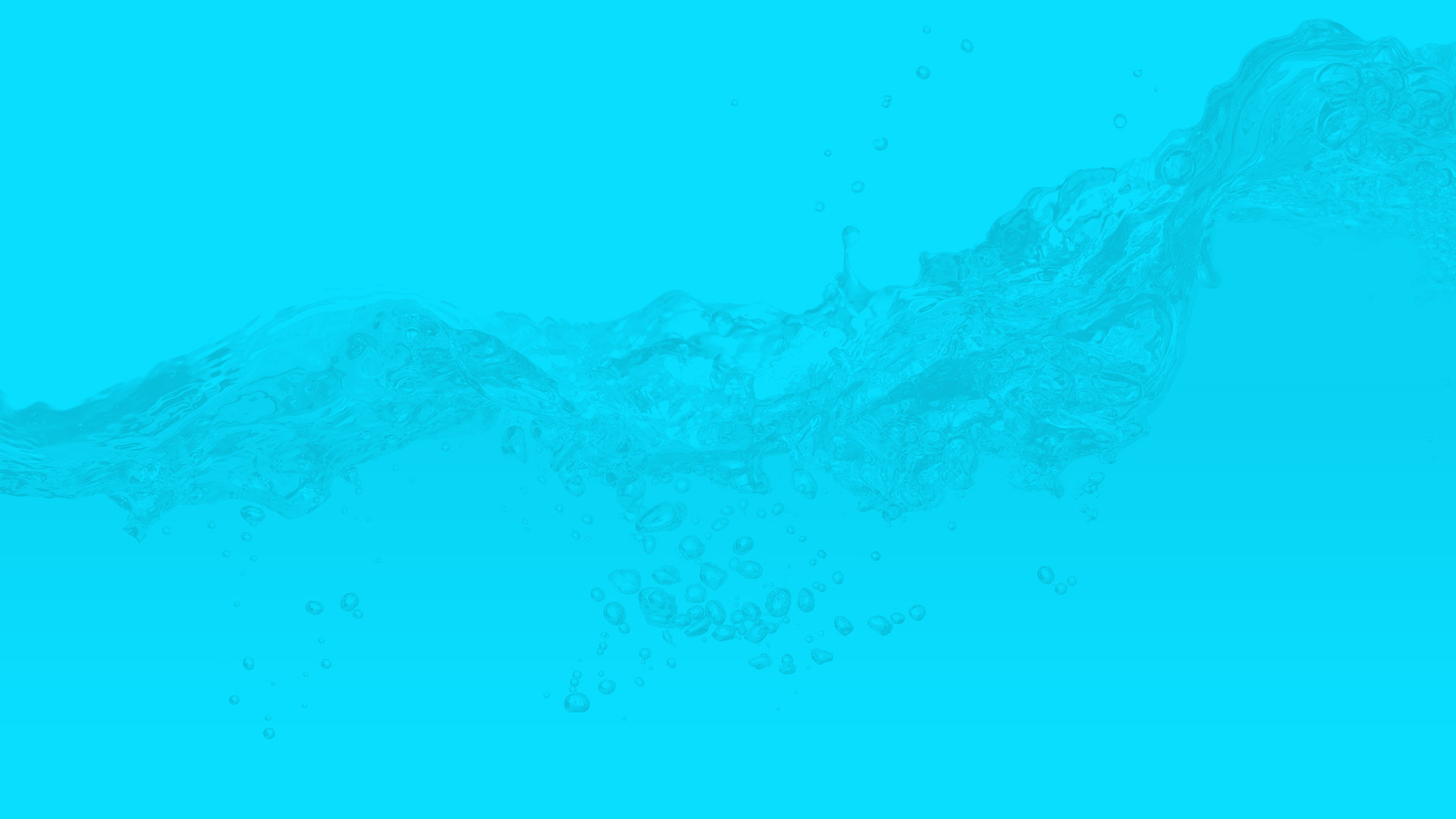 Contact Your Dayton Pressure Washing Experts Today!