Finest Pressure Washing Company For Dayton, OH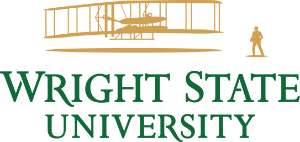 Are you looking for a reliable pressure washing company in the Dayton region? If so, then you're in luck, because Bright Pressure Washing is happy to help!
Ever since we opened our doors several years ago, we've been committed to helping the people of Dayton with all their pressure washing needs. Our team of experienced pressure washers is excited to assist with virtually any type of task, ranging from driveway washing, to full exterior house cleaning, and much more. No matter what you need done, you can rest assured knowing you're in good hands with Bright Pressure Washing.
What sets us apart from other pressure washing companies in Dayton is the fact that we put our customers' satisfaction above all else. We use our years of knowledge and experience in the industry to deliver unparalleled results, and in the off-chance you're not happy with our work, we ask that you please let us know right away so that we can provide an effective solution. We won't consider our work done until we know you're happy.
Read on to find out more about our work. If you're interested in setting up a pressure washing appointment for your Dayon home or business, please call us today.
Ask About Our Dayton Roof Cleaning Package
Cleaning your roof is an absolute must for any homeowner in Dayton. However, it can be exceptionally difficult and dangerous to do if you're not experienced or you don't have the right equipment. That's why it's important for you to hire the professionals to get the job done for you.
We have the right equipment, including commercial-grade pressure washers, which we can use to get rid of even the most stubborn stains and grime from the top of your Dayton home. We'll eliminate mold, mildew, moss, algae, and any other unwanted substances from your roof. All you need to do is sit back and relax!
Learn About Dayton's Finest Driveway Washing Service
Driveway washing is an underrated but crucial service that can really benefit your home. Oil stains and tire marks can take over your driveway and make it look unclean and unkempt. Therefore, it's highly advised that you have our company come out and blast your driveway clean. We use special eco-friendly soaps to get rid of all kinds of grime that's built up on your driveway, leaving behind a smooth and clean surface.
Are you ready to find out more about our pressure washing services in Dayton? Don't hesitate to reach out to us today. When you call Bright Pressure Washing, you'll be put in touch with a pressure washing expert who will address all your comments, questions, and concerns. We're looking forward to hearing from you!
Latest Projects in Dayton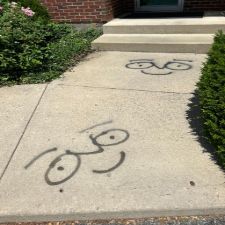 Graffiti Removal Services in Dayton, OH
Ashley reached out immediately on behalf of her office as soon as they had been tagged. Being in a professional work space, this is not something that could go untreated. We got them on the sched […]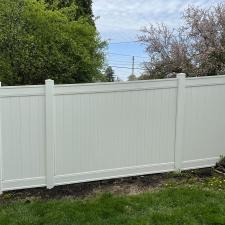 Wood Fence and Vinyl Fence Cleaning in Dayton, OH
Sharon reached out after being turned down by other pressure washing companies in the area for having a job "too small". We listened to her needs and tailored a solution for her. Her main concern […]
Reviews & Testimonials on Bright Pressure Washing in Dayton, OH
There are currently no reviews or testimonials, check back soon!
Exterior Cleaning Articles & Tips
Commercial Pressure Washing Explained

At Bright Pressure Washing, we understand how important it is to own and operate in a clean space. Each building is typically owned by someone or something, and occupied by customers, guests, or empl […]

How To Use Soap With A Pressure Washer

Soap with a pressure washer? Why would someone want to do that? What kind of soaps would they be using? These might be some of the questions that crossed your mind when you read the title of this art […]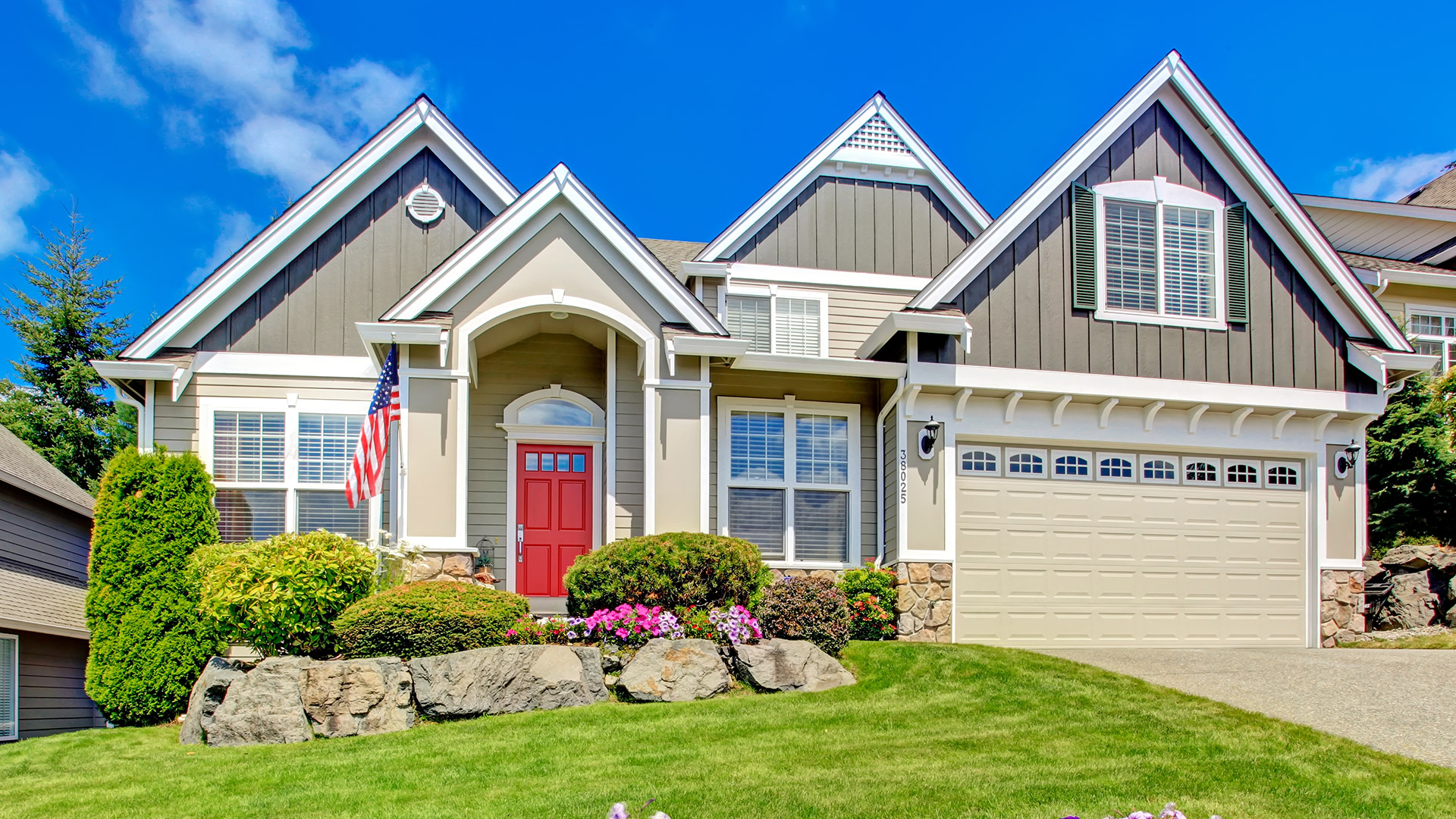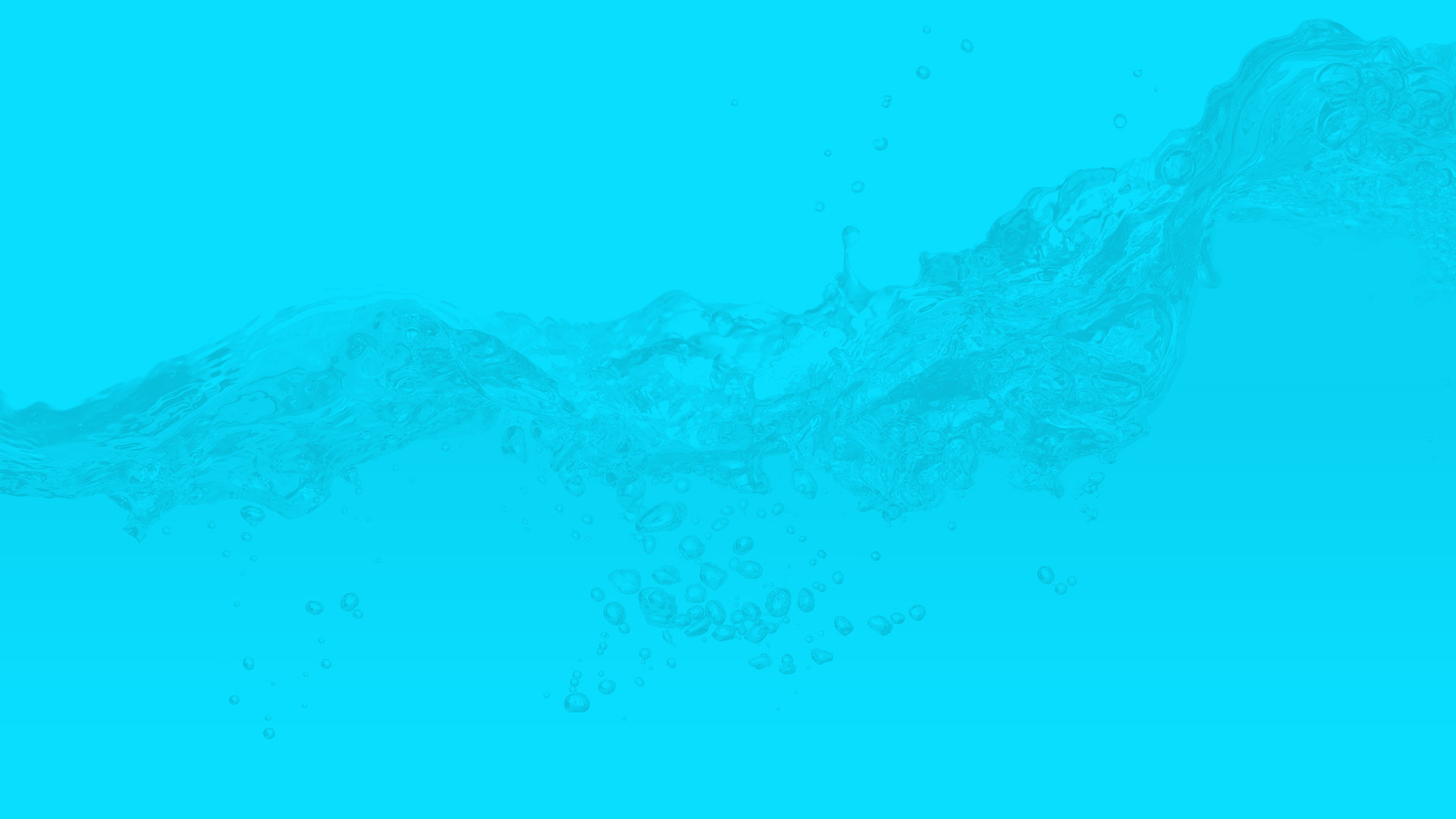 Contact Your Dayton Pressure Washing Experts Today!