Exterior Stain Removal Professionals Serving Homeowners In Dayton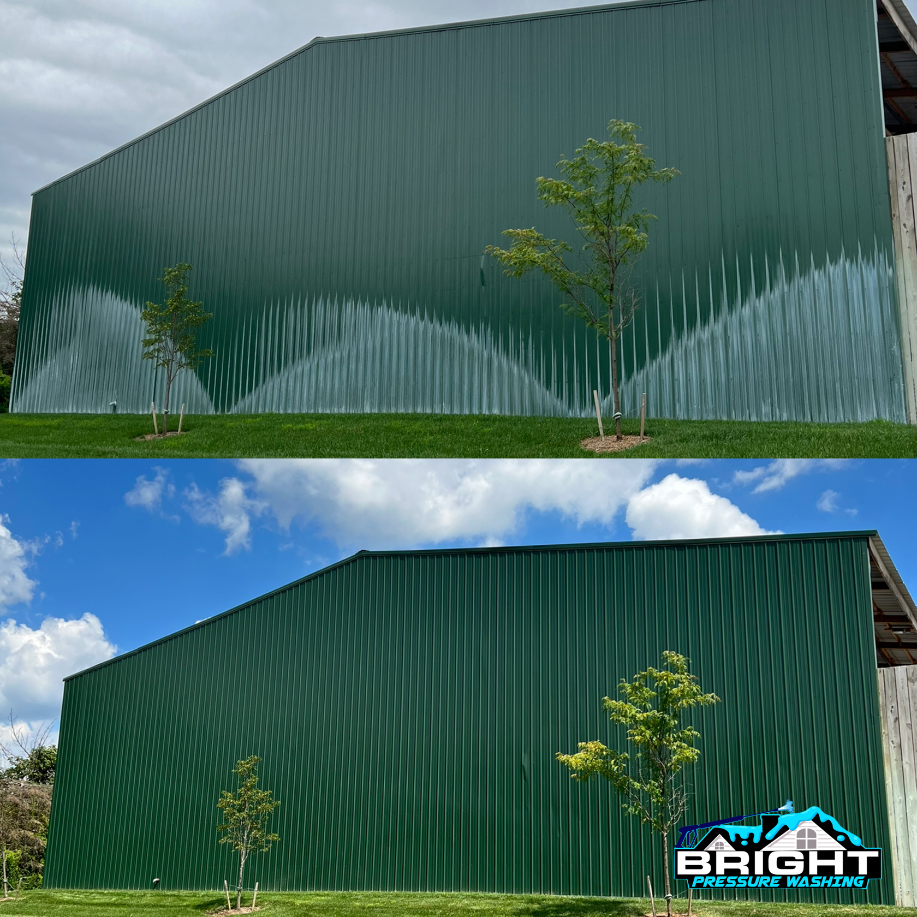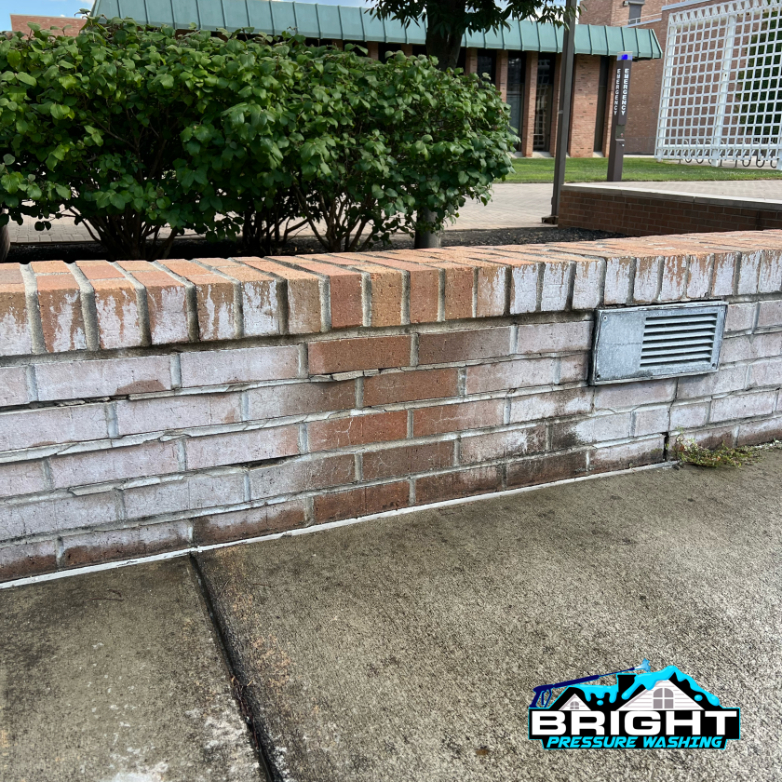 Stains are a more common feature on homes here in the Dayton area than you might realize, and when they start forming on the exterior of home, they can make your entire house look older, dingy, and worn out. If you're in need of professional stain removal services to keep your home's exterior looking its best, it's time to call in the local pros for pressure washing for Dayton here at Bright Pressure Washing, and let us show you the difference our service can make. As the premier pressure washing experts serving the area, our comprehensive stain removal services can help you get rid of the most stubborn stains and make it look like they never existed. Are you looking for a professional Dayton pressure washing company you can turn to for all of your stain removal needs? If so, give our team of skilled professionals a call today and let us show you the kind of quality results that have helped make us the area's premier name in stain removal and house washing.
Stains can be an absolute eyesore when they start forming on the exterior of your home, impacting the overall beauty of your house, as well as its value. Stains often aren't the easiest thing to remove on your own, but with the help of the stain removal specialists here at Bright Pressure Washing, we can help you remove them in no time at all, leaving the exterior of your home looking as good as the day you first bought it. If you have any questions about our full line of high-quality stain removal services, or if you would like to schedule an appointment for a consultation, give us a call today. Our team of experts is always standing by and would be happy to assist you in any way we can.
Exterior Stain Cleaning
Stains can be a real pain to remove from the exterior of your Dayton home, but with the help of our skilled pressure washing pros here at Bright Pressure Washing, it's never been easier. If you're tired of looking at those unsightly stains on the exterior of your home, give our team of skilled pressure washing specialists a call today, and let us provide you with the exterior stain cleaning services you need to revitalize the look of your home.
Dirt & Grime Removal Services
Dirt and grime can leave even the newest house looking drab. If the exterior of your home looks like it's had better days, give our team of skilled pressure washing experts a call and let us help you with all of your dirt and grime removal needs.
Latest Projects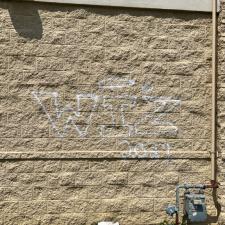 Graffiti Removal in Huber Heights, OH
One of the local small grocery stores in Huber Heights had been tagged by graffiti a while ago and wanted to have it removed. The property management company in charge did a quick google search and found us nearby. We showed up and treated the stain, […]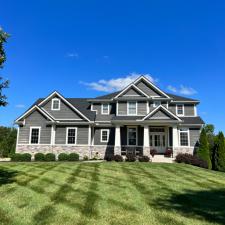 Driveway Cleaning and Pressure Washing in Springboro, OH
Ken reached out to us after having some roofing work done at his house. The contractors brought trailers and equipment that left tire marks and oil stains on the driveway. After we arrived, we treated the oil stains to lighten them up as much as possible […]
Exterior Cleaning Articles & Tips
How Often Should You Have Your House Washed?

Maintaining a clean and well-kept home is not just about the aesthetics, but also about ensuring the longevity of your property. One of the most effective ways to keep your house looking its best is by regularly washing it with a pressure washer. However, many homeowners […]

Commercial Pressure Washing Explained

At Bright Pressure Washing, we understand how important it is to own and operate in a clean space. Each building is typically owned by someone or something, and occupied by customers, guests, or employees. Having a clean building free of grime and contaminants whether it be […]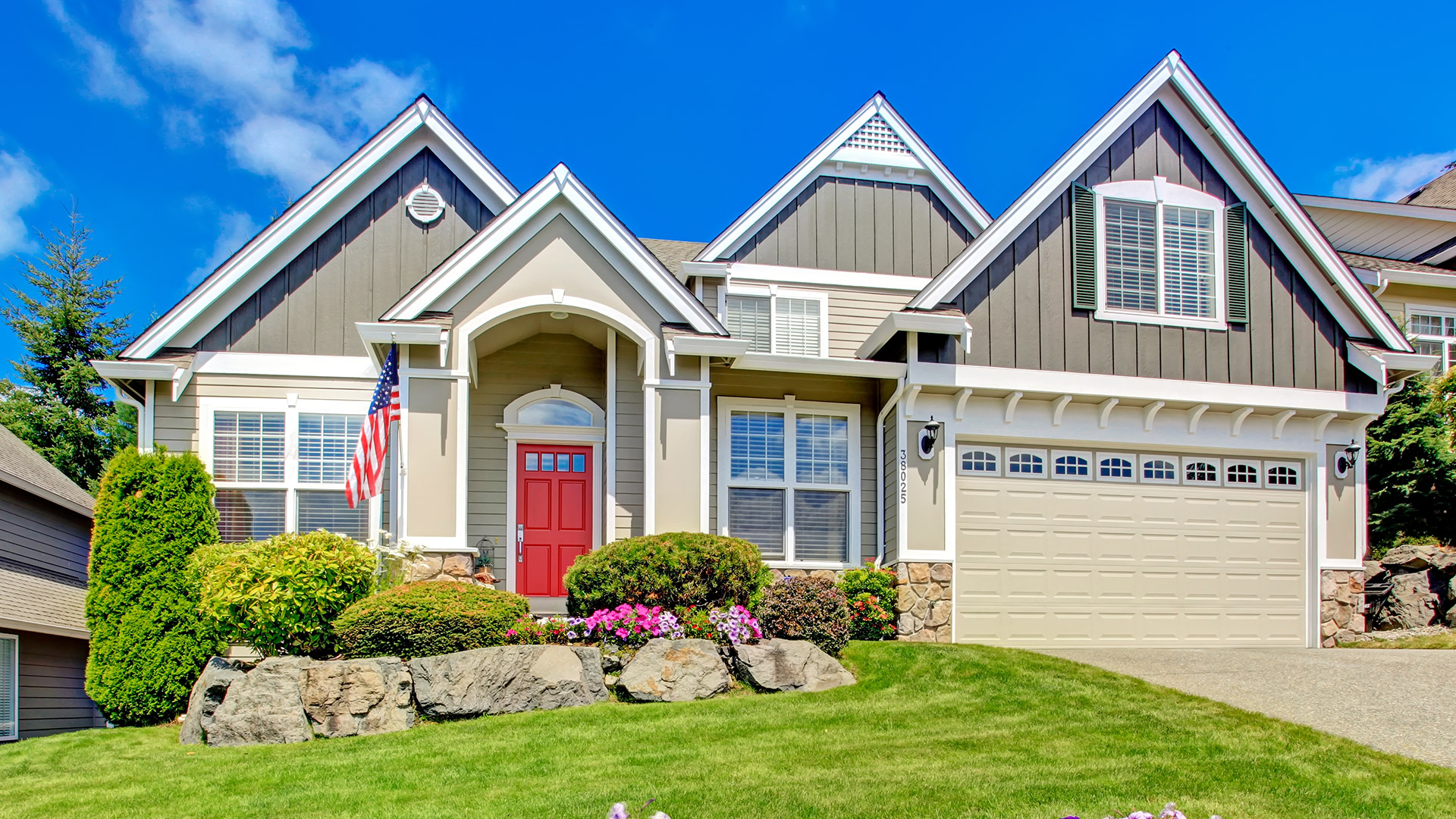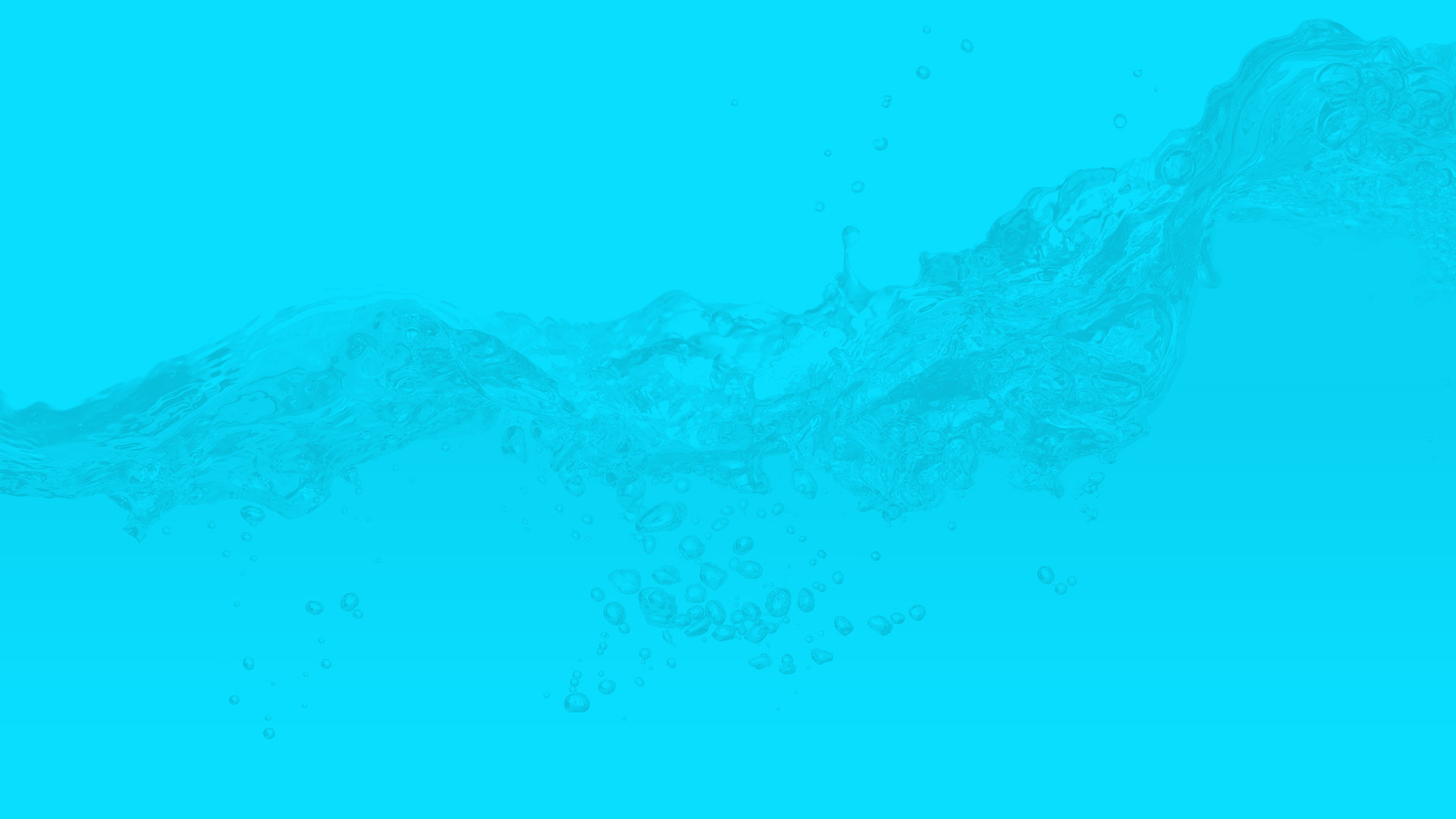 Contact Your Dayton Pressure Washing Experts Today!