Your Dayton Exterior Window Cleaning Specialists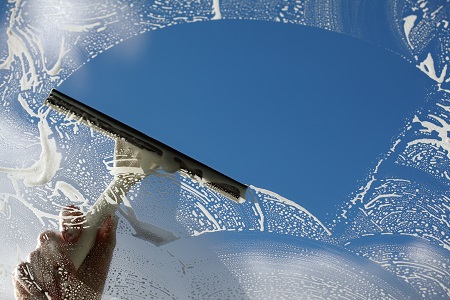 For all your window cleaning needs in Dayton, Bright Pressure Washing has got you covered!
For the past few years, Bright Pressure Washing has been the go-to service for pressure washing in Dayton residents. Our clients love coming to us because they know we're dedicated to ensuring their utmost satisfaction and we're committed to delivering only the best in terms of results. From roof cleaning to full exterior house washing, we handle it all.
Keep reading to get a better understanding of one of our prime service packages: window cleaning.
Dayton's Preferred Exterior Window Washer
Have you ever gotten a good look at the windows of your home? You may have noticed how dirty they are, especially on the outside. You can clean the interior of your windows all you want with just a rag and cleaning fluids, but it's exceptionally hard to clean the outside if you don't have the right equipment or experience. That's why you need to hire a professional window cleaning service, such as Bright Pressure Washing to take care of it for you.
With our window cleaning package, we'll handle all the hard, dirty work while you can sit back and relax. In order to effectively yet safely scrub away the gunk that has accumulated on your windows, we sometimes utilize special soaps and detergents that eat away at even the most stubborn grime to leave behind a clean and polished surface.
Don't worry. The soaps we use are completely eco-friendly, meaning they won't harm your home or the environment.
Ready to learn more about our window cleaning or other pressure washing services available in Dayton? If so, don't hesitate to give us a call today. When you reach out to us at Bright Pressure Washing, you'll be put in touch with a pressure washing expert who will address all of your questions and concerns. We'll work with you to create a customized plan to get you the best results, and we'll make sure we give you peace of mind.
We take your satisfaction very seriously. In the off-chance you're not happy with our work, we ask that you please let us know right away. That way, we can provide you with a quick and effective solution. We won't stop working until we know you're satisfied. We can't wait to hear from you and to help you transform your Dayton home!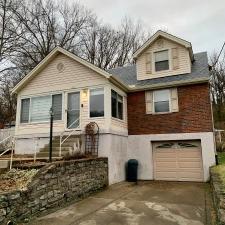 House Washing And Concrete Cleaning In Cincinnati, OH
Ben reached out in November to have his house washed and windows cleaned. We work year-round, so we were glad to help get his property cleaned up. Upon arrival, we noticed his front steps and sidewalks were covered in black mold, algae, and dirt from years […]
Exterior Cleaning Articles & Tips
How Often Should You Have Your House Washed?

Maintaining a clean and well-kept home is not just about the aesthetics, but also about ensuring the longevity of your property. One of the most effective ways to keep your house looking its best is by regularly washing it with a pressure washer. However, many homeowners […]

Commercial Pressure Washing Explained

At Bright Pressure Washing, we understand how important it is to own and operate in a clean space. Each building is typically owned by someone or something, and occupied by customers, guests, or employees. Having a clean building free of grime and contaminants whether it be […]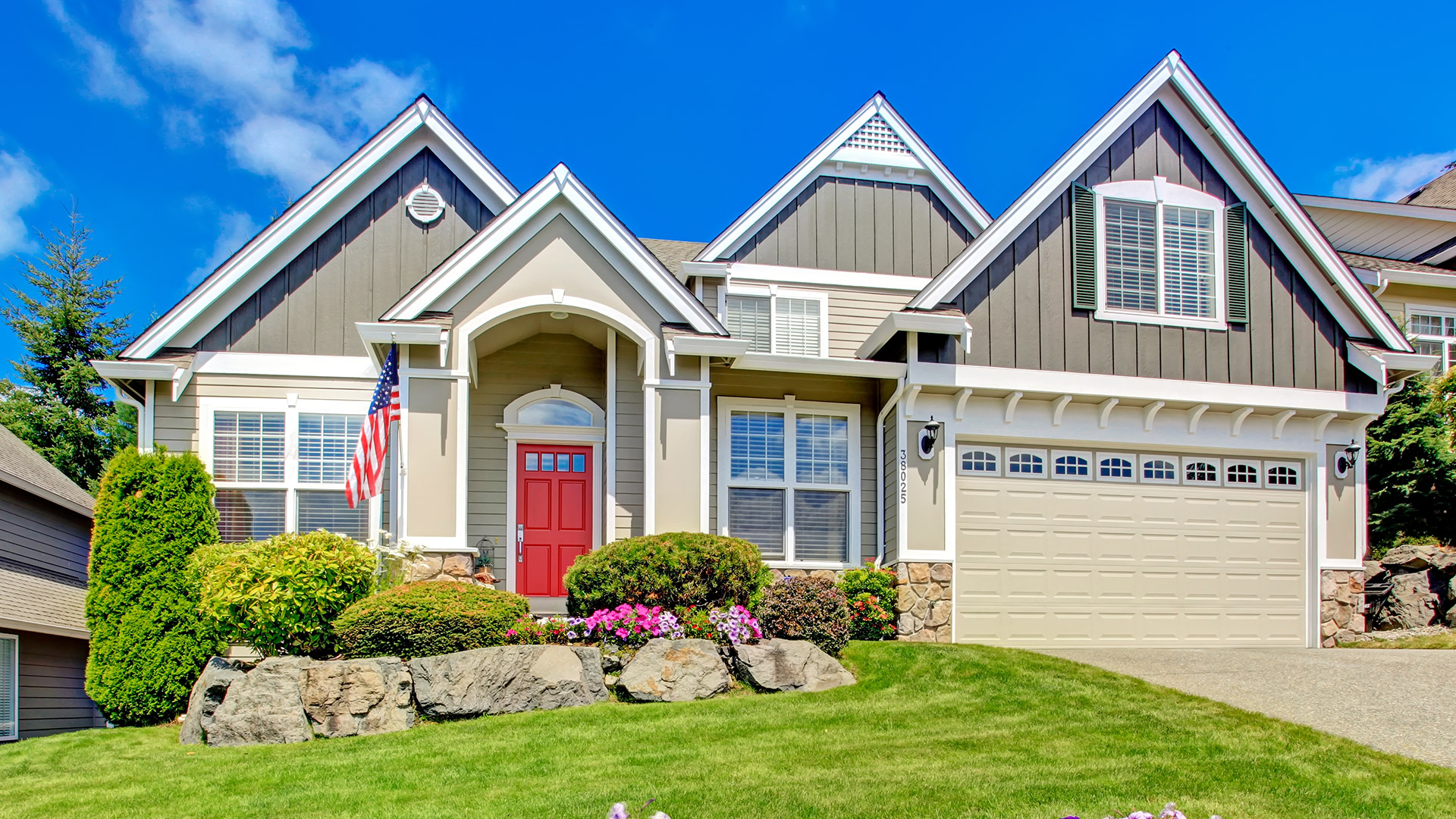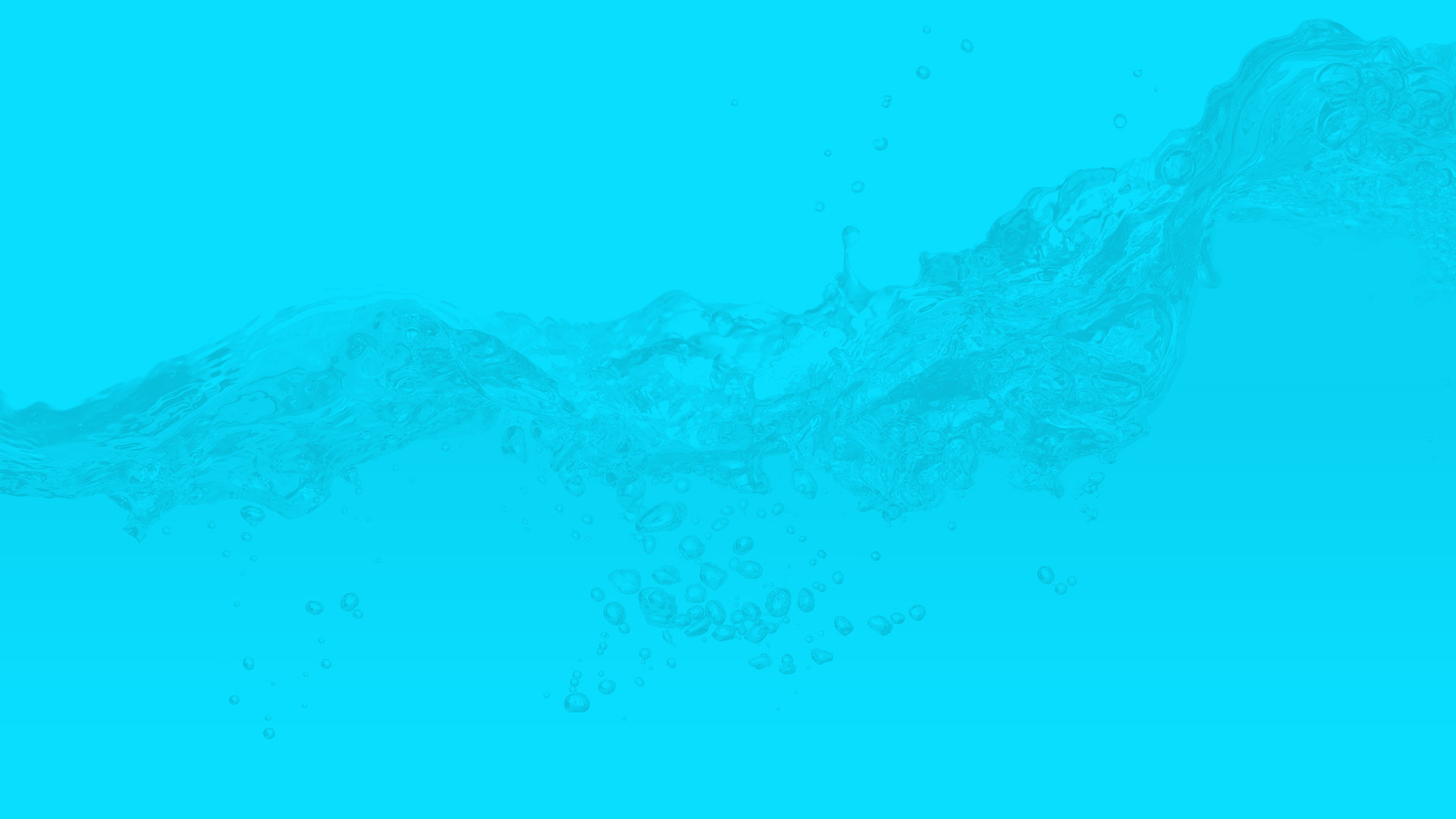 Contact Your Dayton Pressure Washing Experts Today!