House Washing And Concrete Cleaning In Cincinnati, OH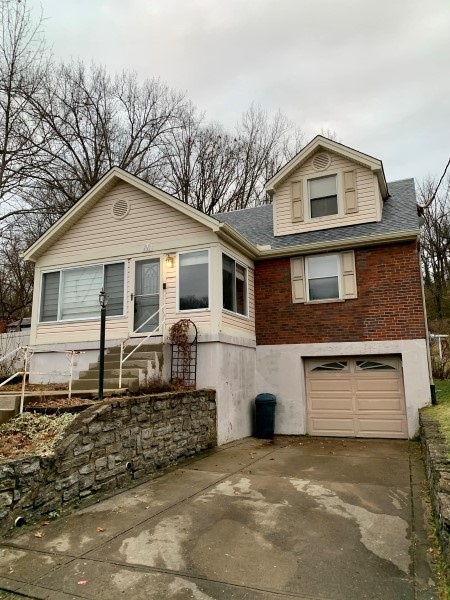 Ben reached out in November to have his house washed and windows cleaned. We work year-round, so we were glad to help get his property cleaned up. Upon arrival, we noticed his front steps and sidewalks were covered in black mold, algae, and dirt from years of shade and never being cleaned. We asked to take care of them as well as the house wash and window cleaning. After some pressure washing action on the concrete and some soft washing action on the house, it was looking nearly brand new.
This is an important service for properties like Ben's, as they receive a lot of shade and that's where organic matter loves to grow. We hope to work with him again in the future!
House Washing Gallery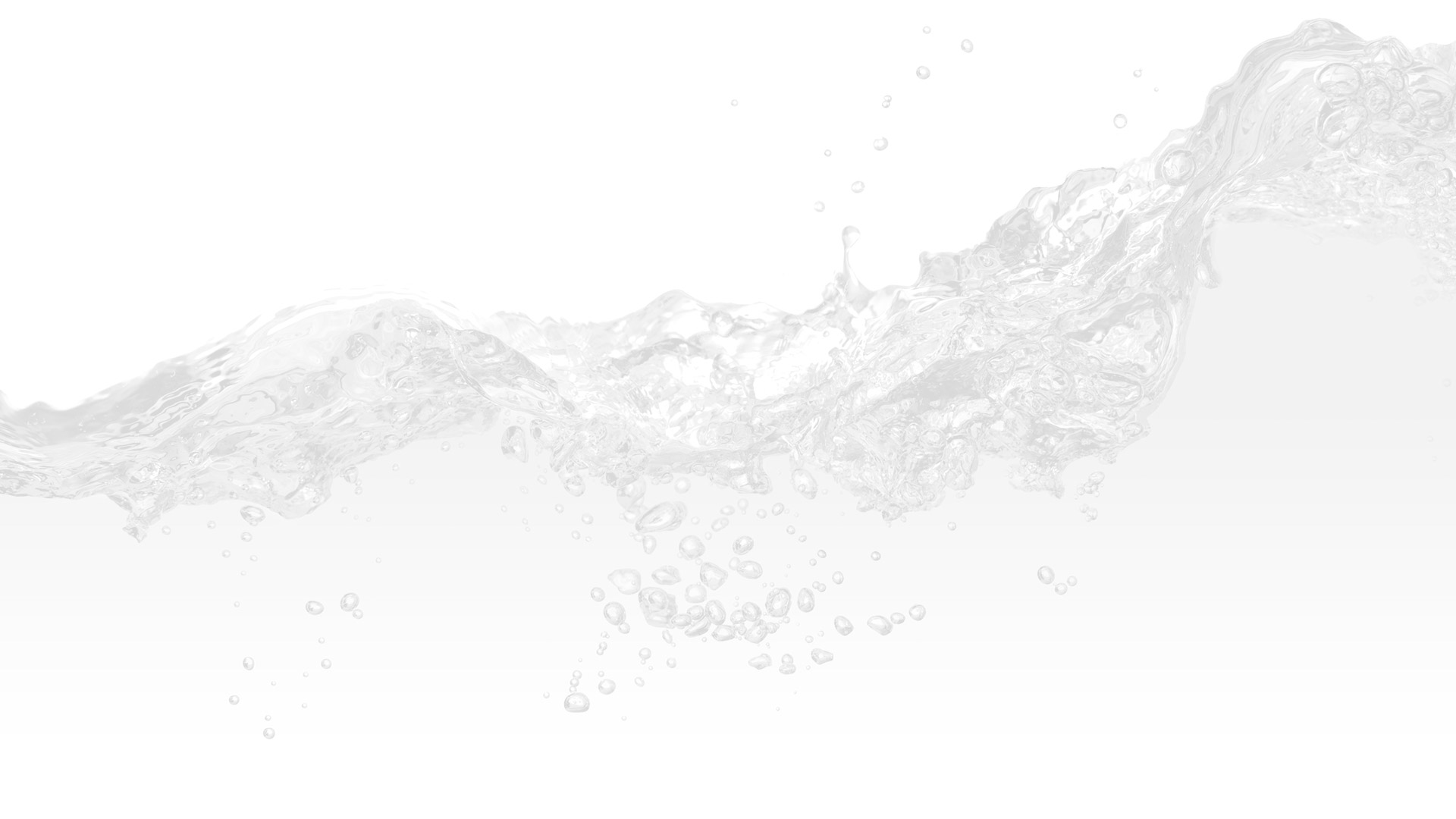 Recent Projects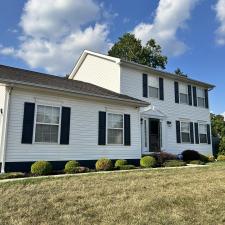 Clayton House Washing and Driveway Pressure Washing
Our customer over in Clayton had their fence stained recently and wanted to keep the ball rolling by having their house and driveway pressure washed to further increase their curb appeal. They gave us a call and we got them set up with a quote and a […]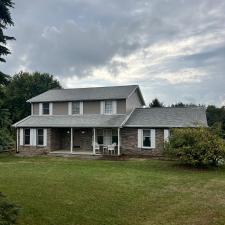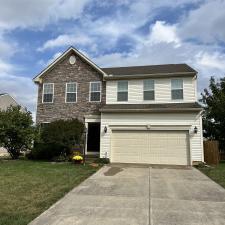 Professional House Washing Performed in Xenia, Ohio
Sarah rents a house in Xenia, which is a Ryan Homes house build. Like nearly every other home here, they suffer greatly from mold, algae, and mildew buildup on their siding. Sarah found us on Google and called to hire us for House Washing. We got Her […]
Exterior Cleaning Articles & Tips
How Often Should You Have Your House Washed?

Maintaining a clean and well-kept home is not just about the aesthetics, but also about ensuring the longevity of your property. One of the most effective ways to keep your house looking its best is by regularly washing it with a pressure washer. However, many homeowners […]

Commercial Pressure Washing Explained

At Bright Pressure Washing, we understand how important it is to own and operate in a clean space. Each building is typically owned by someone or something, and occupied by customers, guests, or employees. Having a clean building free of grime and contaminants whether it be […]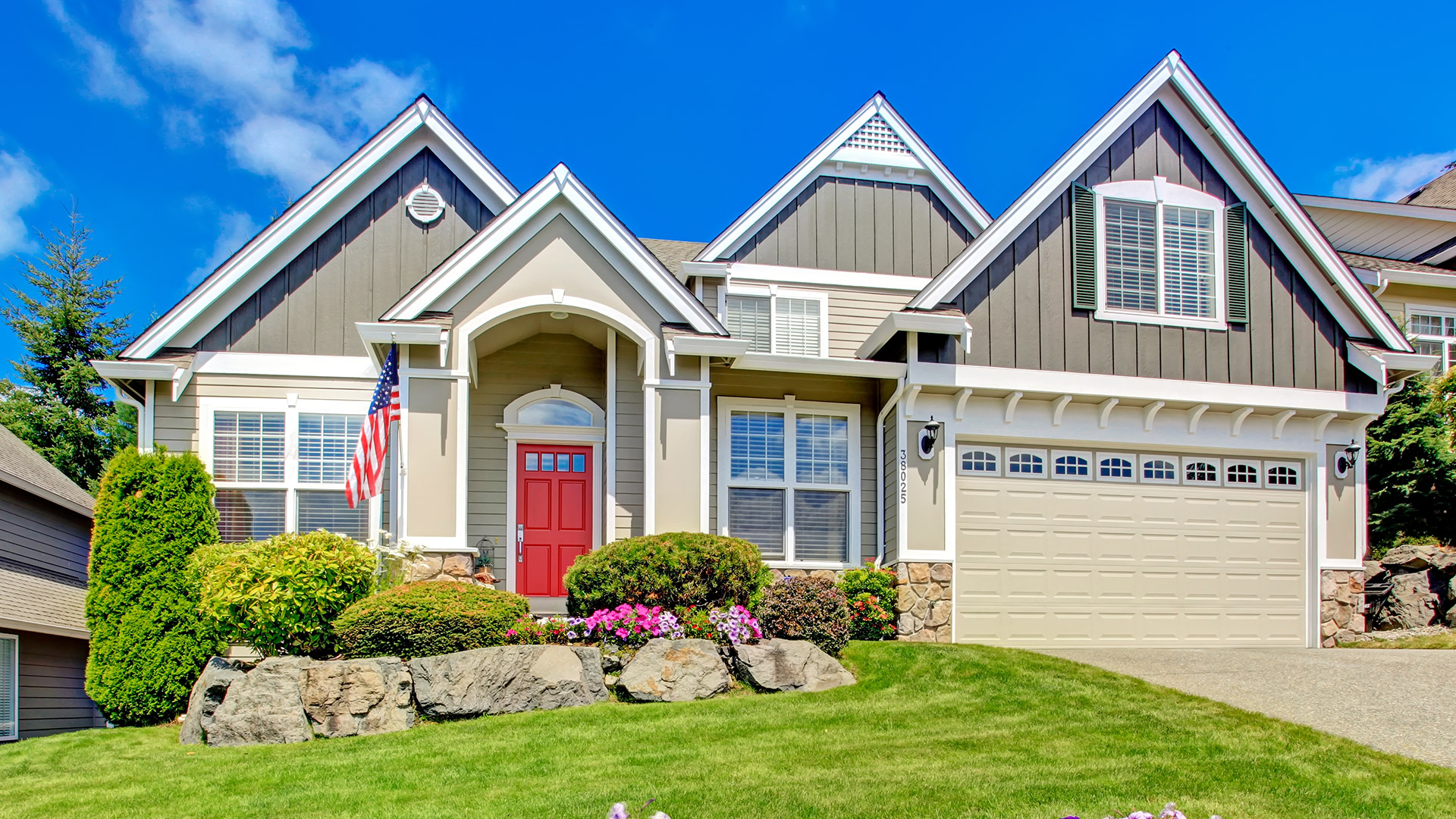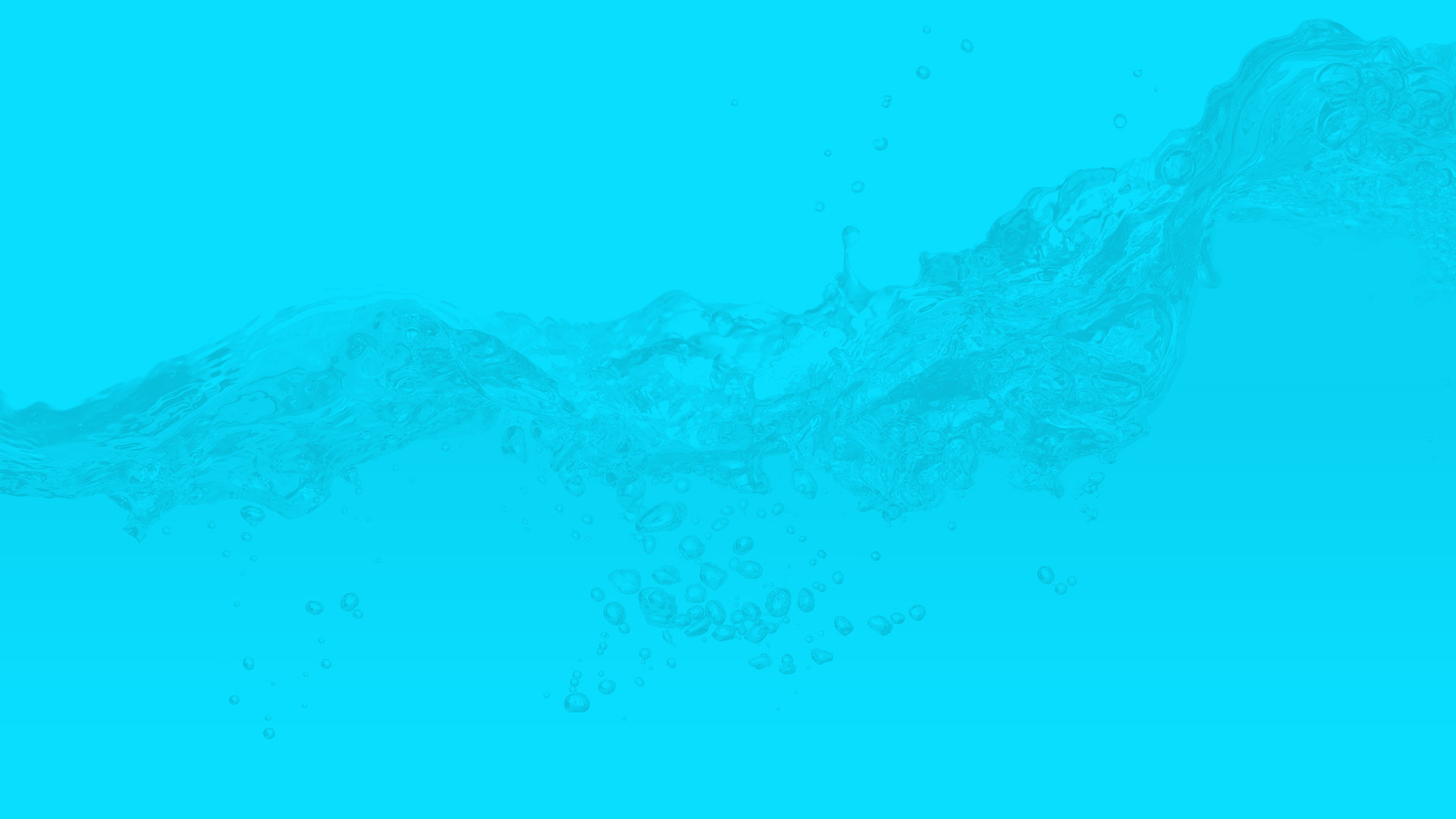 Contact Your Dayton Pressure Washing Experts Today!