Front 9 Rust Removal Services For Dayton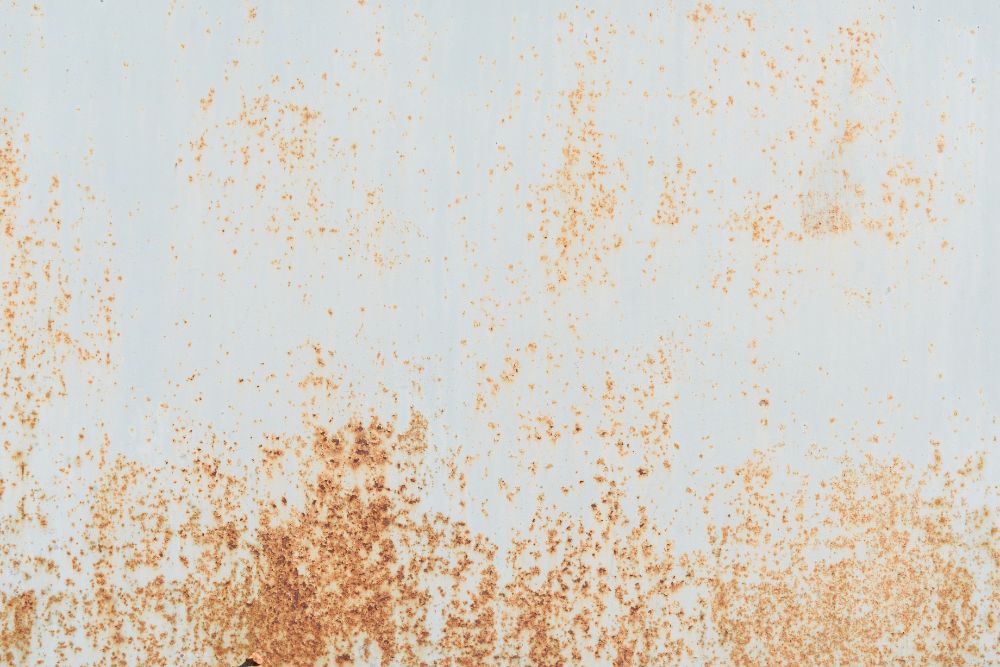 Rust removal has got to be one of the toughest tasks you have to take care of on your Dayton property, but not for much longer. With the help of Front 9 Restoration products and the pressure washing team at Bright Pressure Washing, rust stains will be a thing of the past. Rust can affect everything from your driveway to your fence and is notoriously hard to get rid of. No matter how many times you spray, scrub, or wash the surface, the rust remains. Luckily, you've got Bright Pressure Washing on your side! We are an authorized applicator of Front 9 rust removal products that are guaranteed to take care of your rust problem with just one service. So when you're in need of a professional pressure washing company to take care of your F9 rust removal services in Dayton, make sure our name is the one you call.
Benefits Of Front 9 Products
If you own property in Dayton, you know just how tough it is to get rid of stains on your home's exterior surfaces, especially those calcified, orange stains left behind by rust. Such stains can lower your curb appeal and even damage your hardscapes if not taken care of the right way... and quickly! The best way to eradicate these pesky rust stains is with help from a pressure washing company like Bright Pressure Washing that is authorized in the use of Front 9 Restoration products. Choosing us to apply these products to your property will bring you a long list of benefits, including:
Quickly and easily removes stains with no scrubbing
Non-flammable & non-abrasive
Concentrated formula doesn't lose strength over time
Safe for use on concrete, tile, pavers, asphalt, and more
Designed to go the extra mile
As the Dayton area's trusted applicator of Front 9 products, we can provide you with high-quality results that last. Rust-stained hardscapes don't stand a chance against these special products and the expertise of our pressure washing crew.
Rust Removal Is Easy With F9
Set-in rust stains can seem like a near-impossible force to conquer, but here at Bright Pressure Washing, we've got access to the best products and removal methods to eliminate rust and the stains it leaves behind for good. After just one use, you'll see the results of F9 products and wonder what took you so long to call us in the first place! Rid your home of those ugly orange stains by calling us today for your F9 rust removal service in Dayton. We can't wait to show you the power and magic that comes with our rust removal services. Don't forget to ask about our sidewalk and driveway cleaning services to make sure your entire property is free of dirt and stains.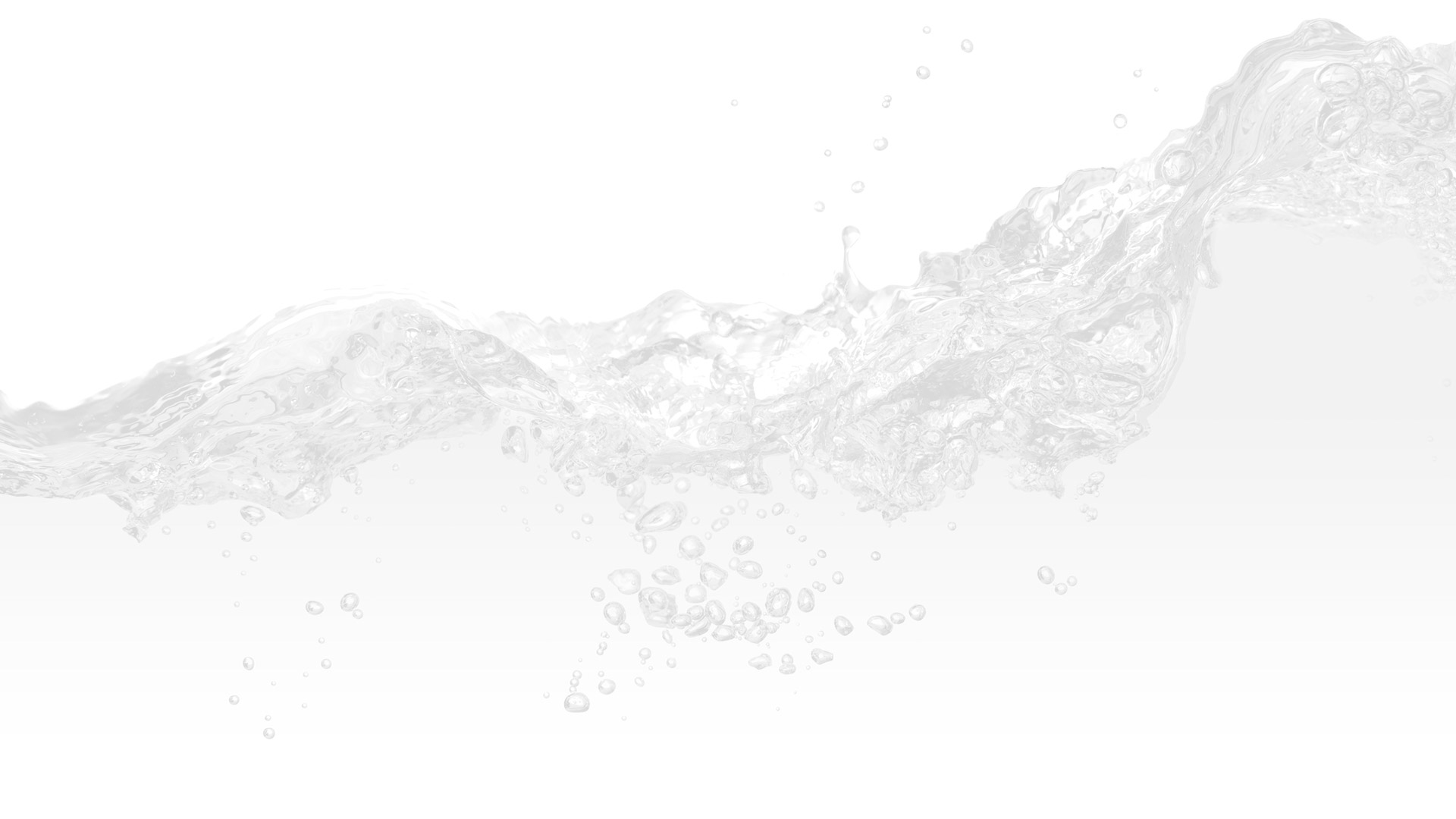 Recent Projects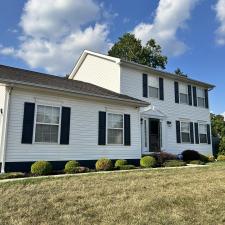 Clayton House Washing and Driveway Pressure Washing
Our customer over in Clayton had their fence stained recently and wanted to keep the ball rolling by having their house and driveway pressure washed to further increase their curb appeal. They gave us a call and we got them set up with a quote and a […]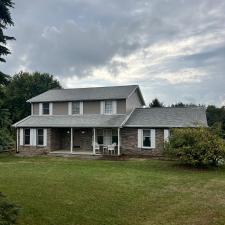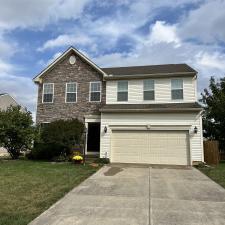 Professional House Washing Performed in Xenia, Ohio
Sarah rents a house in Xenia, which is a Ryan Homes house build. Like nearly every other home here, they suffer greatly from mold, algae, and mildew buildup on their siding. Sarah found us on Google and called to hire us for House Washing. We got Her […]
Exterior Cleaning Articles & Tips
How Often Should You Have Your House Washed?

Maintaining a clean and well-kept home is not just about the aesthetics, but also about ensuring the longevity of your property. One of the most effective ways to keep your house looking its best is by regularly washing it with a pressure washer. However, many homeowners […]

Commercial Pressure Washing Explained

At Bright Pressure Washing, we understand how important it is to own and operate in a clean space. Each building is typically owned by someone or something, and occupied by customers, guests, or employees. Having a clean building free of grime and contaminants whether it be […]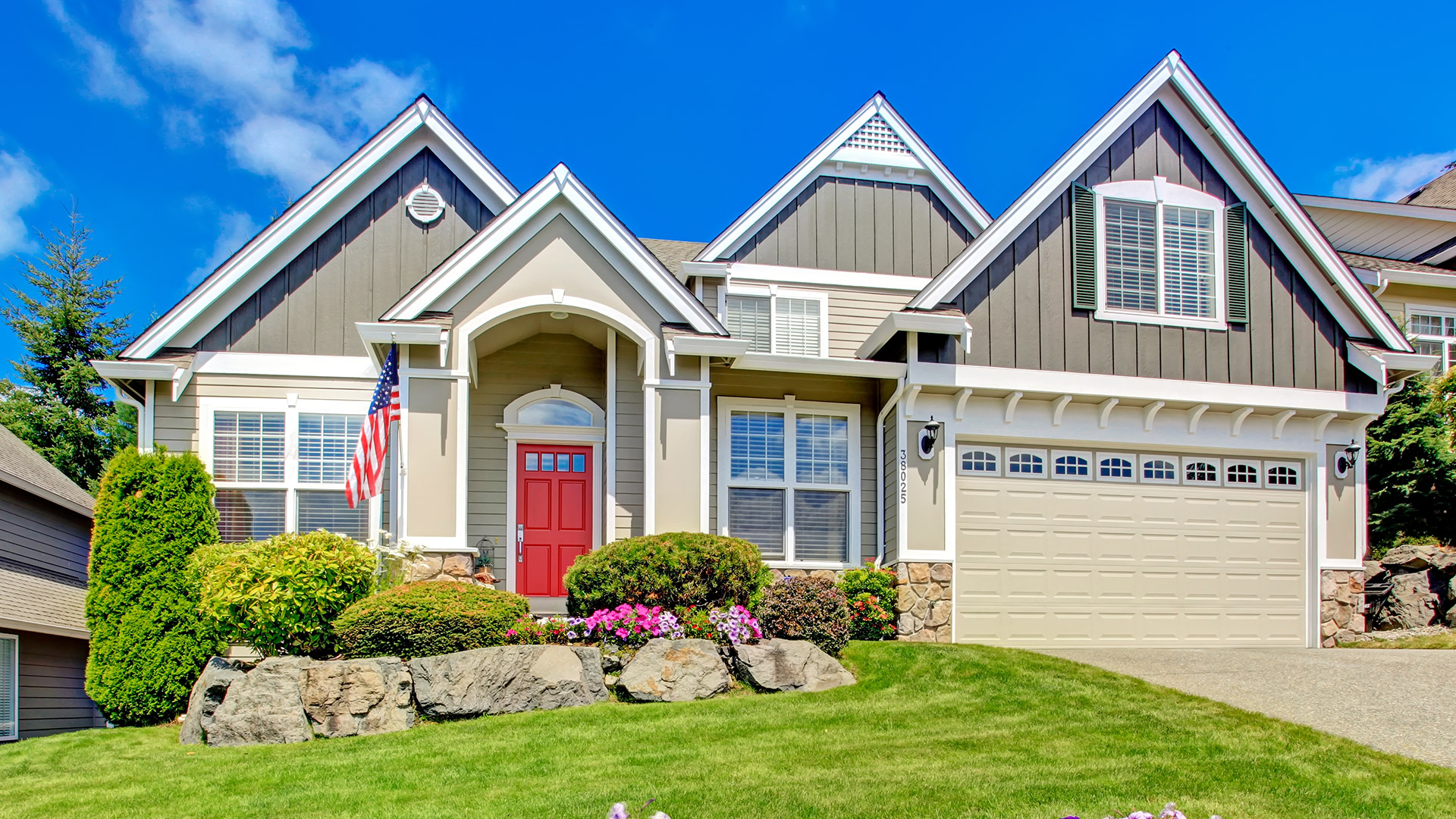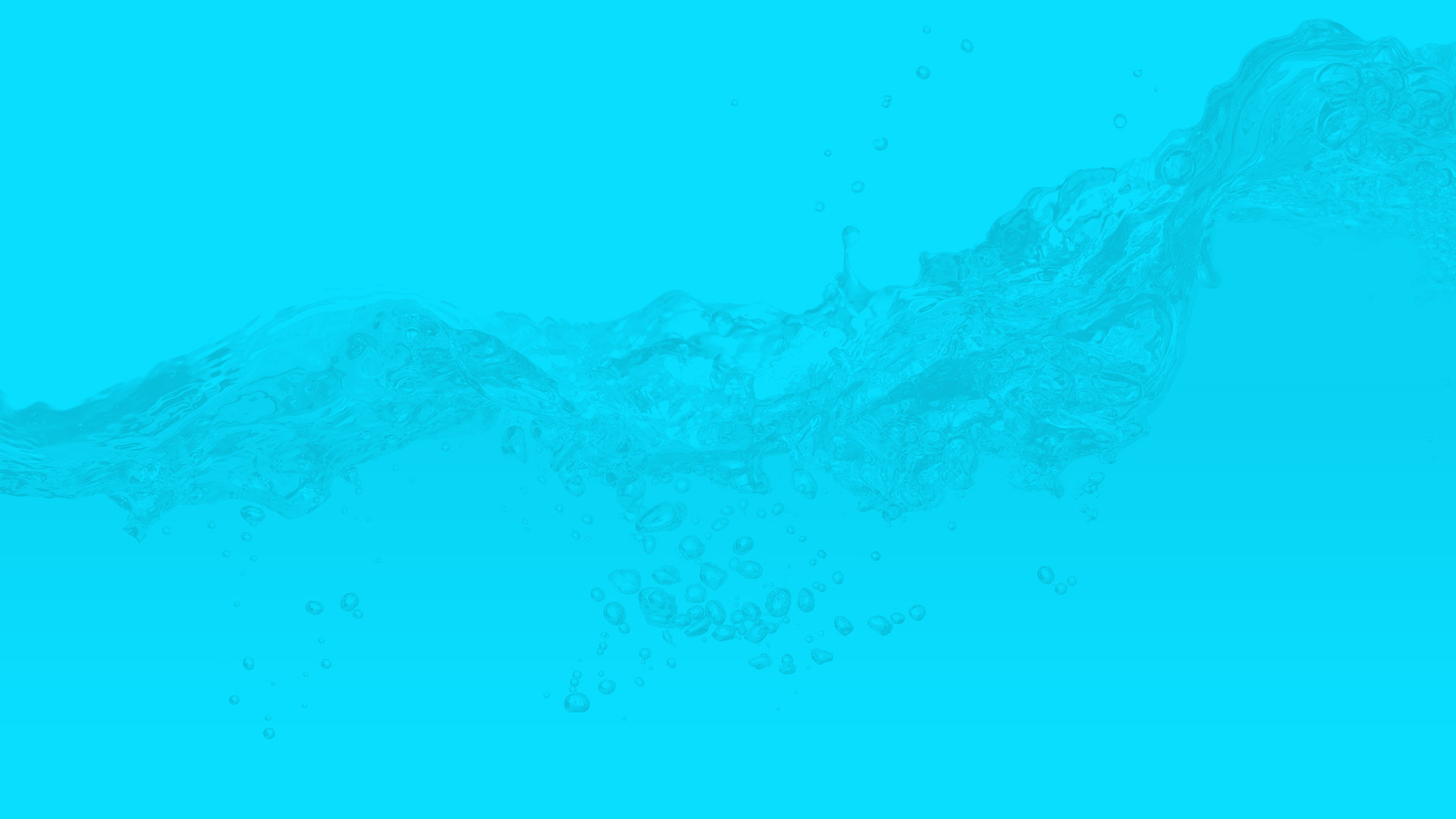 Contact Your Dayton Pressure Washing Experts Today!