Beavercreek's Professional Pressure Washing Services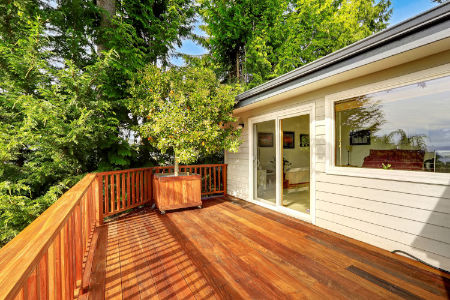 If you have a home or commercial property in Beavercreek and you're on the hunt for a reliable pressure washing company to get it looking as good as new, we encourage you to reach out to Bright Pressure Washing today!
Ever since we launched our company several years ago, we've been the number-one pressure washing service in the region. Our customers love coming to us because they know we're committed to ensuring their satisfaction, we're dedicated to delivering unparalleled results, and we're armed with commercial-grade pressure washing equipment. In addition to this, we have years of extensive pressure washing knowledge and experience in the industry. All these elements combined allow us to provide a one-of-a-kind experience for our clients.
Read on to learn more about some of our services. If you're interested in setting up a pressure washing appointment for your Beavercreek home or commercial property, give us a call us today.
Learn More About Beavercreek's Premiere Roof Cleaning Company
One of our specialty areas is roof cleaning. Your roof may be covered in all kinds of gross gunk and grime, such as mold, mildew, algae, and moss. It can be dangerous and difficult trying to get on your roof to clean it off if you don't know what you're doing, which is why we recommend that you hire us to handle it instead.
As part of our roof cleaning package, we'll use eco-friendly soaps and our commercial-grade equipment to blast away all essences of grime from your roof. After we're done, your roof will look as good as new, and you'll be blown away at what we've accomplished with a little elbow grease. You won't even have to lift a finger!
We're Beavercreek's Favorite Driveway Washing Service
In addition to roof cleaning, we also offer top-notch driveway washing services as well. Your driveway can become covered in all kinds of grime and gunk over time, such as oil stains and tire marks. Eventually, this grime can cause your driveway to crack or break. If you don't want to waste money on repairing or replacing your driveway, we advise you to invest in our driveway washing package so that we can make your driveway look as good as new!
Are you ready to take advantage of our pressure washing services in Beavercreek? If so, now's the time to give us a call. When you reach out to Bright Pressure Washing, you'll be put in touch with a pressure washing expert who will happily address all your questions and concerns. We can't wait to help you transform the look and feel of your Beavercreek home!
Our Latest Projects in Beavercreek, OH
There are currently no reviews or testimonials; check back soon!
Exterior Cleaning Articles & Tips
How Often Should You Have Your House Washed?

Maintaining a clean and well-kept home is not just about the aesthetics, but also about ensuring the longevity of your property. One of the most effective ways to keep your house looking its best is by regularly washing it with a pressure washer. However, many homeowners […]

Commercial Pressure Washing Explained

At Bright Pressure Washing, we understand how important it is to own and operate in a clean space. Each building is typically owned by someone or something, and occupied by customers, guests, or employees. Having a clean building free of grime and contaminants whether it be […]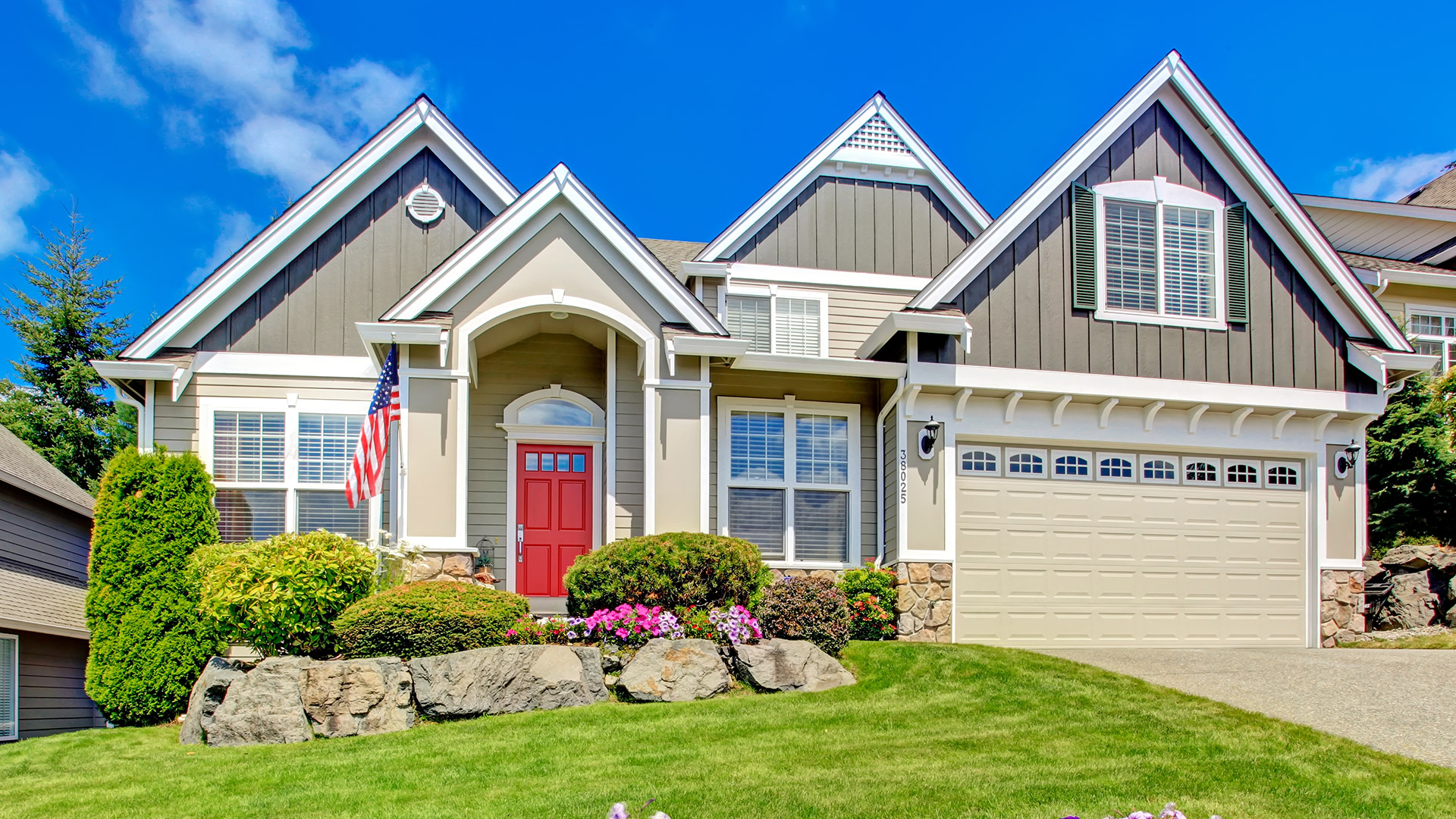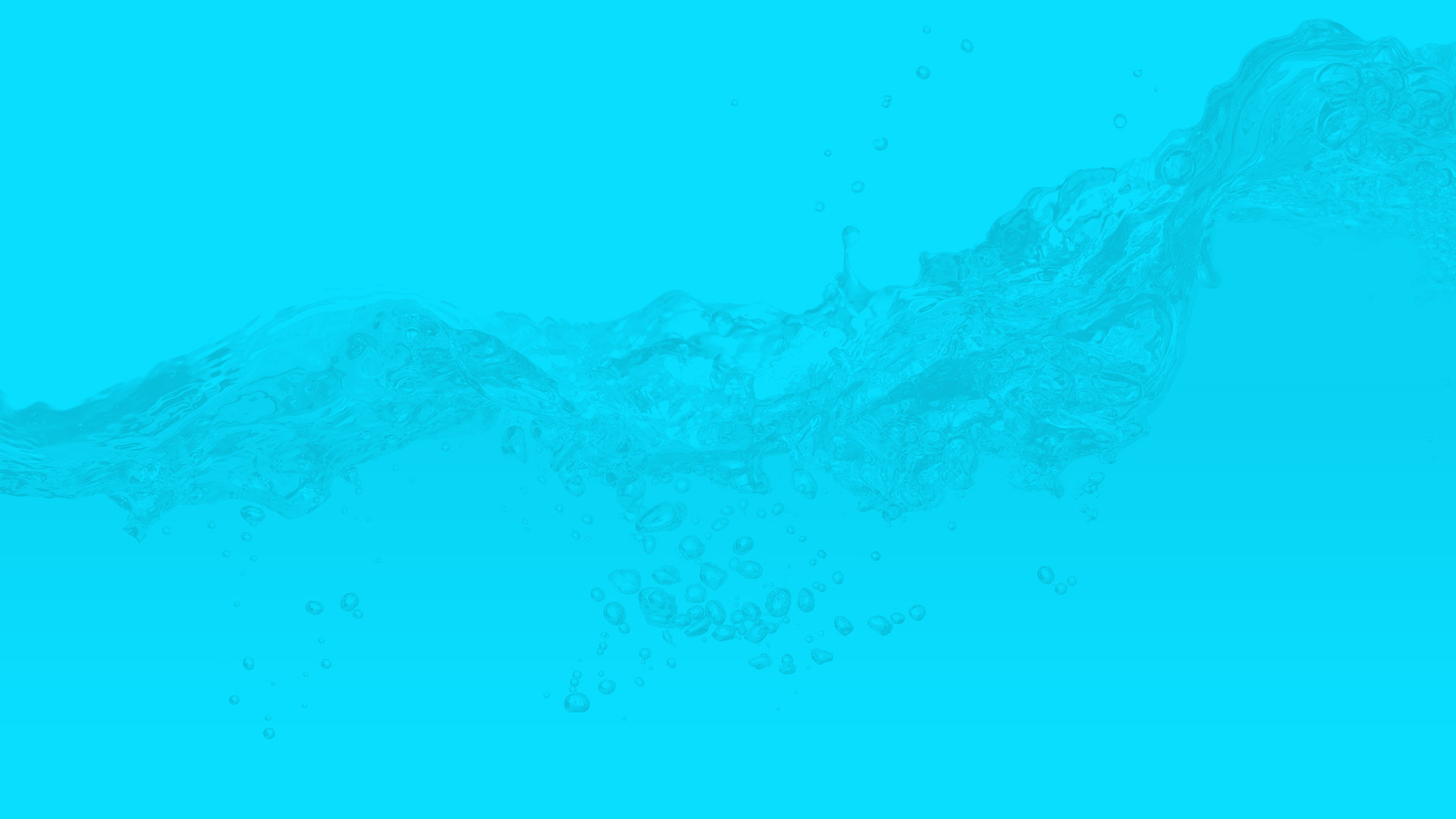 Contact Your Dayton Pressure Washing Experts Today!