House Washing and Driveway Cleaning in Beavercreek, OH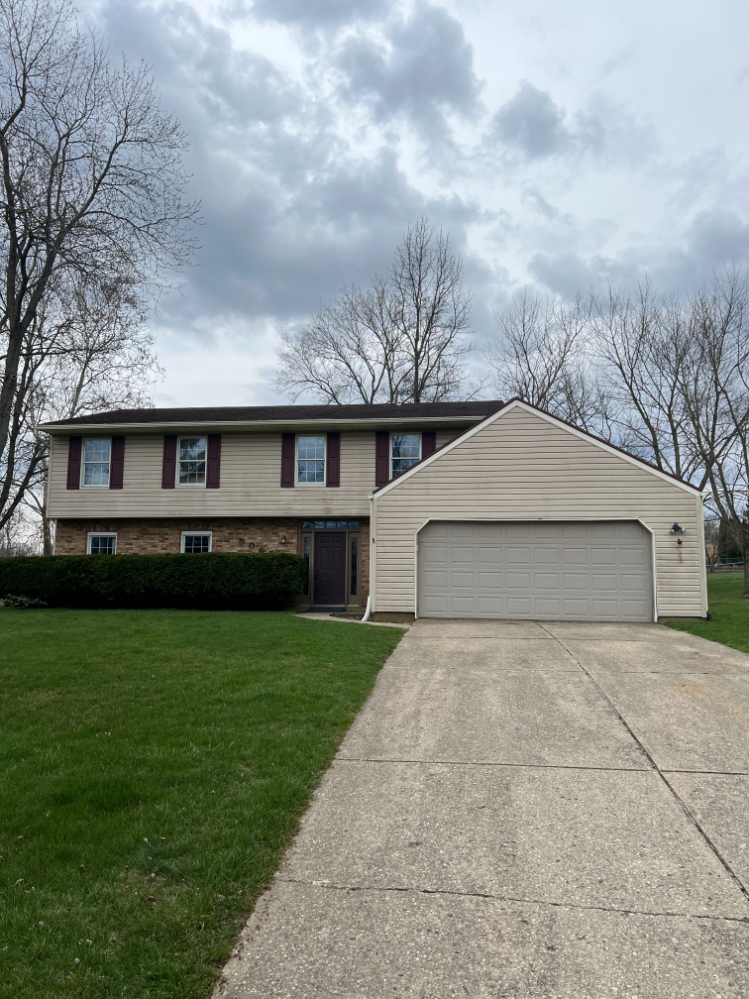 Greg was having all new gutters put up on his house and wanted to compliment them with having his house washed, and it was definitely in need.
Greg's house was partly covered by a large tree that provided plenty of shade and algae for moisture to grow. While soft washing his house we also noticed he had a lot of lichen growing on his siding, which we washed off. To top everything off, we took care of his front porch concrete and driveway that were both covered in algae and black mold stains. He and his wife were very grateful and pleased with the result.
Gallery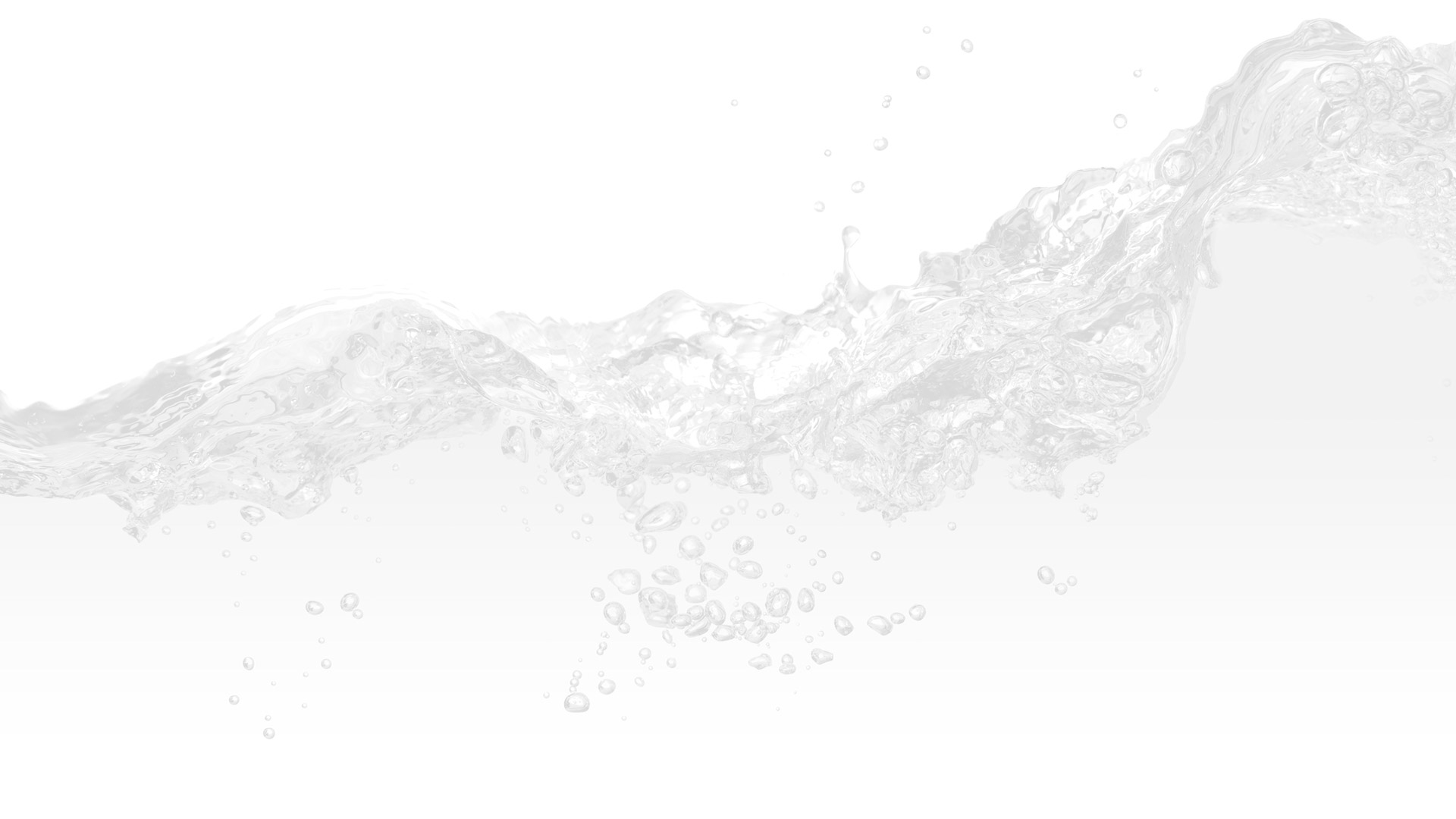 Recent Projects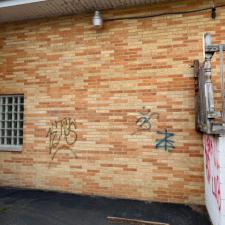 Graffiti Removal in Riverside, OH
Don is a member of a church in Riverside that was recently tagged by graffiti. Being a few days from Easter, it was imperative to have it removed before Easter Sunday service. He found and cont […]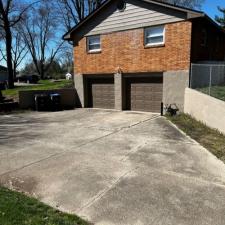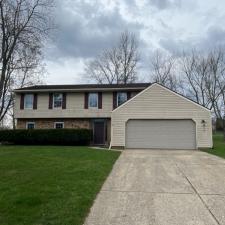 Exterior Cleaning Articles & Tips
How Often Should You Have Your House Washed?

Maintaining a clean and well-kept home is not just about the aesthetics, but also about ensuring the longevity of your property. One of the most effective ways to keep your house looking its best is […]

Commercial Pressure Washing Explained

At Bright Pressure Washing, we understand how important it is to own and operate in a clean space. Each building is typically owned by someone or something, and occupied by customers, guests, or empl […]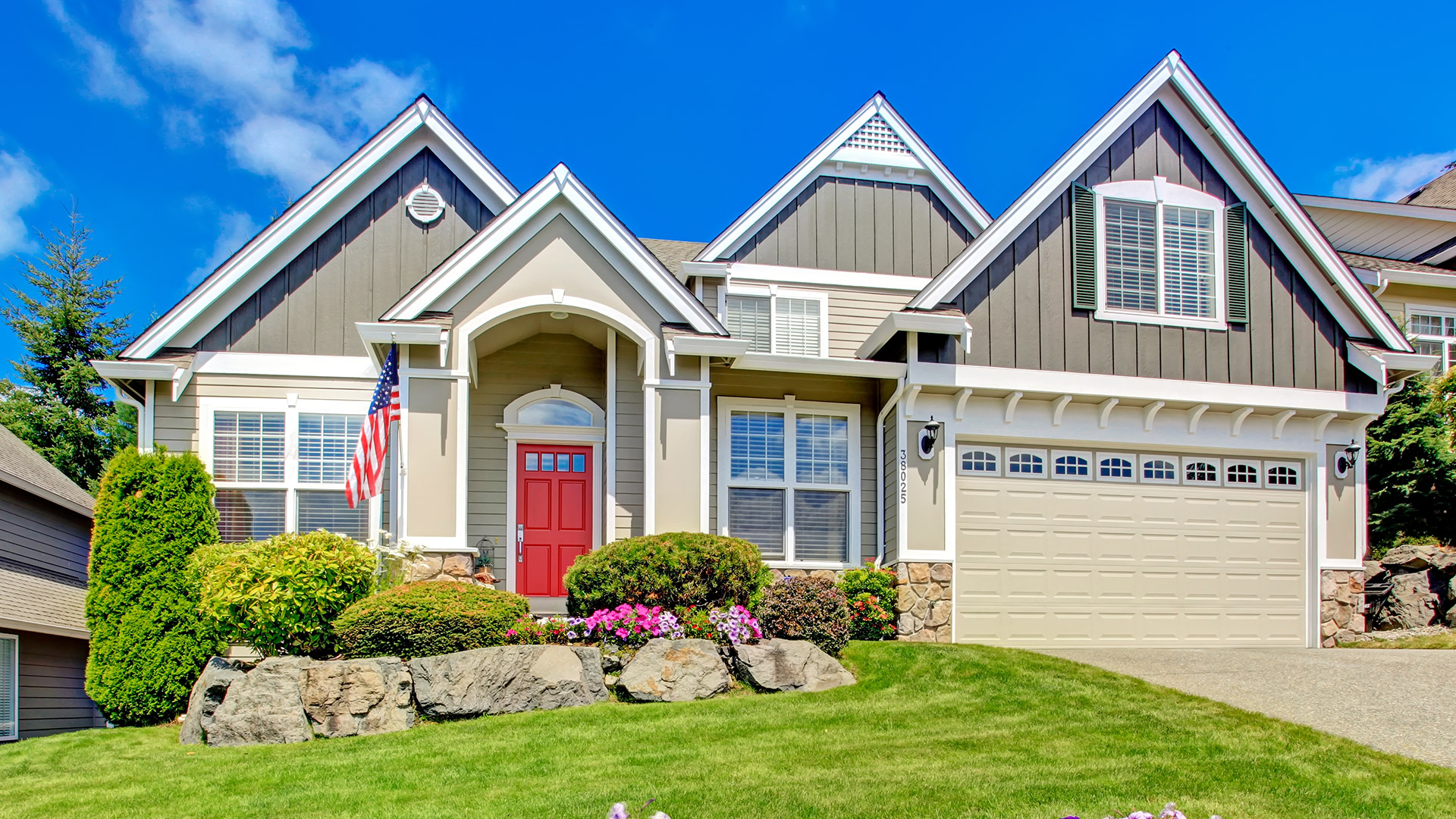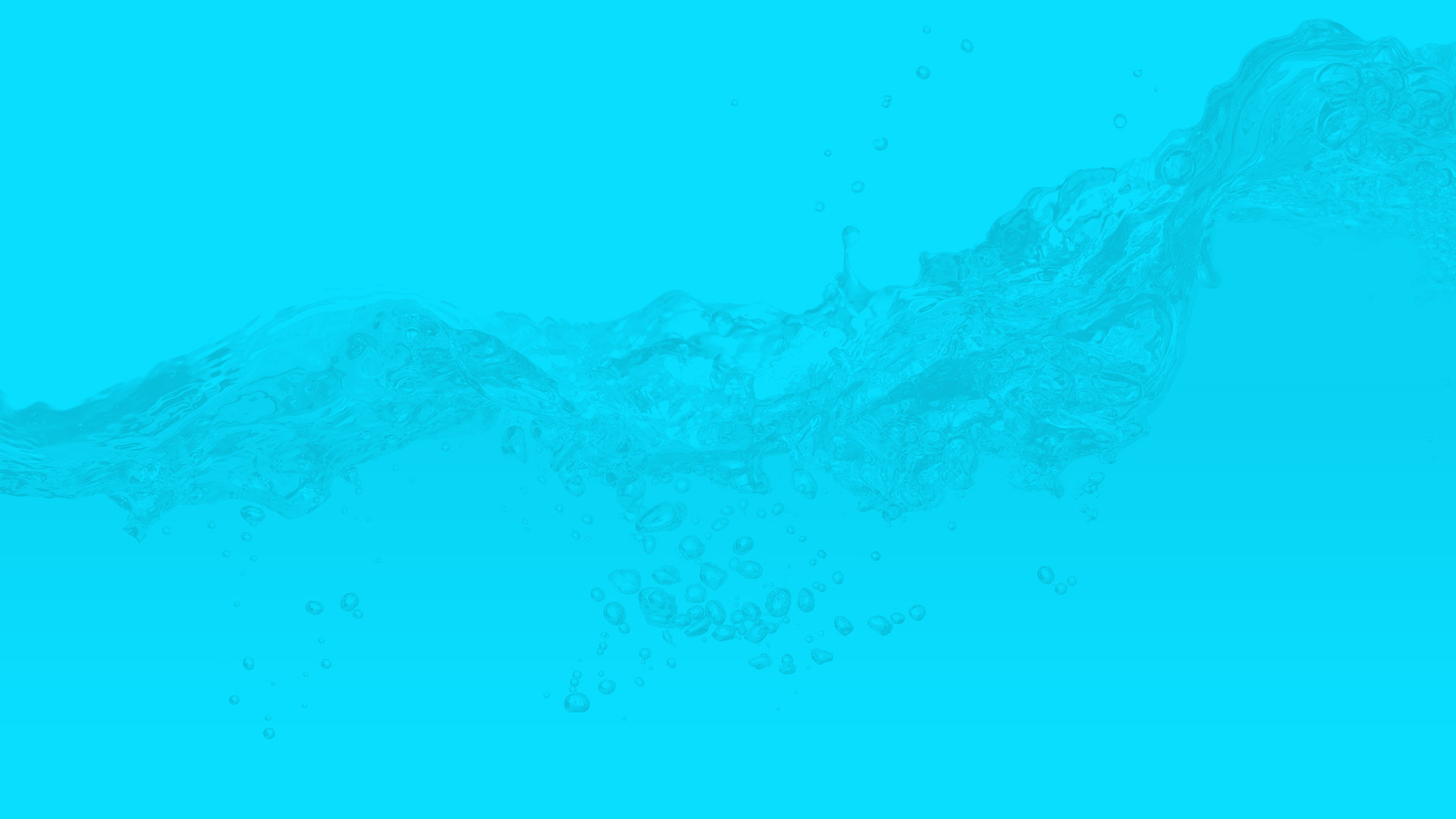 Contact Your Dayton Pressure Washing Experts Today!