Expert Dayton House Washing Pros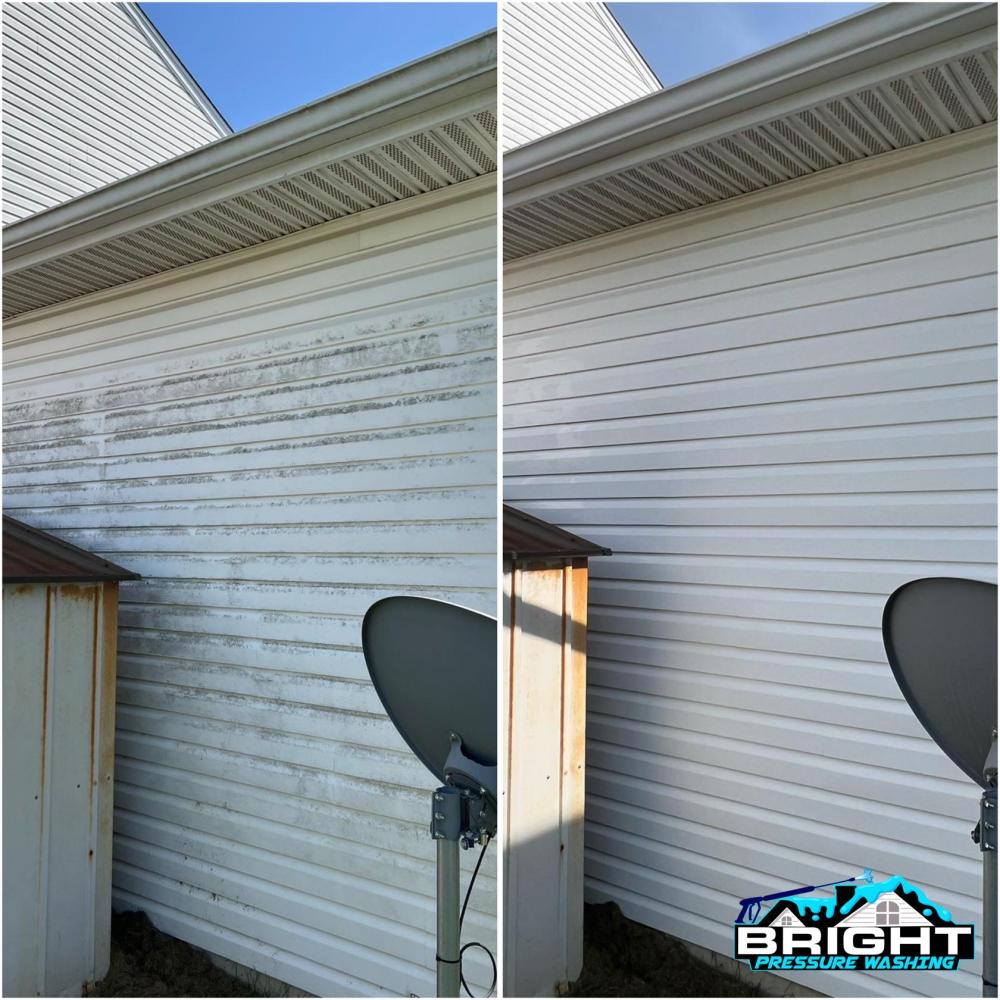 If you want to make your Dayton home really sparkle, we advise you to check out our house washing package.
For years, Bright Pressure Washing has been delivering some of the finest pressure washing in Dayton. We handle a wide variety of services, such as roof cleaning, graffiti removal, fence washing, driveway washing, and much more. We'll get rid of even the most stubborn grime and gunk from almost any exterior surface.
One of our most comprehensive service packages is our house washing offering. Keep reading to learn more.
Residential Exterior Cleaning
Your home deserves to look its best. In order to achieve that, you'll need to have it washed on a regular basis, and we're not talking about just letting the rain give it a rinse. We mean getting deep into the surface to eradicate all the accumulated grime and filth that's settled in. The only way to achieve that is via pressure washing.
With our house washing service, we use high-powered pressure washers to scrub your entire home's exterior from top to bottom. We start at the roof, and then we work our way down to the foundation, making sure we get into every nook and cranny we can reach. We washed the siding, the gutters, the doors, the windows, and much more. We effectively transform the look and feel of your home.
One way we're able to achieve such outstanding results with our house washing service is through the use of a tactic known as soft washing, also sometimes called no-pressure or low-pressure washing. With this method, we combine low-pressure water jets with special soaps and detergents to create a potent solution that can eat away at the most stubborn grime and stains. Don't worry. The soaps we use are completely eco-friendly, meaning they won't cause any harm to you, your home, or the environment.
Curious to find out more about our house washing package or any of our other pressure washing service offerings? If so, then we advise you to call us at Bright Pressure Washing sooner rather than later. When you call us, you'll be put in touch with a pressure washing associate who can address all your questions. We'll work closely with you to devise a customized plan that will get you supreme results and will significantly improve your curb appeal! We can't wait to hear from you!
House Washing Project Gallery
Latest Projects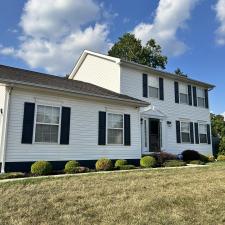 Clayton House Washing and Driveway Pressure Washing
Our customer over in Clayton had their fence stained recently and wanted to keep the ball rolling by having their house and driveway pressure washed to further increase their curb appeal. They gave us a call and we got them set up with a quote and a […]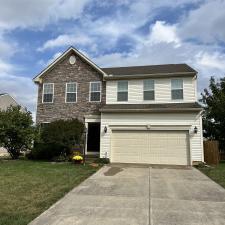 Professional House Washing Performed in Xenia, Ohio
Sarah rents a house in Xenia, which is a Ryan Homes house build. Like nearly every other home here, they suffer greatly from mold, algae, and mildew buildup on their siding. Sarah found us on Google and called to hire us for House Washing. We got Her […]
Exterior Cleaning Articles & Tips
4 Signs To Have Your Home Pressure Washed ASAP

It's a good idea to have your home pressure washed on a regular basis, but here are a couple of signs that you should wash it sooner rather than later. If you want to learn more about the signs of your home needing a good pressure washing, […]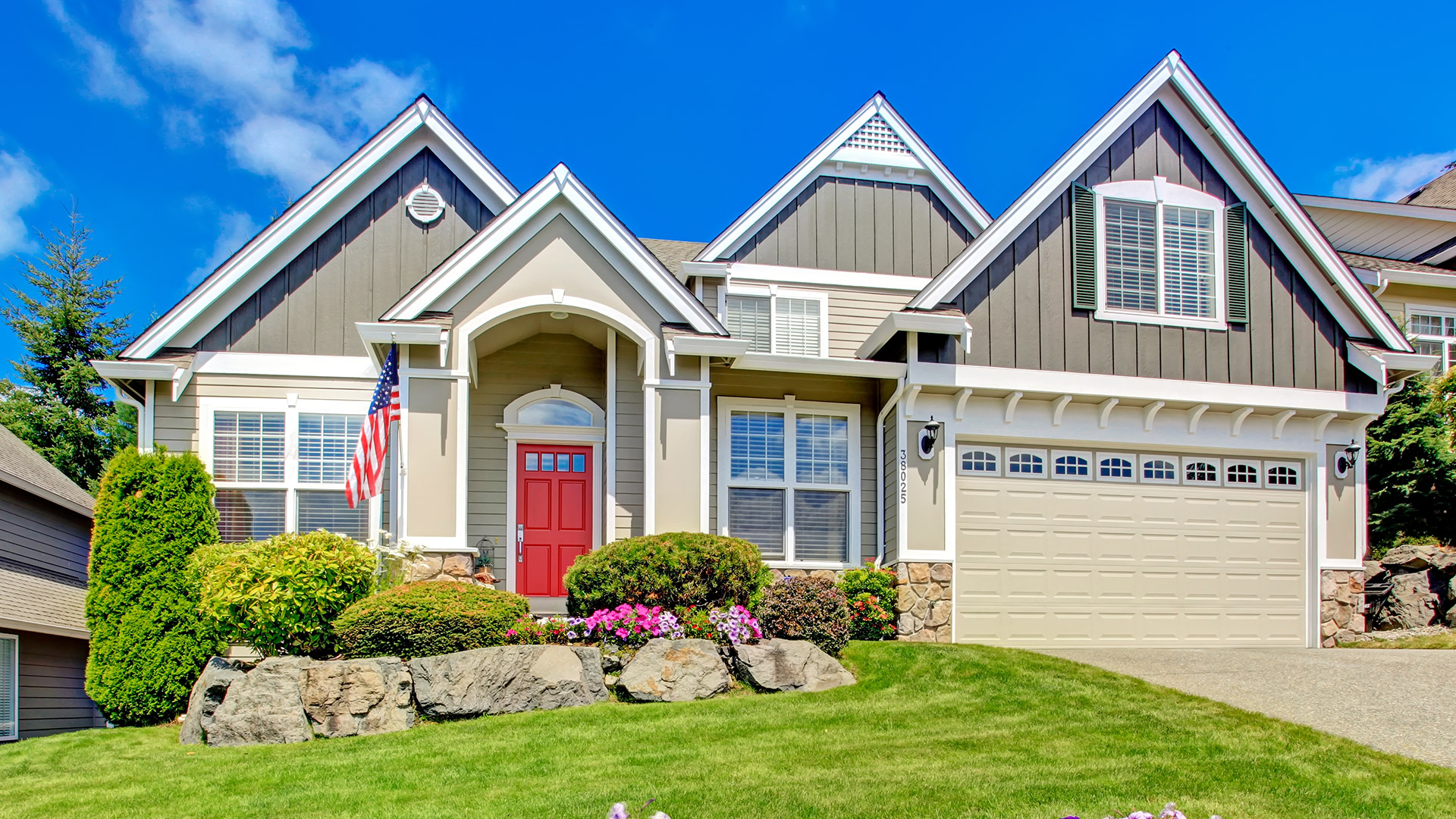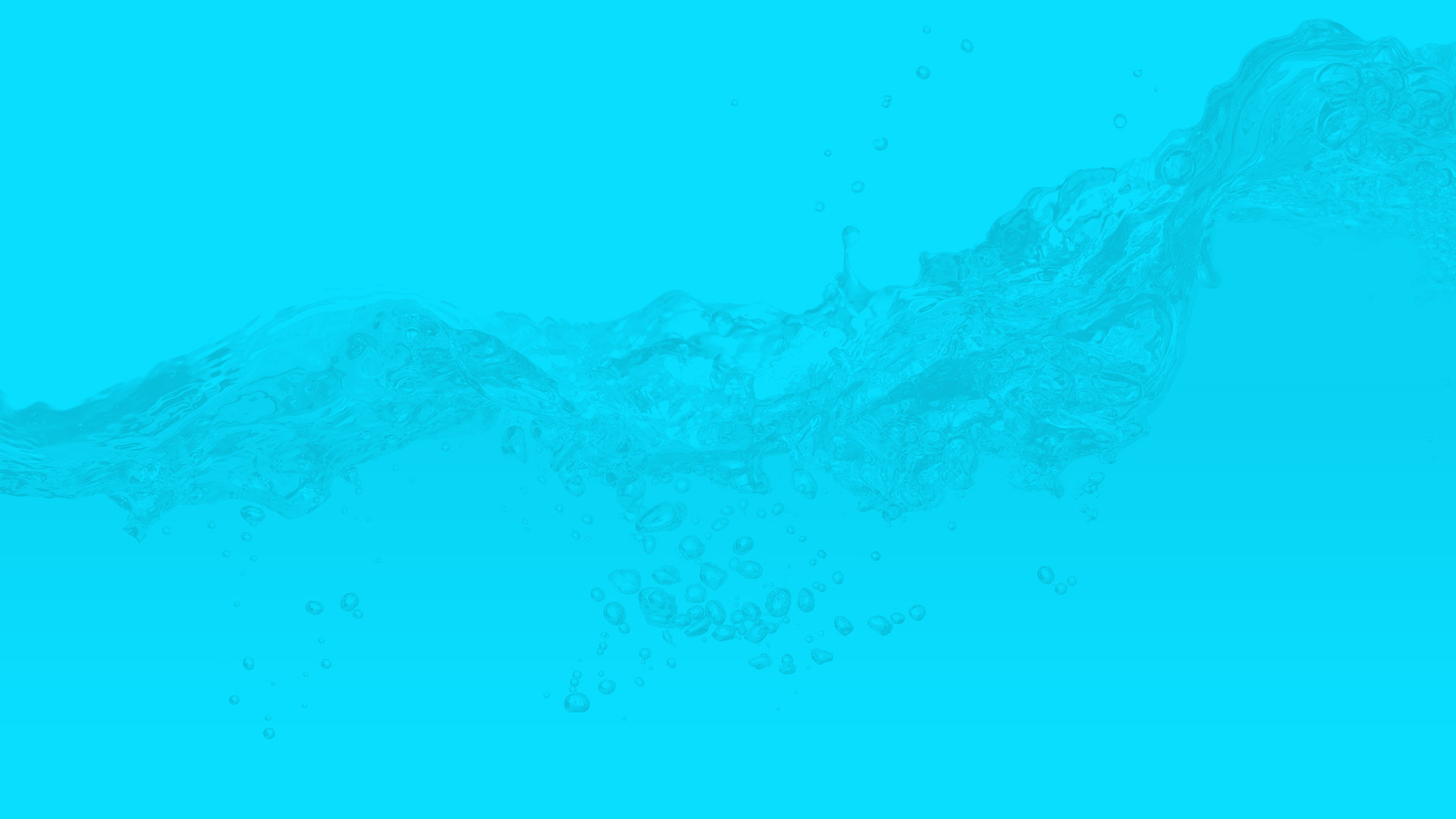 Contact Your Dayton Pressure Washing Experts Today!