Dayton's Go-To Pressure Washing Company
Are you on the hunt for a reliable pressure washing company in Dayton, Ohio? Then you should reach out to us at Bright Pressure Washing today!
Ever since we opened our doors several years ago, we've been committed to be the paramount in Dayton pressure washing. Our residential and commercial clients love coming to us for a variety of reasons, namely the wide variety of services offered by our pressure washing company, such as roof cleaning, driveway washing, graffiti removal, and much more.
Exterior Cleaning Articles & Tips
How Often Should You Have Your House Washed?

Maintaining a clean and well-kept home is not just about the aesthetics, but also about ensuring the longevity of your property. One of the most effective ways to keep your house looking its best is by regularly washing it with a pressure washer. However, many homeowners […]

Commercial Pressure Washing Explained

At Bright Pressure Washing, we understand how important it is to own and operate in a clean space. Each building is typically owned by someone or something, and occupied by customers, guests, or employees. Having a clean building free of grime and contaminants whether it be […]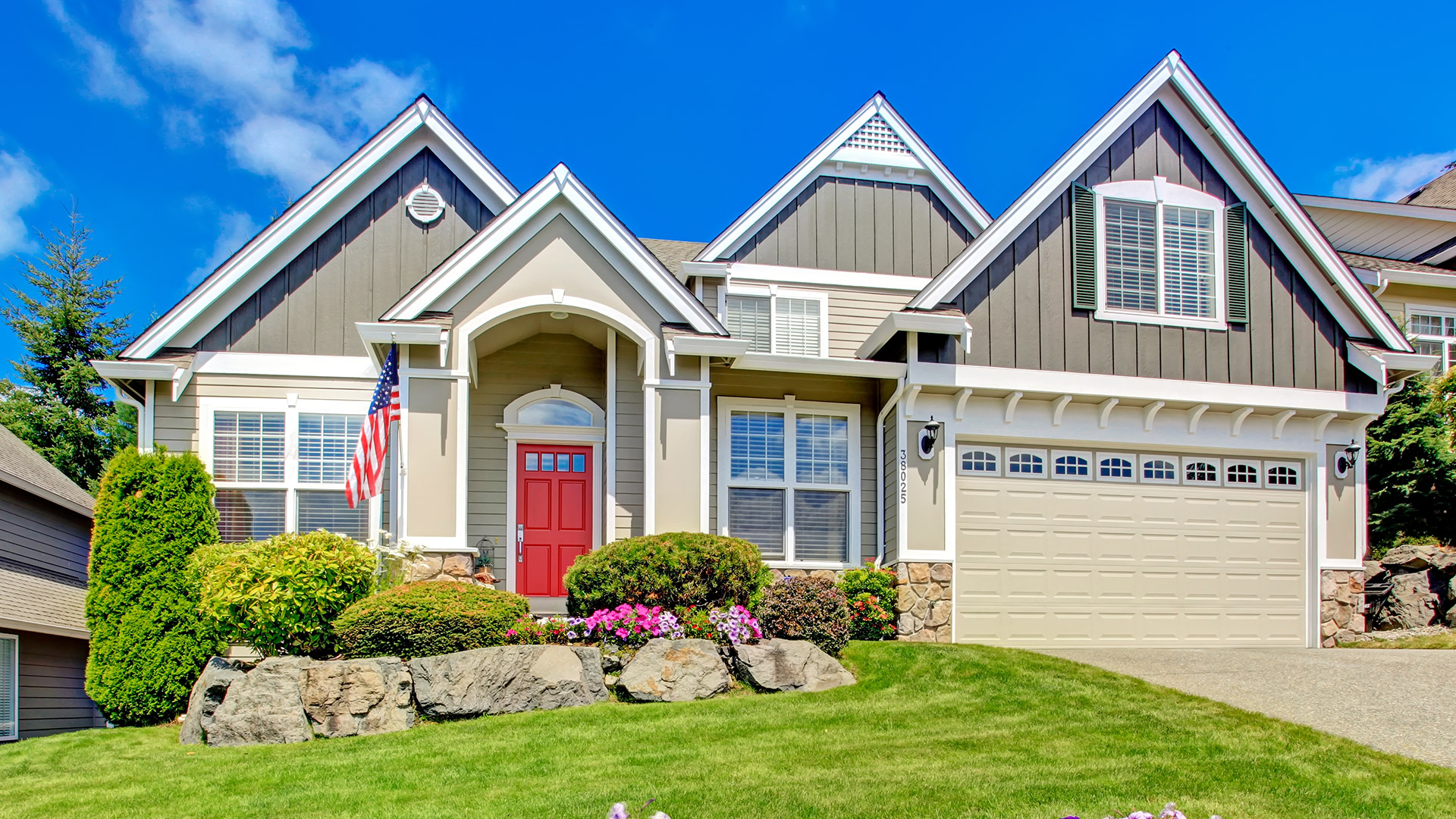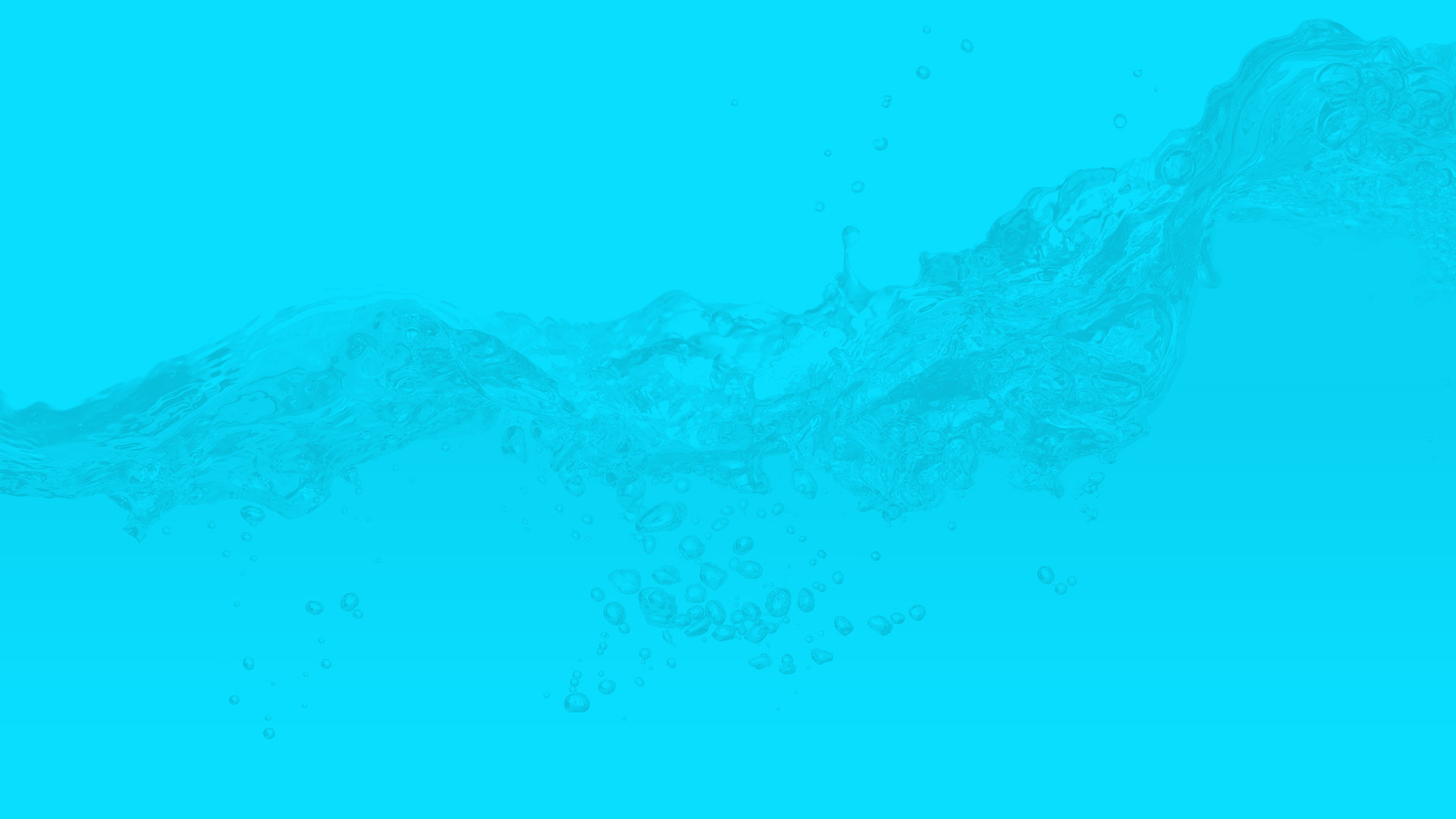 Contact Your Dayton Pressure Washing Experts Today!