Dayton's Experienced Sidewalk Cleaning Specialists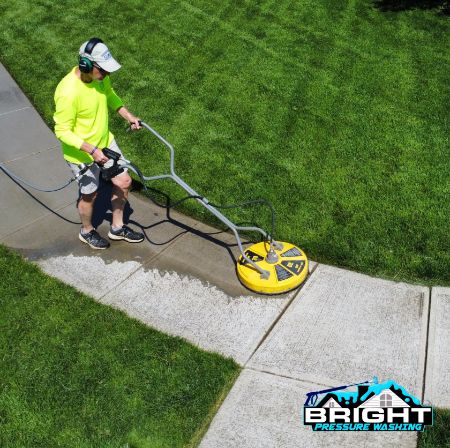 Need a sidewalk cleaning company to help you out with your pressure washing in Dayton? Call up Bright Pressure Washing today!
For years, Bright Pressure Washing has been servicing the Dayton community and helping residents with all their pressure washing needs. Our clients come to us for a wide variety of services, including deck washing, house washing, roof cleaning, and much more. They know that we're committed to ensuring their satisfaction and delivering only supreme results.
One of the services we want to highlight on this page is our sidewalk cleaning package.
The sidewalk around your property is your responsibility as far as maintenance goes. If you let your sidewalk get too dirty, it'll start to crack or break. Did you know you may be held liable if anyone were to get injured on your sidewalk? You can potentially avoid such issues with our sidewalk cleaning service.
We have the tools and equipment to ensure we scrub your sidewalks clean of all that gunk and grime that accumulates due to high foot traffic. Once we're done, you'll notice a significant change in the appearance of your sidewalk, as well as your overall curb appeal.
One way we're able to achieve such amazing results with our sidewalk cleaning service is through the use of special eco-friendly soaps, which can eat away at the grime that's built up without harming the surfaces underneath. Don't worry. Our soaps are eco-friendly, meaning they won't harm the environment, your sidewalk, or your property.
Walking Path Washing
The walkways around your property can get just as dirty as the sidewalks. You don't want these walkways to get dirty and cracked or else it can lower your curb appeal or cause potential harm to guests. That's why it's important to ask about how our sidewalk cleaning package can include your walkways. Our goal is to make sure that we keep all these surfaces clean of all gunk, grime, and debris.
Are you interested in finding out more about Bright Pressure Washing's pressure washing in Dayton? If so, then we recommend you reach out to us sooner rather than later. You'll be connected with a pressure washing specialist who will address all your questions and concerns. We'll work closely with you to create a customized plan for keeping your property nice and clean. Don't hesitate. Give us a call today!
Exterior Cleaning Articles & Tips
Commercial Pressure Washing Explained

At Bright Pressure Washing, we understand how important it is to own and operate in a clean space. Each building is typically owned by someone or something, and occupied by customers, guests, or empl […]

How To Use Soap With A Pressure Washer

Soap with a pressure washer? Why would someone want to do that? What kind of soaps would they be using? These might be some of the questions that crossed your mind when you read the title of this art […]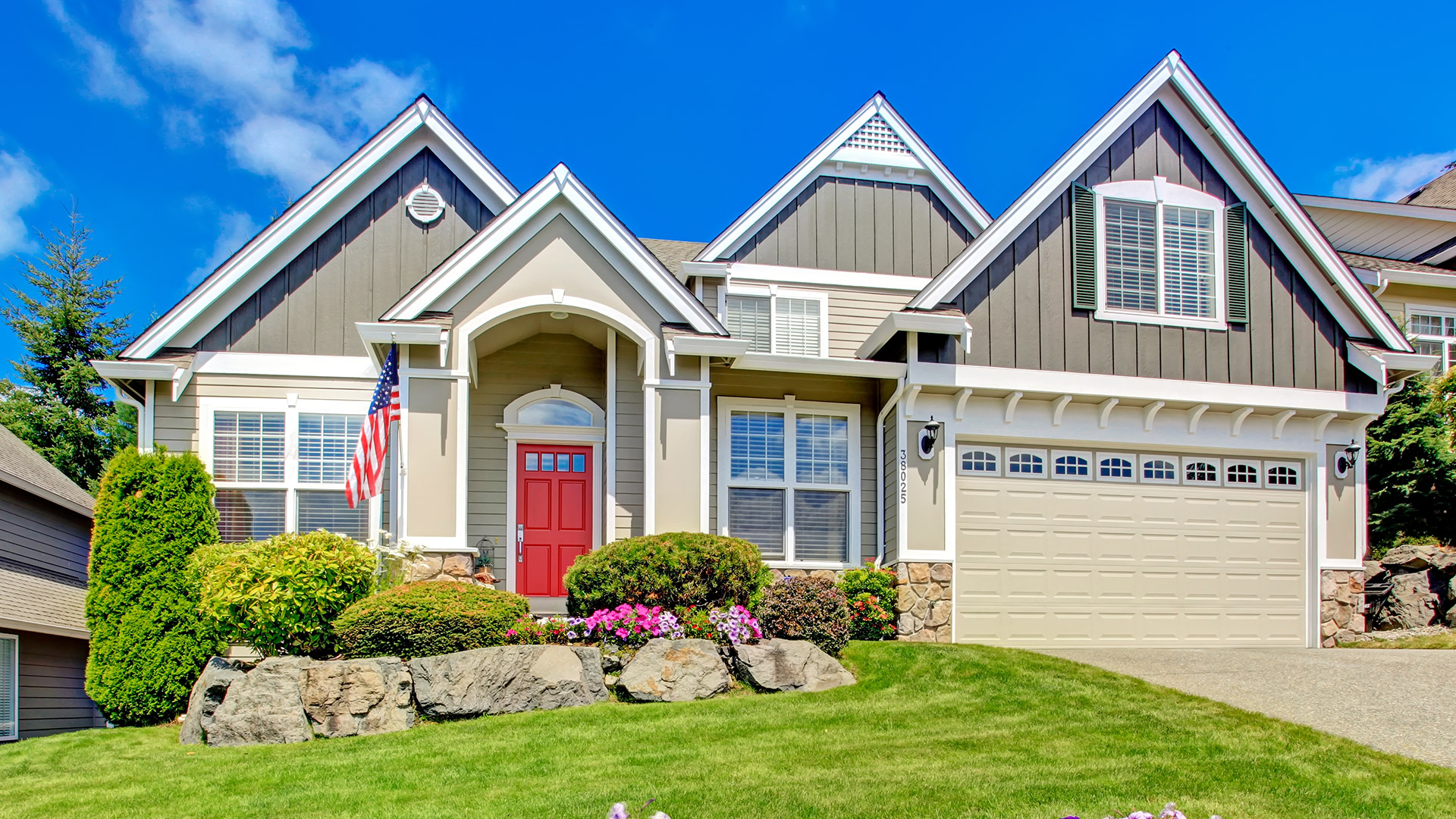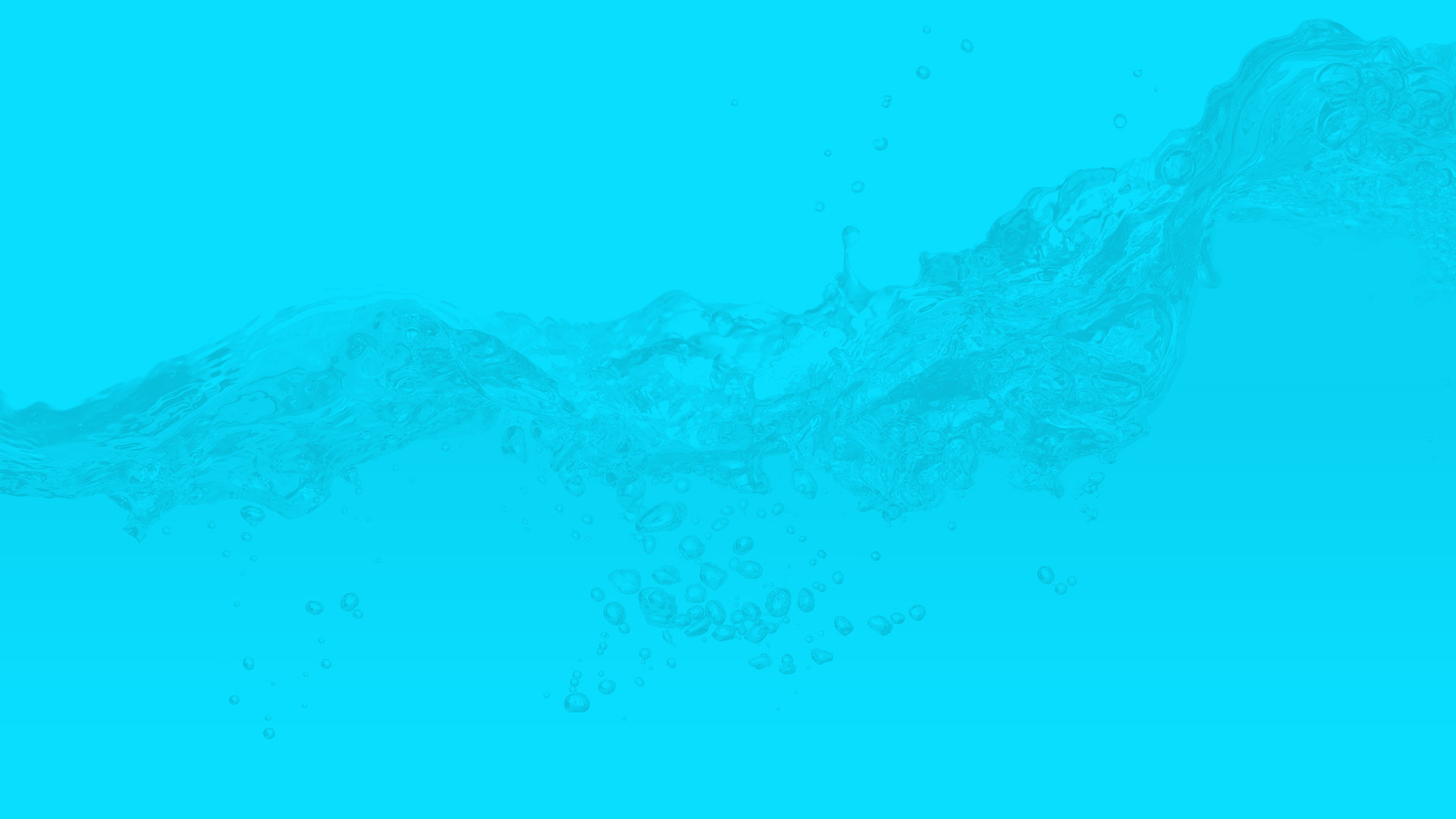 Contact Your Dayton Pressure Washing Experts Today!