Fence Washing For Your Dayton Property's Perimeter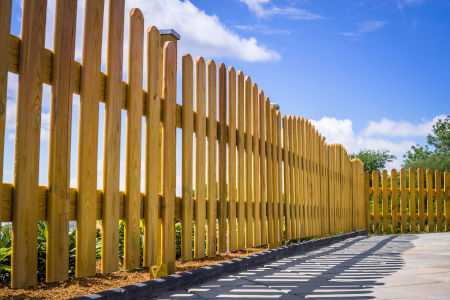 If you need solid fence washing services in Dayton, Ohio, please reach out to us at Bright Pressure Washing today.
Bright Pressure Washing is proud to be considered one of the top companies for Dayton pressure washing. We've spent the last few years working diligently to ensure we're the best at what we do. Our clients love coming to us because they know we'll take care of them and give them peace of mind. We do all that we can to deliver unparalleled results and to uphold utmost customer satisfaction. When you hire Bright Pressure Washing, whether it's for deck washing, roof cleaning, sidewalk cleaning, or more, you can rest assured knowing you're in good hands.
One service we want to highlight for our Dayton clientele is our fence washing package, which we elaborate on below.
Fence Cleaning
If you have a fence around your property, then you understand how tough it is to maintain it. While it may primarily be for privacy reasons, you still want your fence to look nice, or else it can negatively impact your curb appeal. That's why you need to invest in a solid fence washing service, such as Bright Pressure Washing.
Our fence washing package covers all fencing materials, whether it's metal, vinyl, wood, and more. We have the right equipment and tools to ensure we scrub away all the grime and gunk that's accumulated on the surface of your fencing. After we're done, you'll have a chance to stand back and marvel at our accomplishments.
In the unlikely event you're not happy with our work, we ask that you please let us know right away. That way, we can provide a quick and effective solution. We won't stop working until we know you're satisfied.
Are you ready to learn more about our fence washing or other pressure washing services in Dayton, Ohio? Then now's the time to give us a call. We have a team of pressure washing specialists standing by to take your call and to address any questions or concerns you may have. We'll work closely with you to provide you with a customized plan that best suits your needs. We want you to have peace of mind.
We're looking forward to hearing from you and to helping you transform the look and feel of your home or commercial property!
Fence Washing Image Gallery
Latest Projects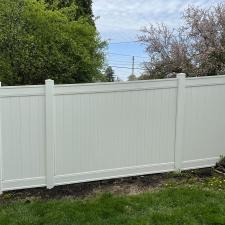 Wood Fence and Vinyl Fence Cleaning in Dayton, OH
Sharon reached out after being turned down by other pressure washing companies in the area for having a job "too small". We listened to her needs and tailored a solution for her. Her main concern […]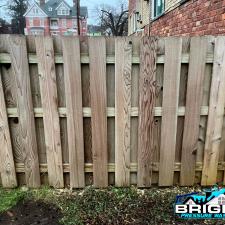 Exterior Cleaning Articles & Tips
Commercial Pressure Washing Explained

At Bright Pressure Washing, we understand how important it is to own and operate in a clean space. Each building is typically owned by someone or something, and occupied by customers, guests, or empl […]

How To Use Soap With A Pressure Washer

Soap with a pressure washer? Why would someone want to do that? What kind of soaps would they be using? These might be some of the questions that crossed your mind when you read the title of this art […]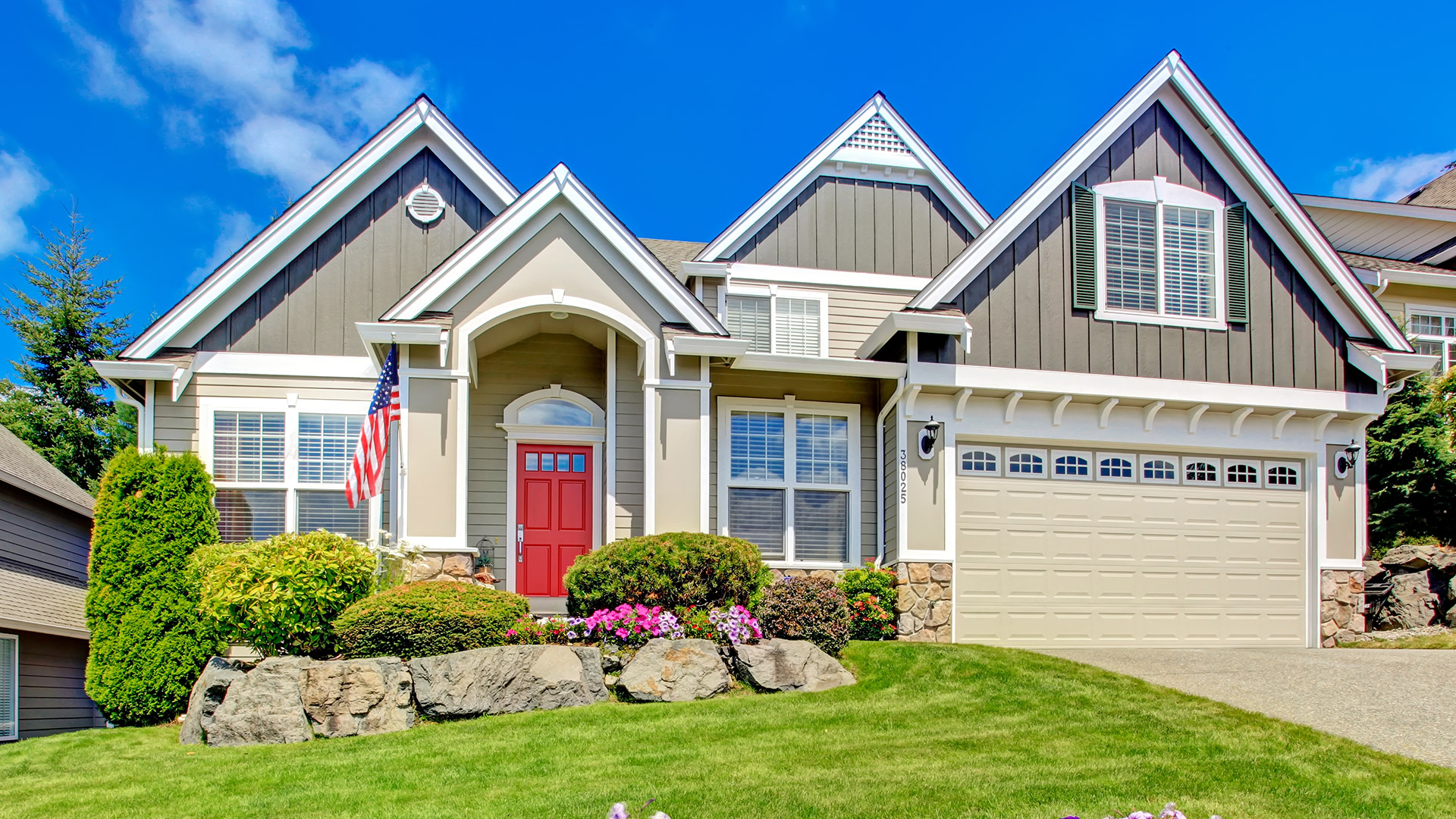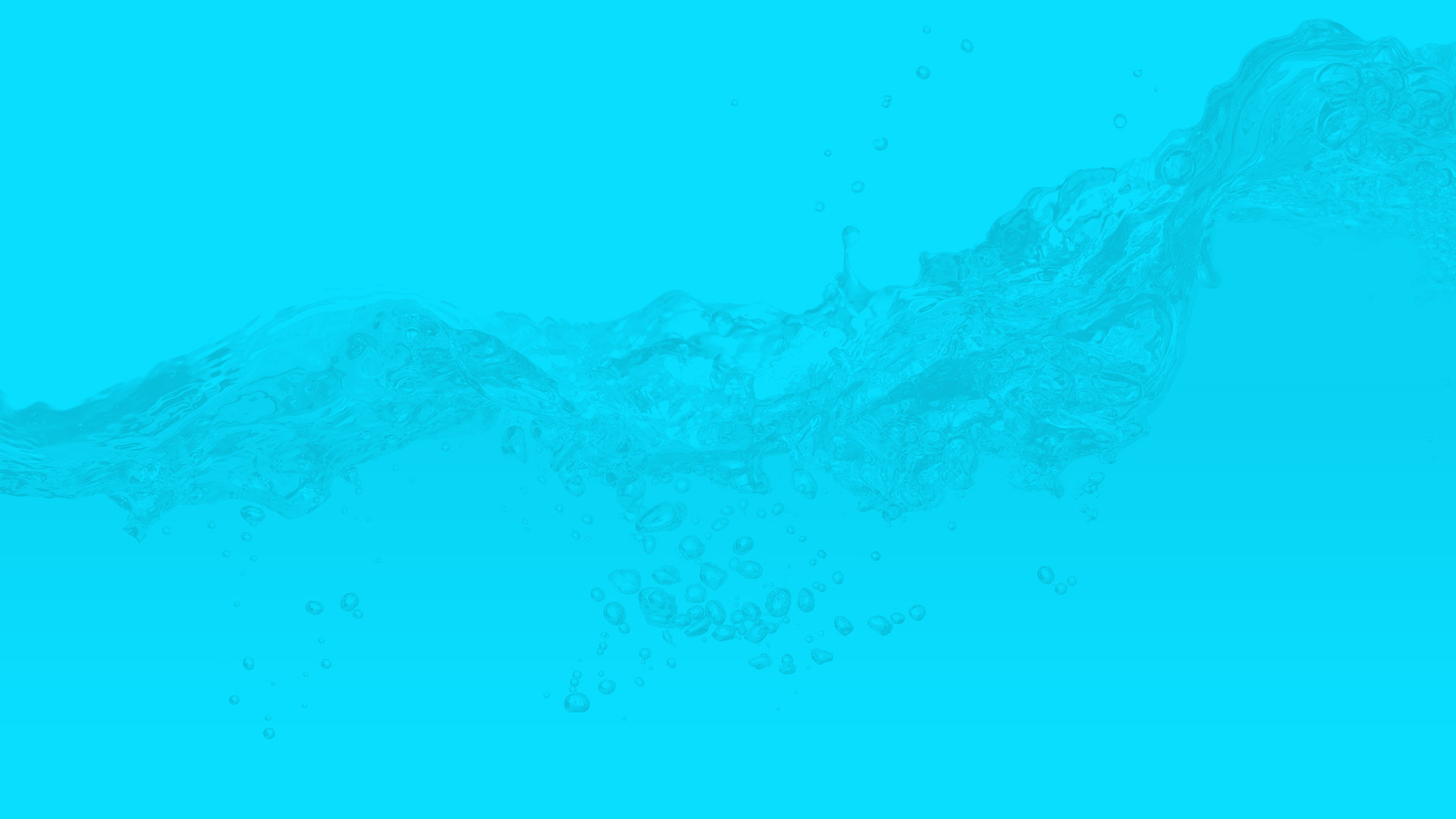 Contact Your Dayton Pressure Washing Experts Today!