Centerville Pressure Washing Services You Can Depend On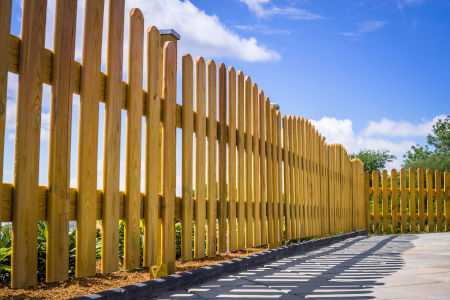 If you own a home or a commercial property in Centerville and you're looking for a proper pressure washing company to help you out, we advise you to reach out to Bright Pressure Washing today!
For years, we've been servicing the people of Centerville and providing them with exemplary pressure washing services. Our clients in Centerville love us because they know we get the job done quickly, efficiently, and safely, and we provide nothing but the best results. Thanks to our commercial-grade pressure washing equipment, our years of experience and knowledge in the industry, and our commitment to quality, you can rest assured knowing you're in good hands with Bright Pressure Washing.
Keep reading to get a better understanding of our pressure washing work in Centerville. Give us a call today if you'd like us to help you with your pressure washing needs for your Centerville home or commercial property.
We're Centerville's Top Roof Cleaning Company
Have you ever wondered what your roof looks like after not having been cleaned in years? It's probably covered in all kinds of grime and gunk such as algae, moss, mold, and mildew. If you're not careful, this grime can actually eat away at the structural integrity of your roof and cause it to break apart. You don't want to dish out hundreds of dollars to repair or replace your roof, so it's advised that you have us give your roof a good cleaning sooner rather than later.
Our team of pressure washing experts will climb on top of your Centerville home and blast away all traces of nastiness for good. You won't have to lift a finger!
Learn More About Our Centerville Driveway Washing Package
Driveway washing is a necessary part of homeownership. You don't want your driveway to become covered in oil stains and tire marks, so it's advised that you give it a good scrubbing every once in a while. However, you can't just spray it with the garden hose and call it a day. You need our pressure washing expertise if you want your driveway to really sparkle like new.
Ready to transform the look and feel of your Centerville home or commercial property? Then give us a call today at Bright Pressure Washing. When you reach out to our company, you'll get to speak one-on-one with a pressure washing expert who will help you with any questions you may have. We'll do everything in our power to give you peace of mind. We're looking forward to speaking with you.
Latest Pressure Washing Projects in Centerville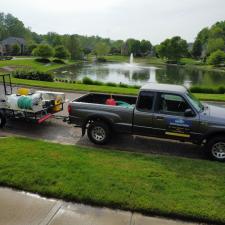 Reviews & Testimonials on Bright Pressure Washing in Centerville, OH
There are currently no reviews or testimonials, check back soon!
Exterior Cleaning Articles & Tips
Commercial Pressure Washing Explained

At Bright Pressure Washing, we understand how important it is to own and operate in a clean space. Each building is typically owned by someone or something, and occupied by customers, guests, or empl […]

How To Use Soap With A Pressure Washer

Soap with a pressure washer? Why would someone want to do that? What kind of soaps would they be using? These might be some of the questions that crossed your mind when you read the title of this art […]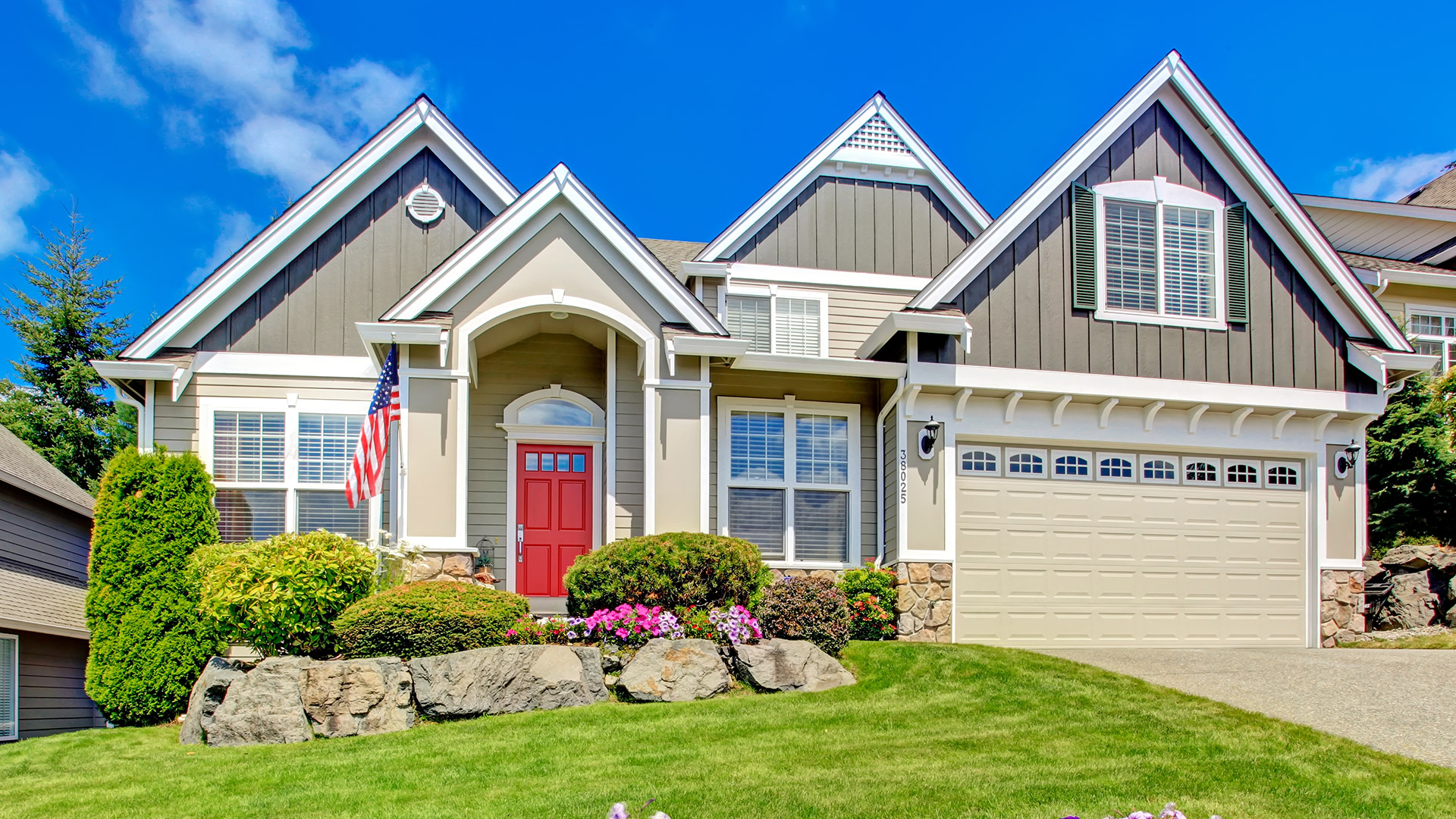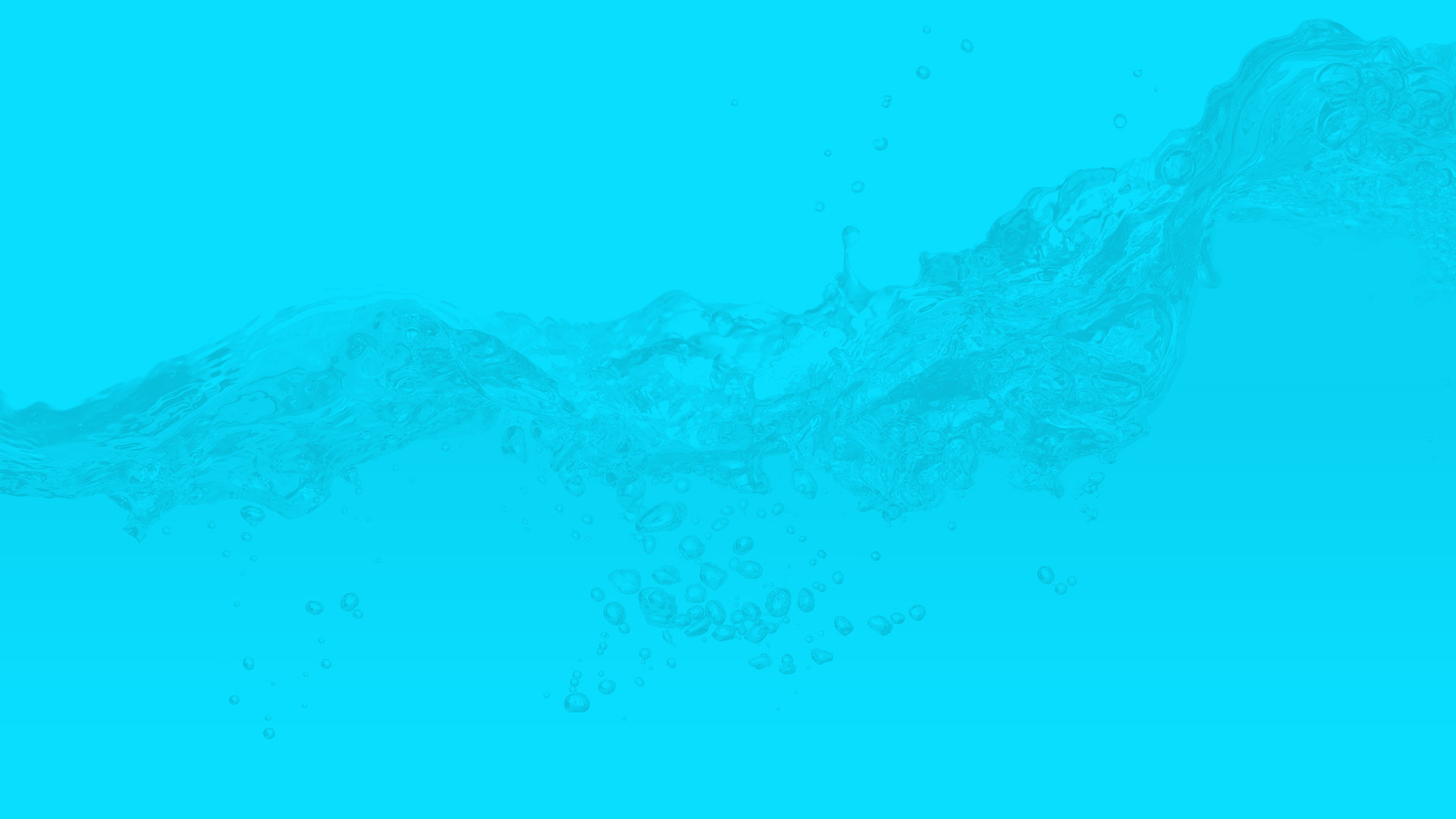 Contact Your Dayton Pressure Washing Experts Today!