Driveway Pressure Washing and Chimney Soft Washing in Centerville, Ohio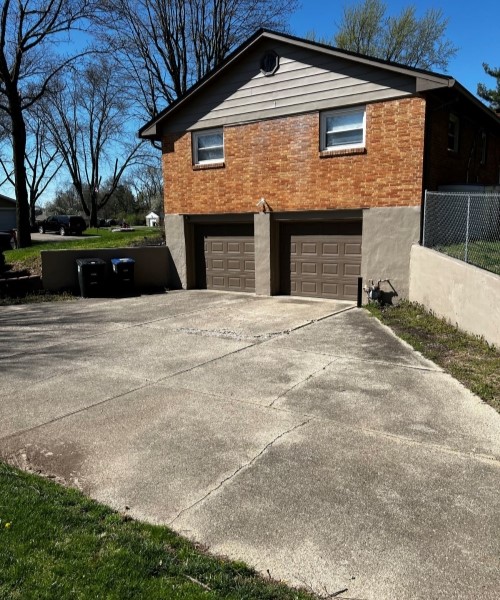 Jake found us on Facebook and reached out for our services. Living in Centerville, he was looking for a company that could pressure wash his driveway and clean black mold stains off his chimney.
We're exactly what he was looking for. We showed up and surface cleaned his sidewalks, driveway, and soft washed his chimney. The results even came out better than we expected!
Gallery
Client Review
5 Stars!! Everything was spot on how they said it would be. Very nice, professional young man. Got everything done I wanted and it looks amazing. Had no idea how much of a difference it would make. Highly recommend!!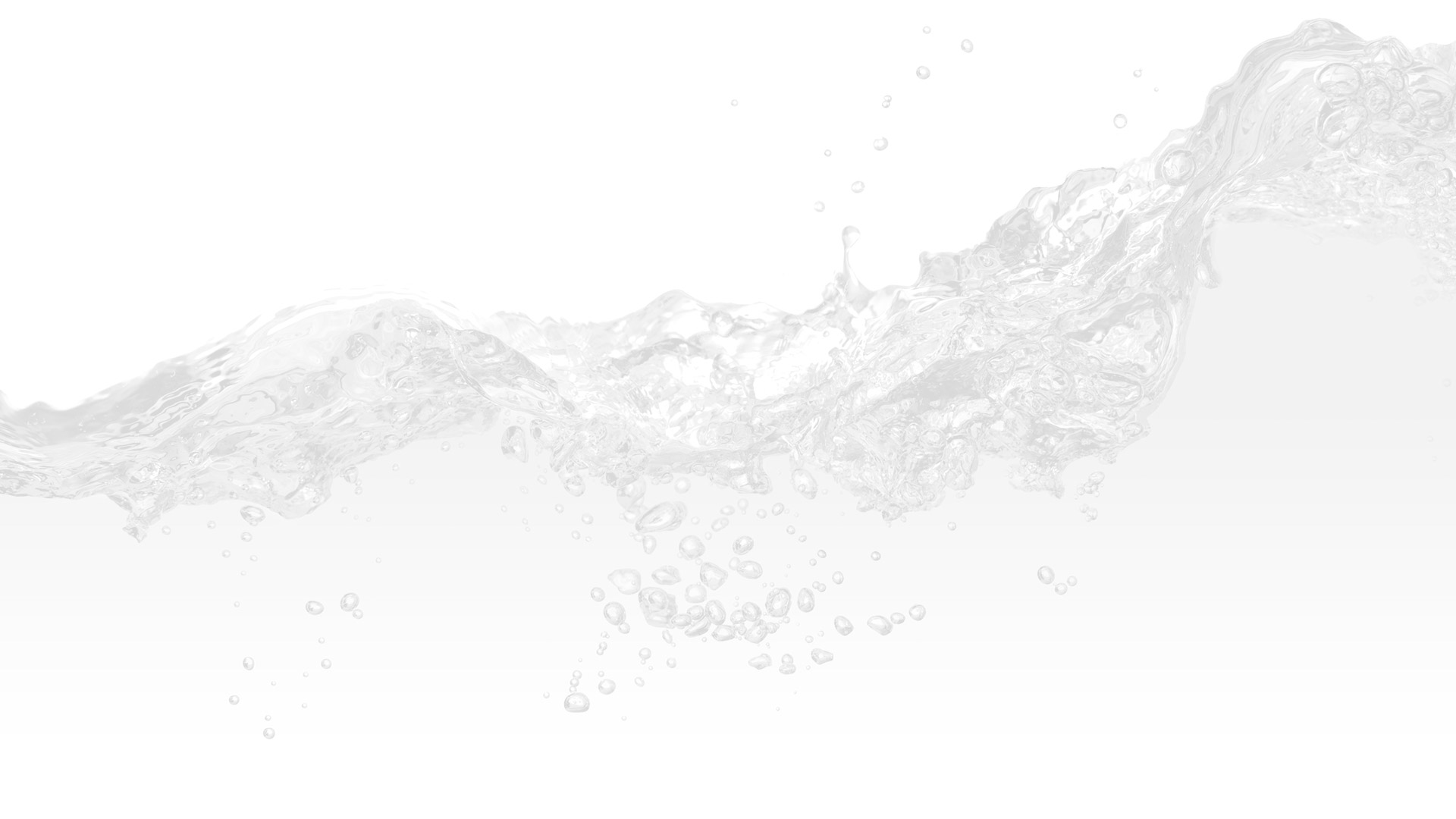 Recent Projects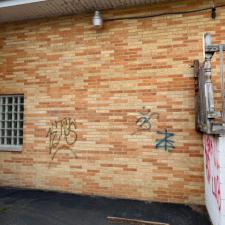 Graffiti Removal in Riverside, OH
Don is a member of a church in Riverside that was recently tagged by graffiti. Being a few days from Easter, it was imperative to have it removed before Easter Sunday service. He found and cont […]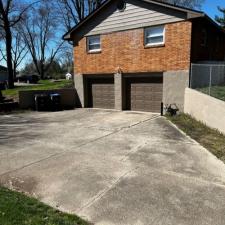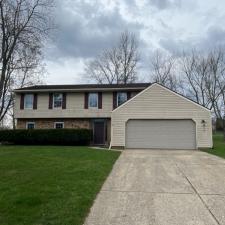 Exterior Cleaning Articles & Tips
How Often Should You Have Your House Washed?

Maintaining a clean and well-kept home is not just about the aesthetics, but also about ensuring the longevity of your property. One of the most effective ways to keep your house looking its best is […]

Commercial Pressure Washing Explained

At Bright Pressure Washing, we understand how important it is to own and operate in a clean space. Each building is typically owned by someone or something, and occupied by customers, guests, or empl […]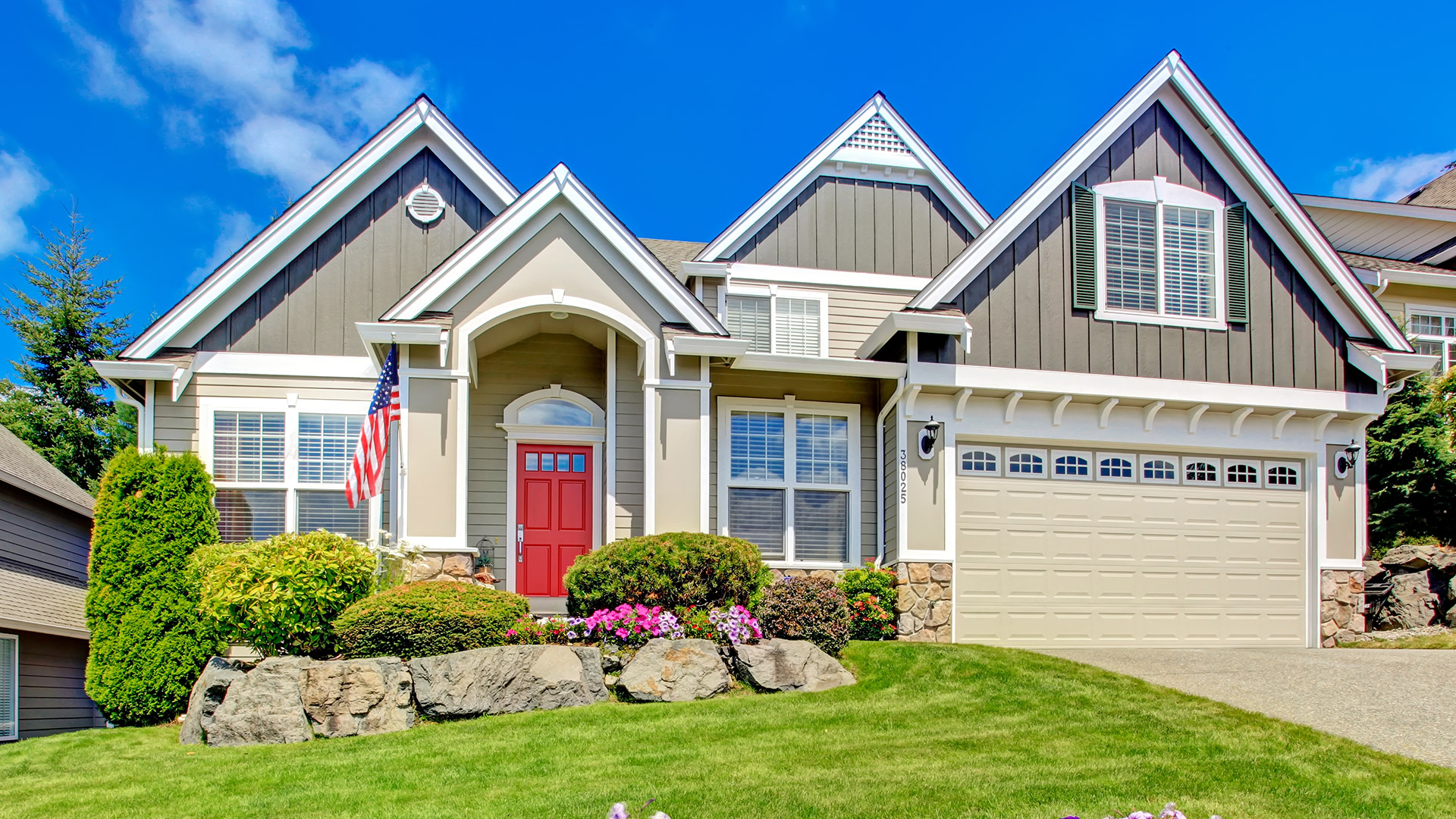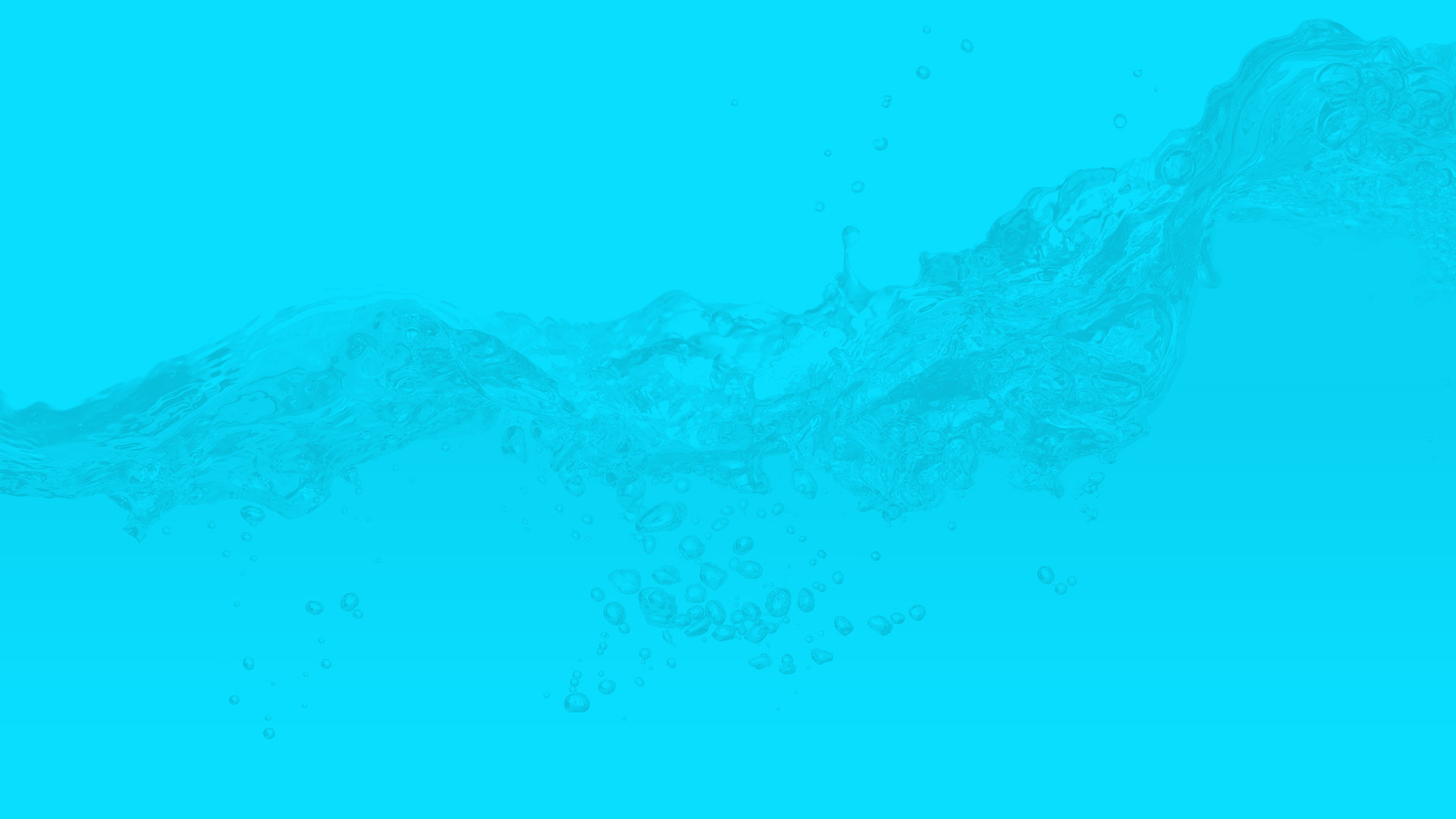 Contact Your Dayton Pressure Washing Experts Today!