Gutter Cleaning & Brightening To Care For Your Entire Dayton Home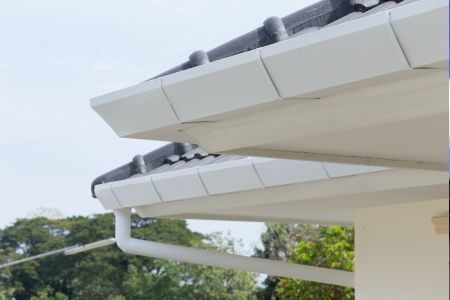 Bright Pressure Washing is proud to deliver some of the finest gutter cleaning and brightening services in the greater Dayton region.
For years, we've been helping people with their pressure washing needs, taking on such tasks as roof cleaning, house washing, graffiti removal, and more. Our pressure washing for Dayton residents is second to none, and you can rest assured knowing you're in good hands.
One service we want to highlight for your clients is our gutter cleaning and brightening package. With this service, we'll get into your gutters to eliminate all the debris that's accumulated, such as leaves, twigs, and more.
Regular gutter cleaning and brightening is so important because of the toll uncleaned gutters can have on a home. When all that debris builds up, it can act as a dam, preventing water from properly evacuating from the gutter. Eventually, the gutter can break. We all know how expensive and tedious it is to repair or replace gutters, so we advise you to take advantage of our gutter cleaning and brightening services sooner rather than later.
In addition to cleaning the interior of your gutters, we can also make the outsides sparkle. Read on to get a better understanding of our gutter brightening service offering.
Exterior Gutter Brightening
It's not just the insides of your gutters that need to be cleaned. You'll also want the exteriors to look great if you want to improve your home's curb appeal. Lucky for you, we offer exterior gutter brightening services.
As the name implies, we'll make your gutters look as good as new from the outside by scrubbing away all the dirt and grime accumulated on their exteriors. One way we're able to do this is through a method known as soft washing, also sometimes called as no-pressure or low-pressure washing. For this method, we turn down our water pressure and add special soaps into the mix, allowing us to gently yet thoroughly clean delicate areas, like gutters, vinyl siding, or shingles. Don't worry. The soaps we use in our soft washing are completely safe and eco-friendly, meaning they won't cause harm to your property or the environment.
Are you looking for more information about our gutter cleaning and brightening services in Dayton? If so, you'll want to give us a call today. Bright Pressure Washing has a team of pressure washing specialists standing by to take your call and to address all of your questions or concerns. We'll do everything in our power to give you peace of mind.
Exterior Cleaning Articles & Tips
How Often Should You Have Your House Washed?

Maintaining a clean and well-kept home is not just about the aesthetics, but also about ensuring the longevity of your property. One of the most effective ways to keep your house looking its best is by regularly washing it with a pressure washer. However, many homeowners […]

Commercial Pressure Washing Explained

At Bright Pressure Washing, we understand how important it is to own and operate in a clean space. Each building is typically owned by someone or something, and occupied by customers, guests, or employees. Having a clean building free of grime and contaminants whether it be […]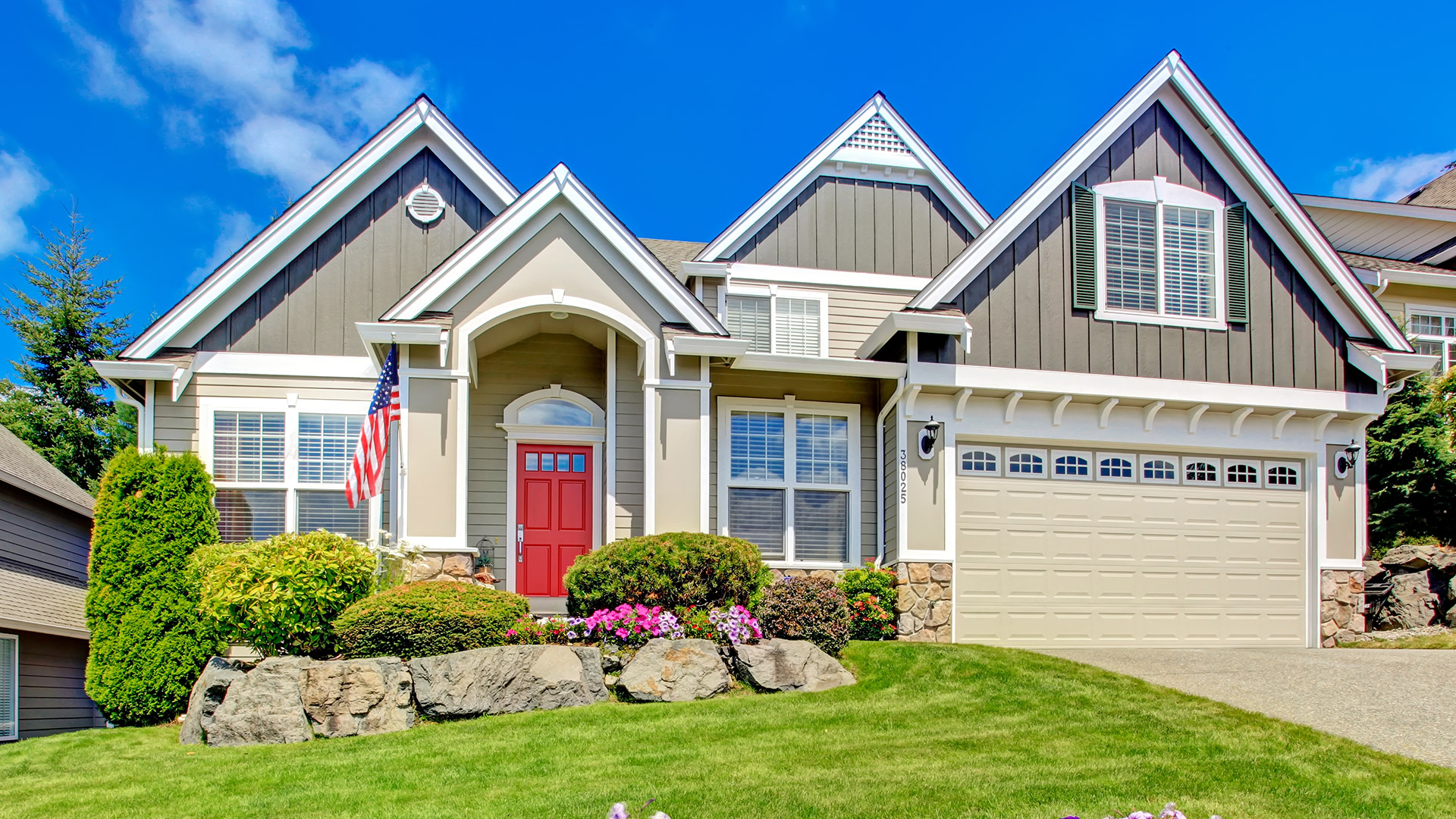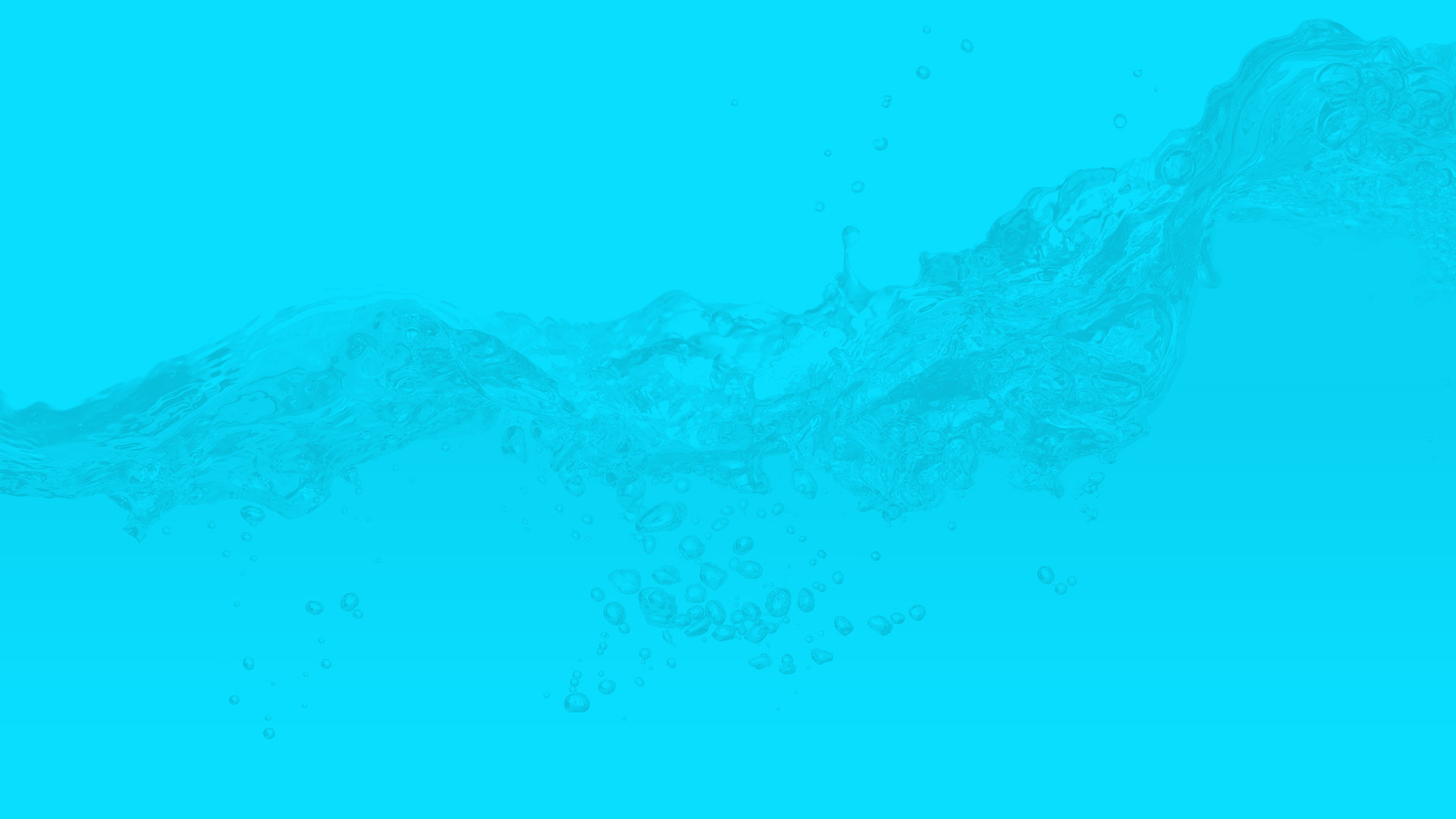 Contact Your Dayton Pressure Washing Experts Today!