Best Pressure Washing Services In Springboro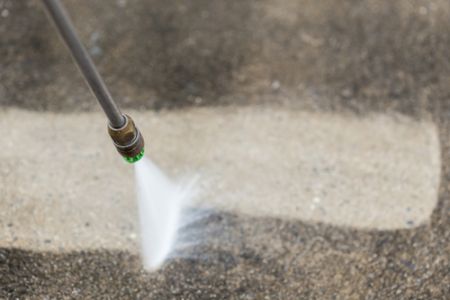 Are you on the hunt for a reliable pressure washing company to assist with your Springboro home or commercial property? If so, then you'll want to reach out to us at Bright Pressure Washing today!
For years, we've been helping the people of Springboro with a wide variety of pressure washing needs. Our clients love us because they know we're dedicated to delivering unparalleled pressure washing results and we're committed to ensuring their utmost satisfaction. In addition to this, we have years of experience in the industry and a line of commercial-grade pressure washing equipment that allows us to exceed your expectations.
Keep reading below to find out more about some of our most popular services. If you want to learn more about our pressure washing work in Springboro, please call us today.
Find Out About Our Springboro Roof Cleaning Services
Your roof can become home to all kinds of unwanted guests, such as algae, moss, and mildew. In some extreme cases, black mold can appear as long black streaks. When this happens, you'll want your roof cleaned as soon as possible before the mold starts to seep into your home, which can cause health problems for you and your loved ones.
With our roof cleaning package, we'll spray down your roof to remove all traces of this grime for good. We also use special soaps that are eco-friendly but strong enough to eliminate the gunk. Don't worry. Our soaps won't harm your home or the environment.
Learn More About Our Springboro Driveway Washing
Believe it or not, even your driveway needs to be washed on a regular basis. If you're not diligent in your driveway washing, it can succumb to oil stains and tire marks, which can damage the surface. You'll want to invest in our driveway washing package sooner rather than later so that you don't experience driveway damage.
Are you ready to find out more about our pressure washing work in Springboro? If so, then now's the time to give Bright Pressure Washing a call. Reach out to us today and speak with one of our pressure washing experts to find out more about how we can transform your Springboro home or commercial property. We'll give you peace of mind and address any questions or concerns you may have about our work or pressure washing in general. We can't wait to hear from you!
Reviews & Testimonials on Bright Pressure Washing in Springboro, OH
There are currently no reviews or testimonials, check back soon!
Exterior Cleaning Articles & Tips
Commercial Pressure Washing Explained

At Bright Pressure Washing, we understand how important it is to own and operate in a clean space. Each building is typically owned by someone or something, and occupied by customers, guests, or empl […]

How To Use Soap With A Pressure Washer

Soap with a pressure washer? Why would someone want to do that? What kind of soaps would they be using? These might be some of the questions that crossed your mind when you read the title of this art […]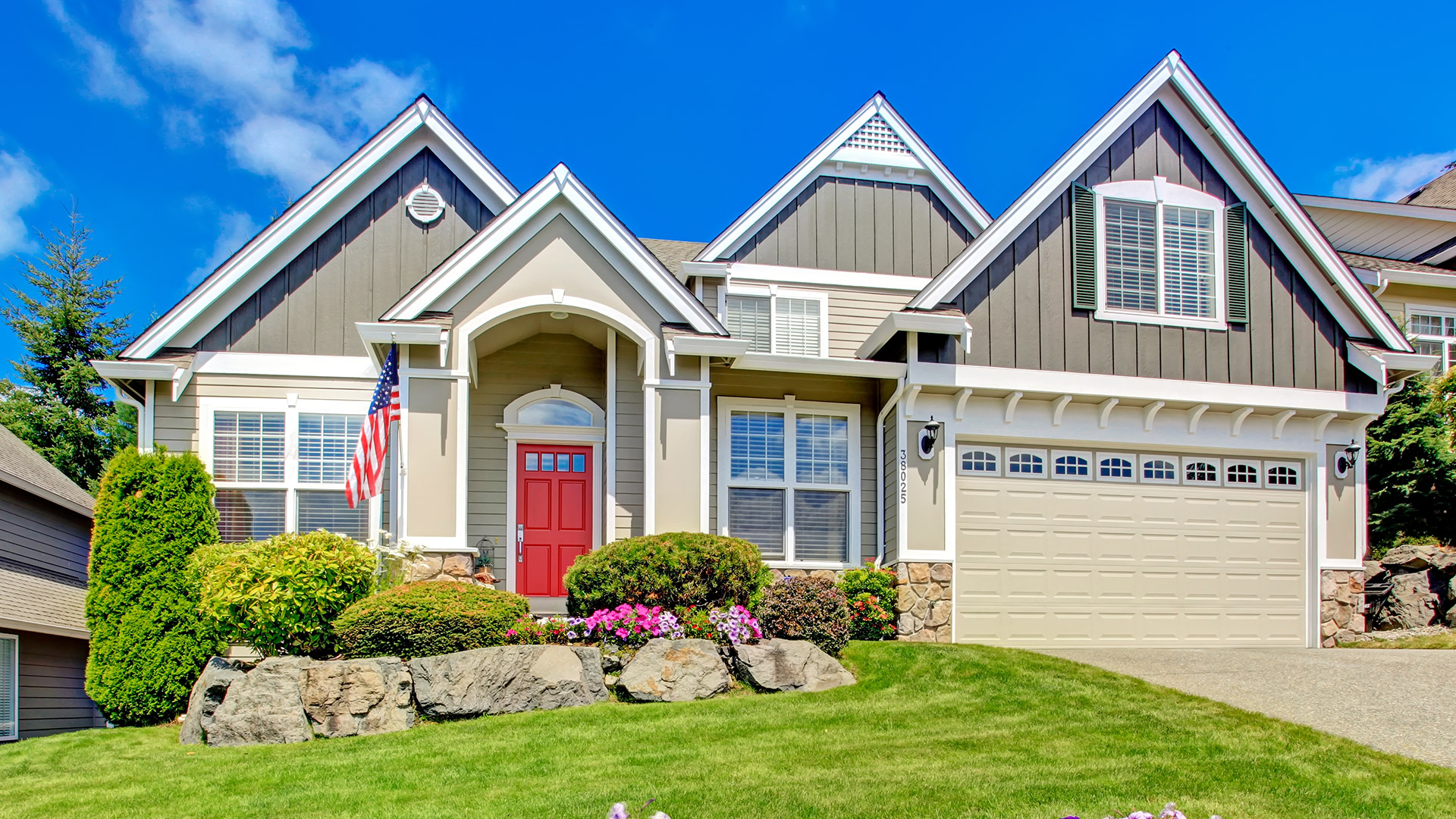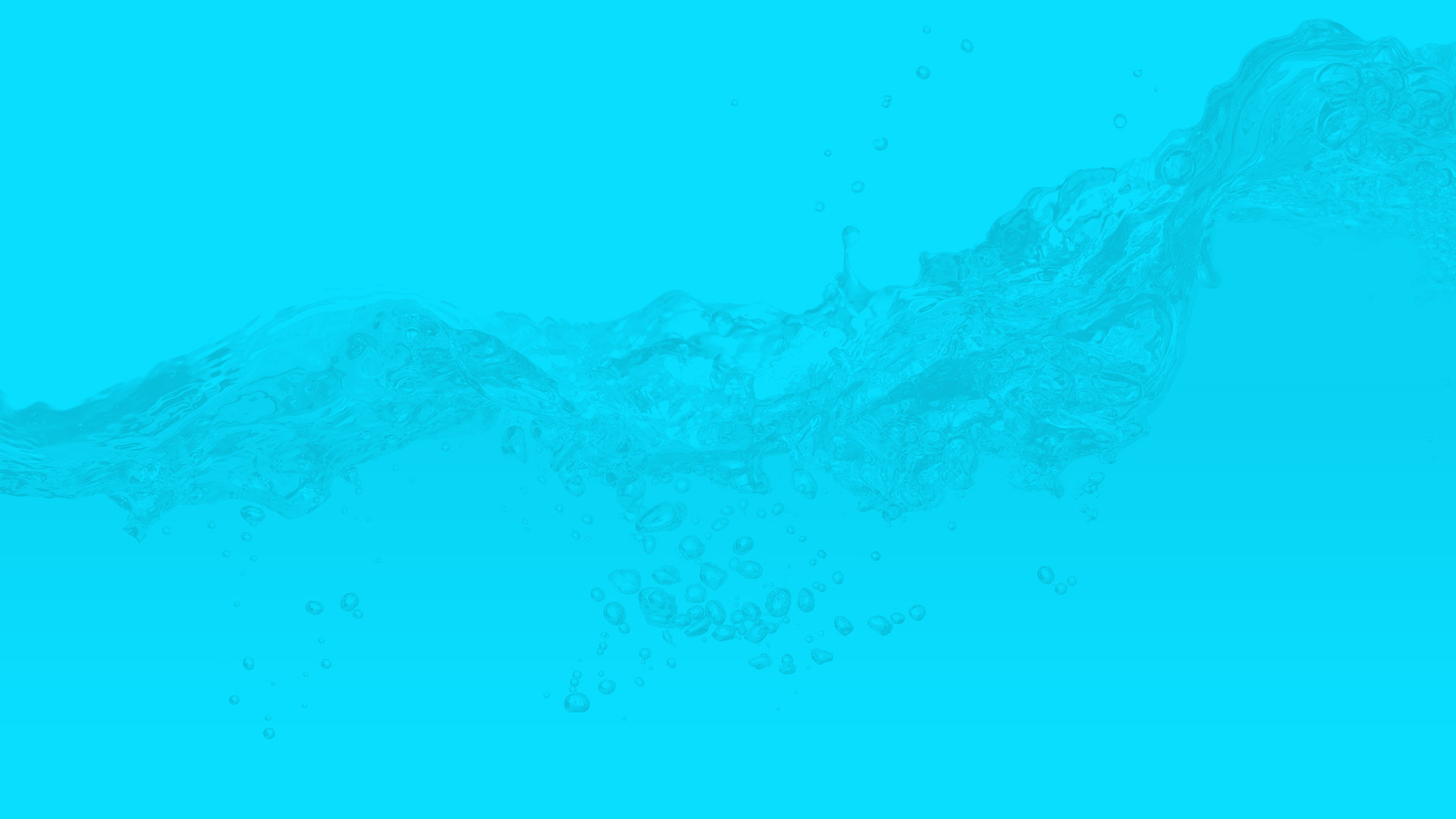 Contact Your Dayton Pressure Washing Experts Today!