4 Signs To Have Your Home Pressure Washed ASAP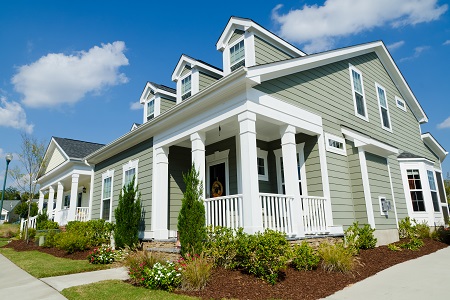 It's a good idea to have your home pressure washed on a regular basis, but here are a couple of signs that you should wash it sooner rather than later.
If you want to learn more about the signs of your home needing a good pressure washing, call us today.
Your Neighbors Are Complaining
A property that looks dirty can impact the entire neighborhood by lowering the property values and curb appeal. Your neighbors may not appreciate your property looking dirty, and you don't want to get on their bad side. Hire a professional pressure washing company to clean your property before your neighbors get irritated.
The Township Is Complaining
Aside from your neighbors, your local township can get involved and complain about the appearance of your property. In some cases, you may actually get a penalty. You don't want to go through these headaches, so we advise you to have your home pressure washed soon.
You're Noticing Higher Energy Bills
Did you know that a dirty home exterior can actually cause higher energy bills? When there is a lot of grime and gunk built up on your home's exterior, it can make it harder for natural sunlight to get in to warm you up. Therefore, your heating system needs to work harder to keep the interior comfortable. By having your windows and siding cleaned by a pressure washing company, you could potentially lower your energy bills.
Your Home Looks Dirty
At the end of the day, the best way to determine if your home needs a good pressure washing is by just taking a look at it. Does it appear unkempt and disheveled? If you think your home could look better with a good scrubbing, then it may be time to call in the big guns aka Bright Pressure Washing.
Ask About Our Pressure Washing Services In Dayton
Want to learn more about our awesome pressure washing service? Then don't hesitate to give us a call. We can help you with a wide variety of pressure washing needs such as roof cleaning, house washing, fence washing, driveway washing, and more. Our pressure washing associates are standing by to take your call and to address your questions or concerns so that we can give you peace of mind.We can't wait to hear from you!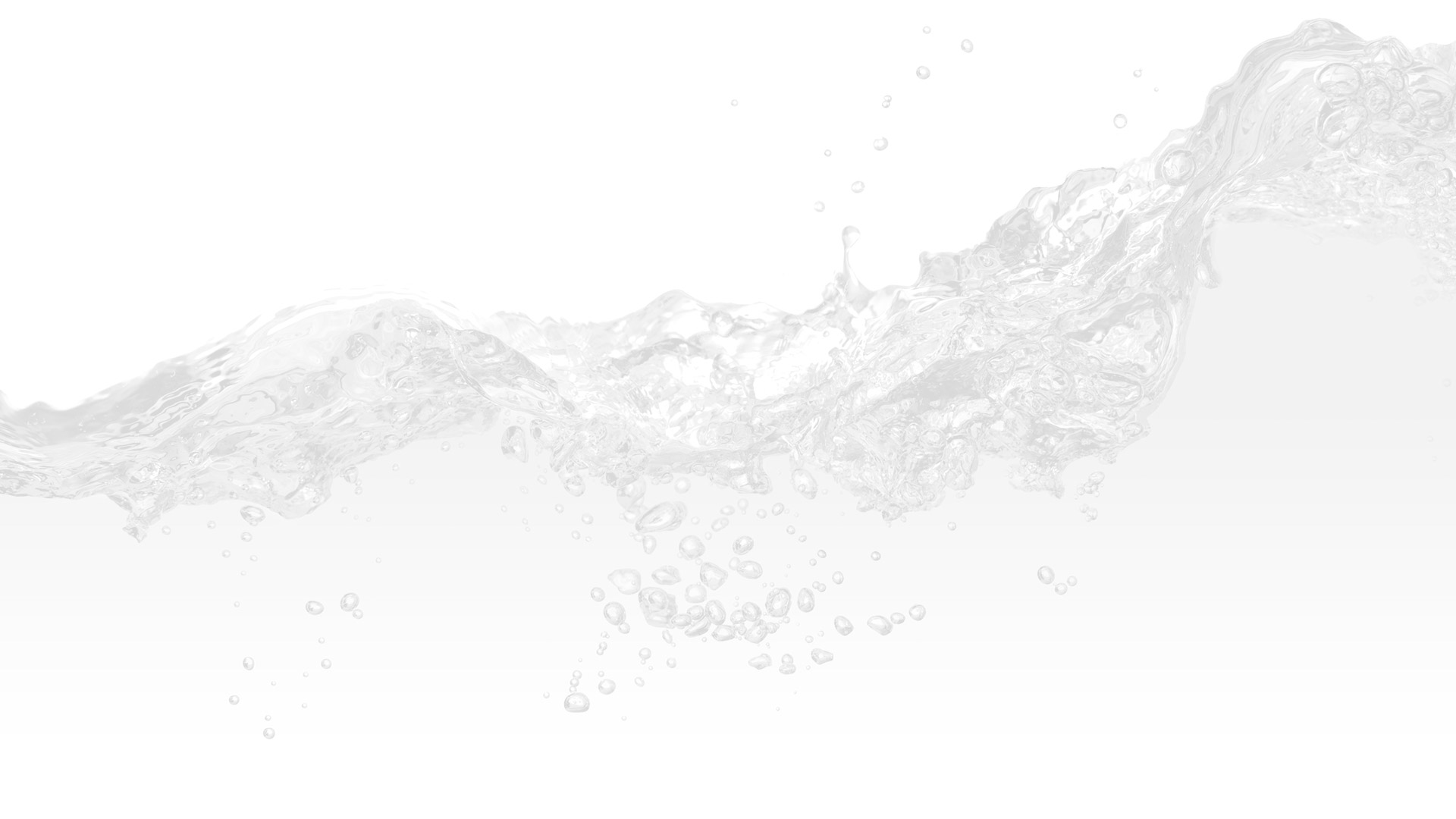 Recent Projects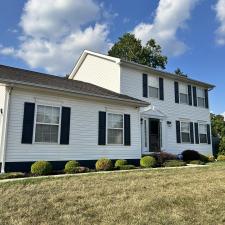 Clayton House Washing and Driveway Pressure Washing
Our customer over in Clayton had their fence stained recently and wanted to keep the ball rolling by having their house and driveway pressure washed to further increase their curb appeal. They gave us a call and we got them set up with a quote and a […]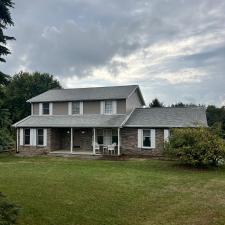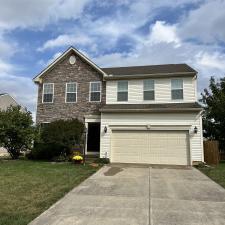 Professional House Washing Performed in Xenia, Ohio
Sarah rents a house in Xenia, which is a Ryan Homes house build. Like nearly every other home here, they suffer greatly from mold, algae, and mildew buildup on their siding. Sarah found us on Google and called to hire us for House Washing. We got Her […]
Exterior Cleaning Articles & Tips
How Often Should You Have Your House Washed?

Maintaining a clean and well-kept home is not just about the aesthetics, but also about ensuring the longevity of your property. One of the most effective ways to keep your house looking its best is by regularly washing it with a pressure washer. However, many homeowners […]

Commercial Pressure Washing Explained

At Bright Pressure Washing, we understand how important it is to own and operate in a clean space. Each building is typically owned by someone or something, and occupied by customers, guests, or employees. Having a clean building free of grime and contaminants whether it be […]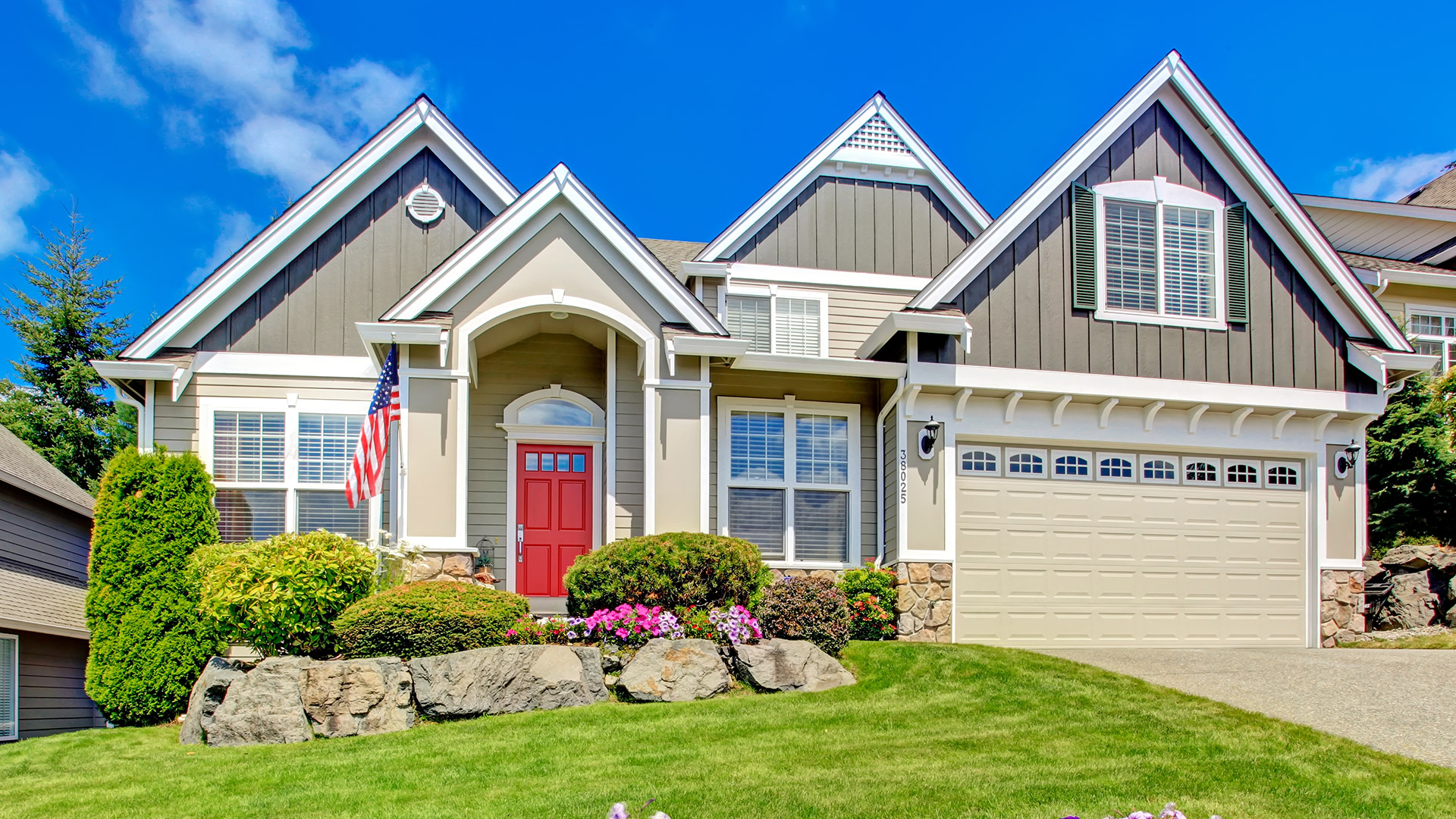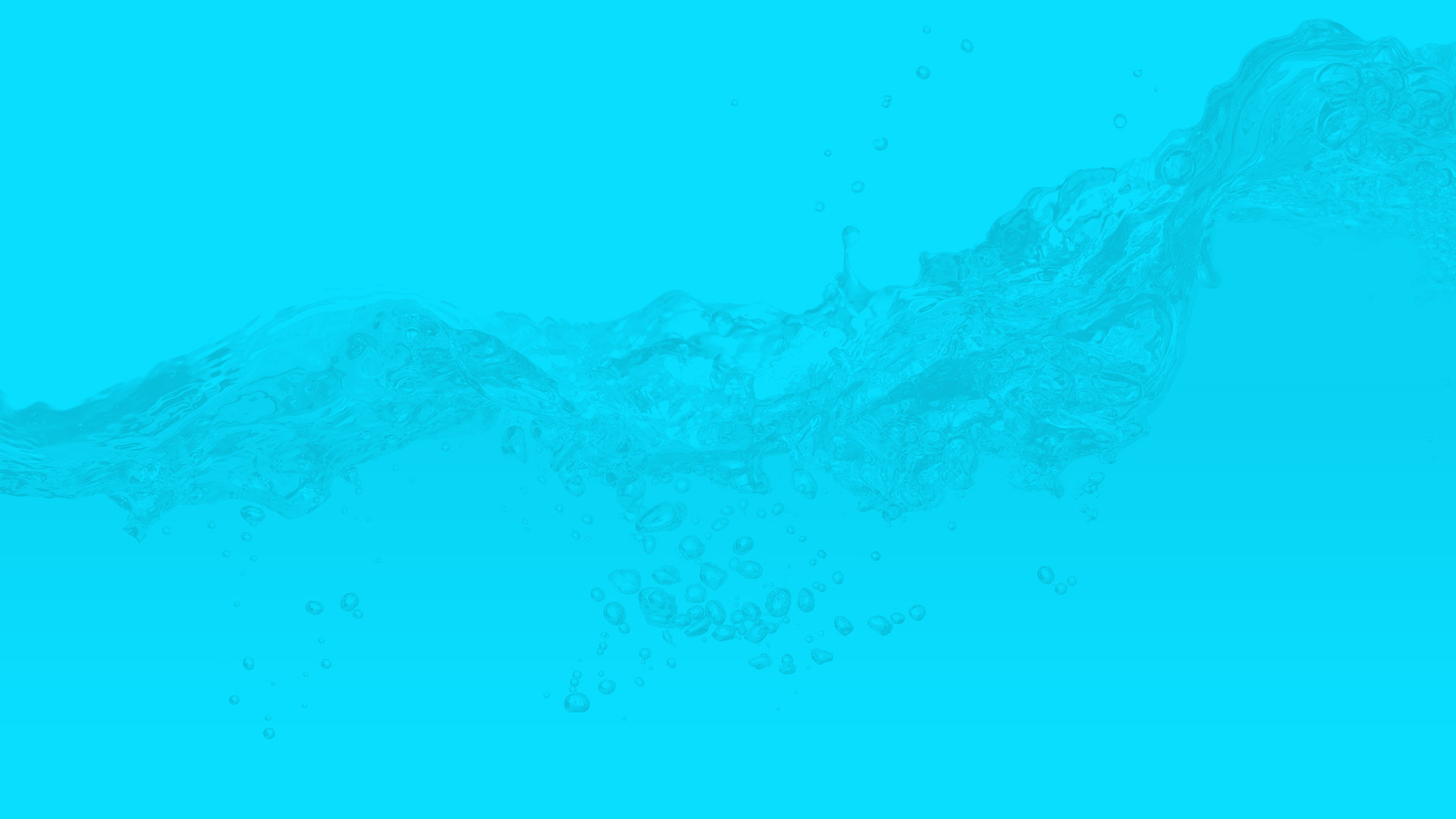 Contact Your Dayton Pressure Washing Experts Today!