Driveway Pressure Washing in Fairborn, OH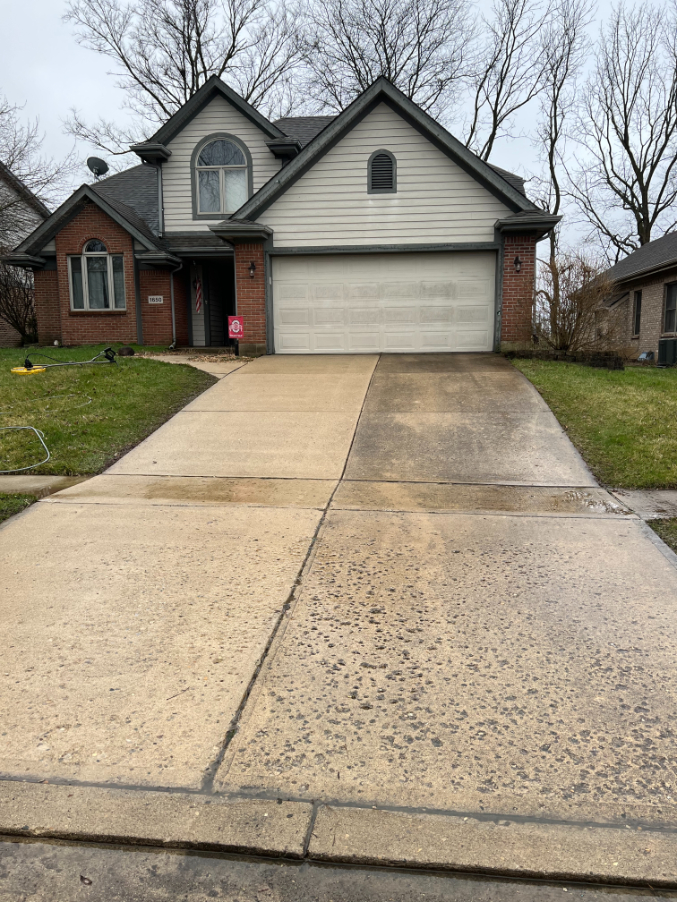 Barb is a local to the Rona Hills community in Fairborn. She was looking to have her driveway pressure washed here in the spring, as well as a few other items around her property.
She gave us a call and set up an appointment. We arrived on a Thursday and it was a race to beat the storm outside, so we worked hard to pressure wash her driveway and other objects quickly. We also helped a neighbor out by giving them a great deal on a much needed driveway cleaning (because they were making Barb's property look bad!)
In the end both customers were completely satisfied and we gained not only a customer, but a local friend.
Gallery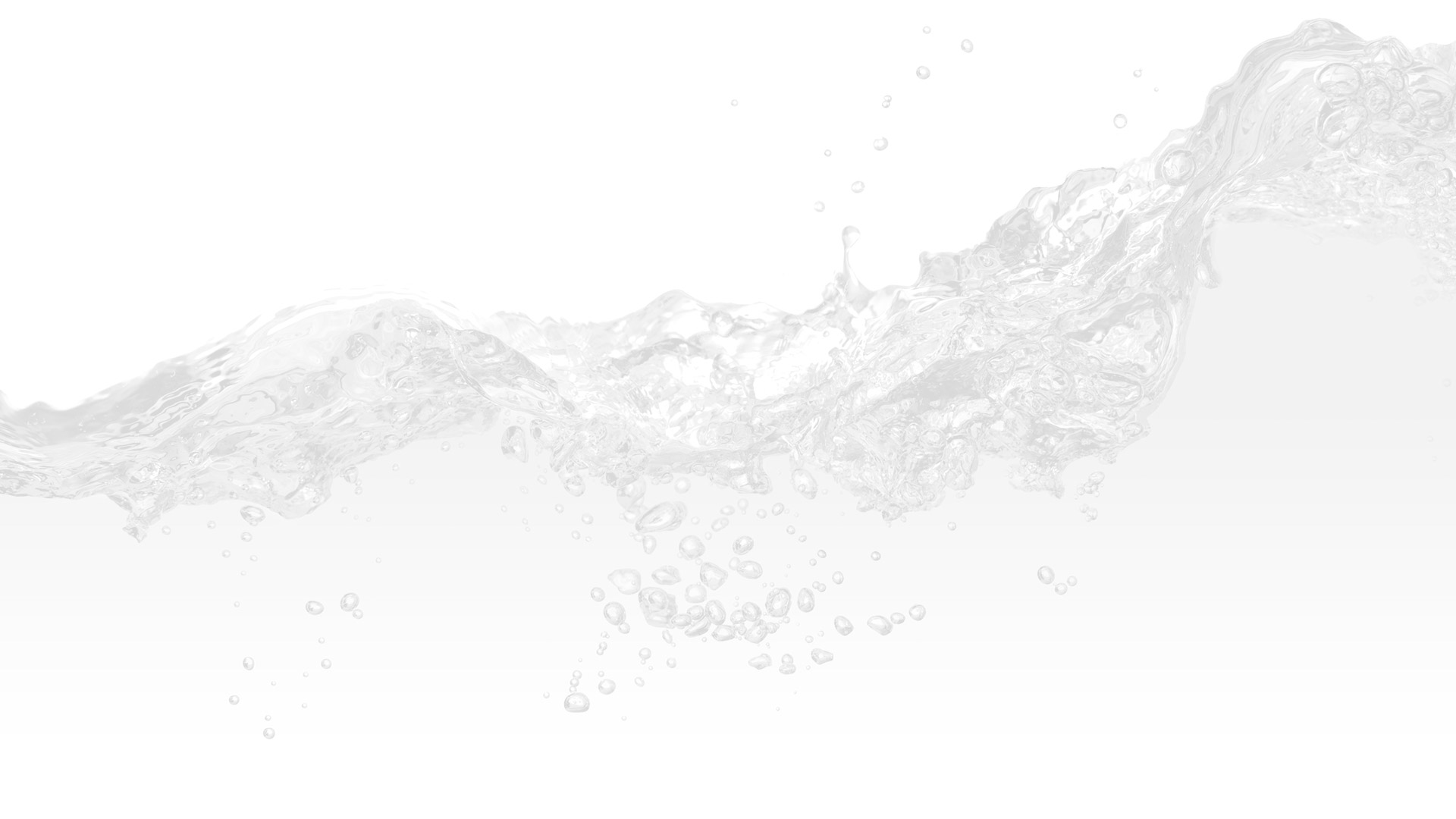 Recent Projects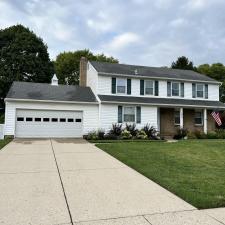 House Washing and Driveway Pressure Washing in Piqua, Ohio
Myra's neighbors recently had their driveway pressure washed, so the competition was on. She looked up local pressure washing companies and found us. She was pleased with the reviews so she gave us a call. We came out and washed her house as well as her driveway […]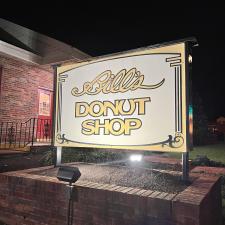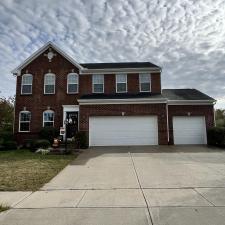 High Quality House Pressure Washing in Centerville, Ohio
Jamie received a notice from the HOA she lives in in Centerville, Ohio that she had mold and algae growing on her siding and was instructed to have it pressure washed and removed. Being a frequent service provider in Centerville for house washing and pressure washing, Jamie […]
Exterior Cleaning Articles & Tips
Why You Should Have Your Gutters Cleaned

Gutters play a crucial role in maintaining the structural integrity of your home and protecting it from various potential damages. Often overlooked, these simple troughs can cause significant problems if not maintained properly. Regular gutter cleaning is not just a chore—it's a necessary step to safeguard […]

How Often Should You Have Your House Washed?

Maintaining a clean and well-kept home is not just about the aesthetics, but also about ensuring the longevity of your property. One of the most effective ways to keep your house looking its best is by regularly washing it with a pressure washer. However, many homeowners […]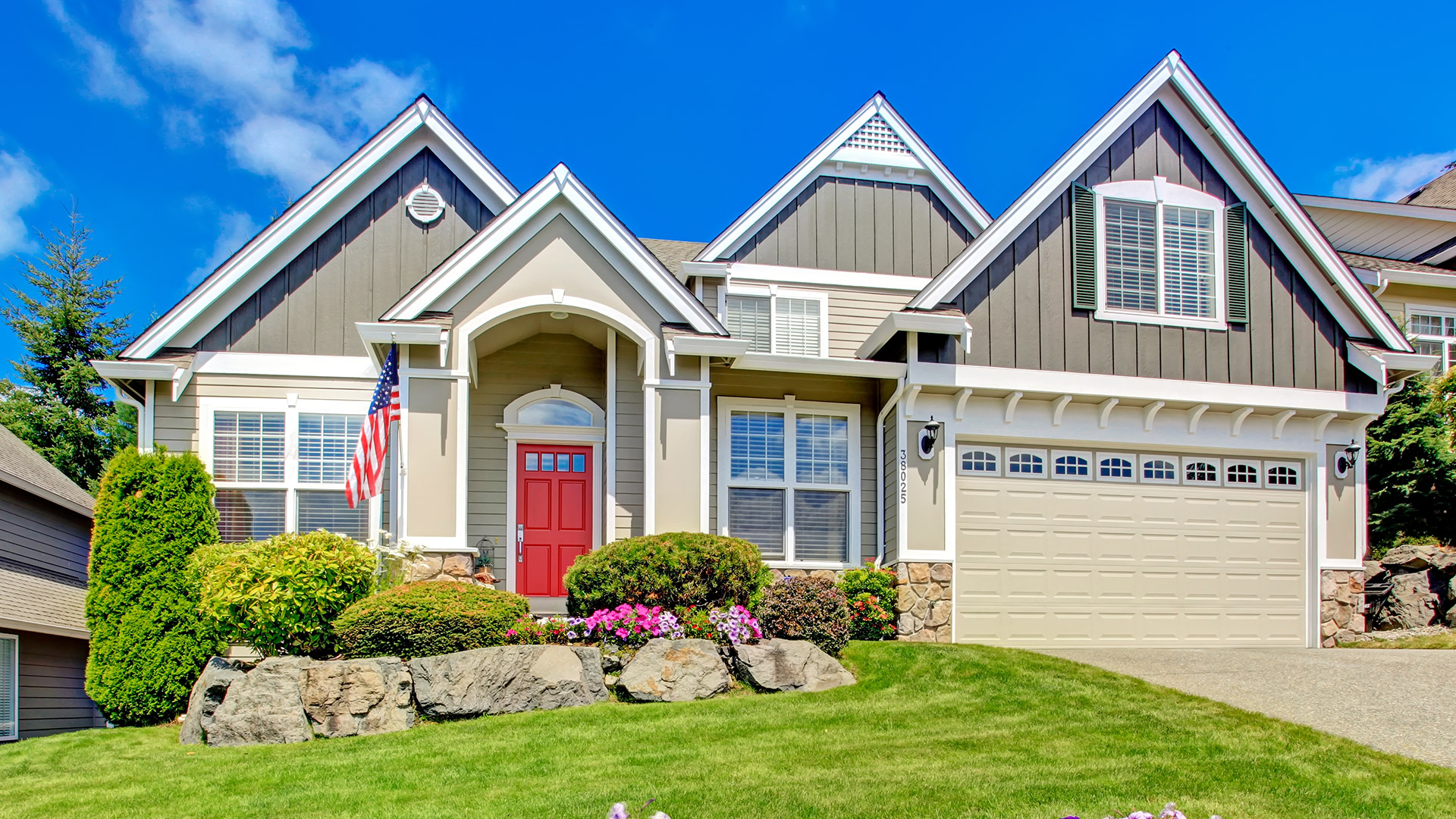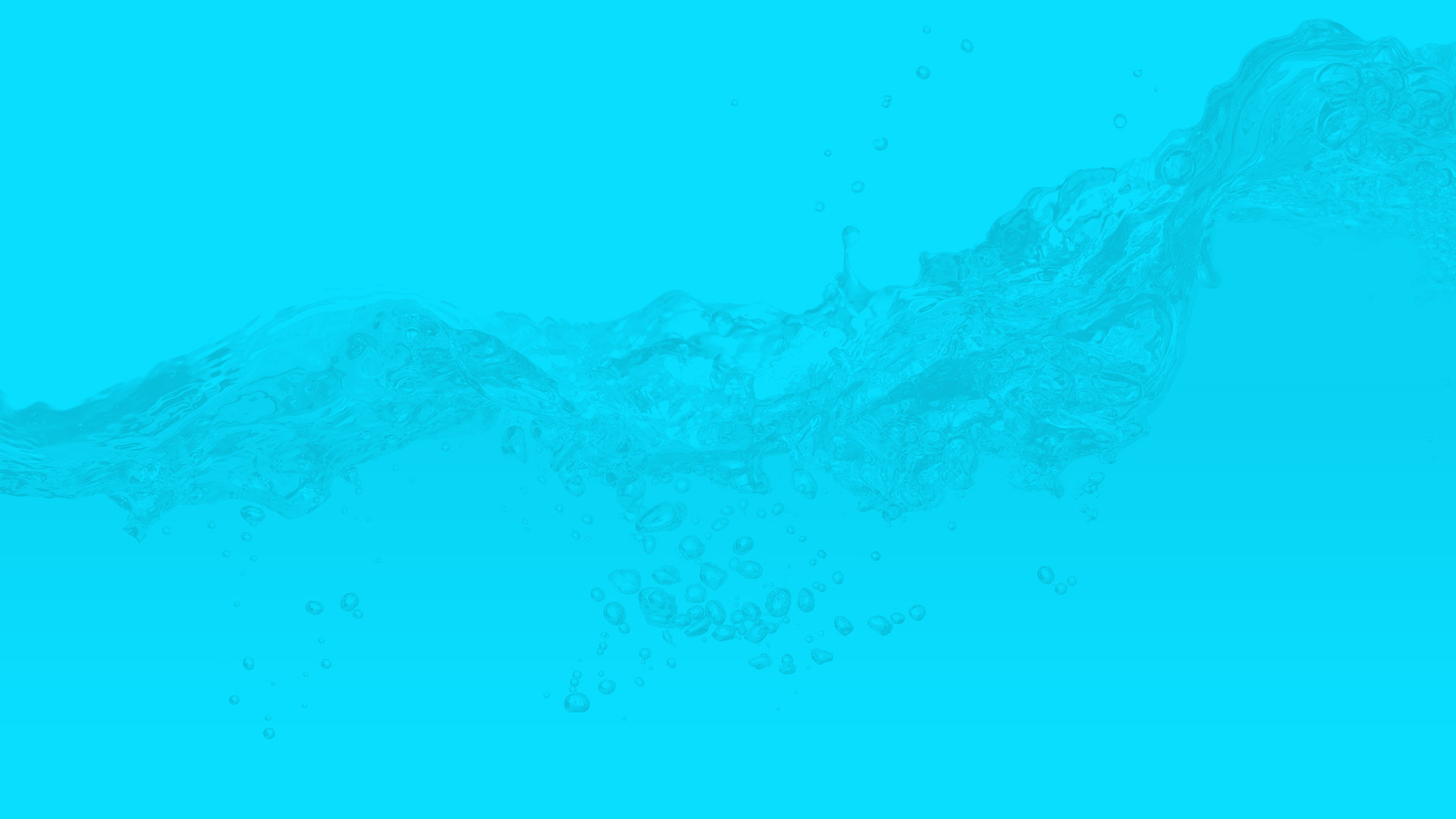 Contact Your Dayton Pressure Washing Experts Today!