5 Ways To Prepare For A Professional Pressure Washing Session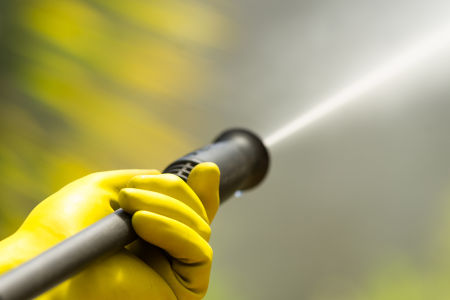 Do you have a professional pressure washing company coming to service your home? If so, you'll want to make sure you're prepared for their arrival. Here are four tips for preparing your home for a pressure washing session.
If you want to know more ways to prepare for a pressure washing session, call us today.
Notify The Neighbors
Let your neighbors know that we will be coming to service your home. Otherwise, they may be slightly alarmed when they see our team members working on your property. We don't want any misunderstandings or confusion, so we highly recommend you communicate with your neighbors prior to our arrival.
Keep Pets And Children Inside
Pressure washing equipment can be dangerous, so it's crucial that you keep your children and pets inside throughout the duration of our session. This allows us to work undisturbed so we can finish the job quickly, safely, and efficiently. Once we're done, you'll be able to let them outside almost immediately to enjoy your newly-cleaned property.
Remove Potential Obstacles
In order for us to operate safely, we ask that you please remove any potential obstacles that may get in our way while we work. This includes lawn furniture, potted plants, sports equipment, toys, and more. You'll be able to put them back where they were once we're finished.
Leave An Emergency Contact Number
We do all that we can to ensure we complete our work with minimal disturbance or inconvenience to you. However, there will be some instances where we may need to get in touch with you. Please leave an emergency contact number for us to call in the event of any issues. As we said, we'll do our best not to disturb you, but it's always a good idea to be safe than sorry.
Seal Your Home
You don't want our water or soaps to get into your home, so before we arrive, make sure your home is properly sealed shut. Check all the windows and doors to see if there are any left open. We'll check them ourselves before we get started just in case.
Learn More About Our Dayton Pressure Washing
Are you all set and ready for a pressure washing but don't have a company that can help? Reach out to Bright Pressure Washing today. We handle all kinds of pressure washing services, such as roof cleaning, fence washing, deck washing, and much more.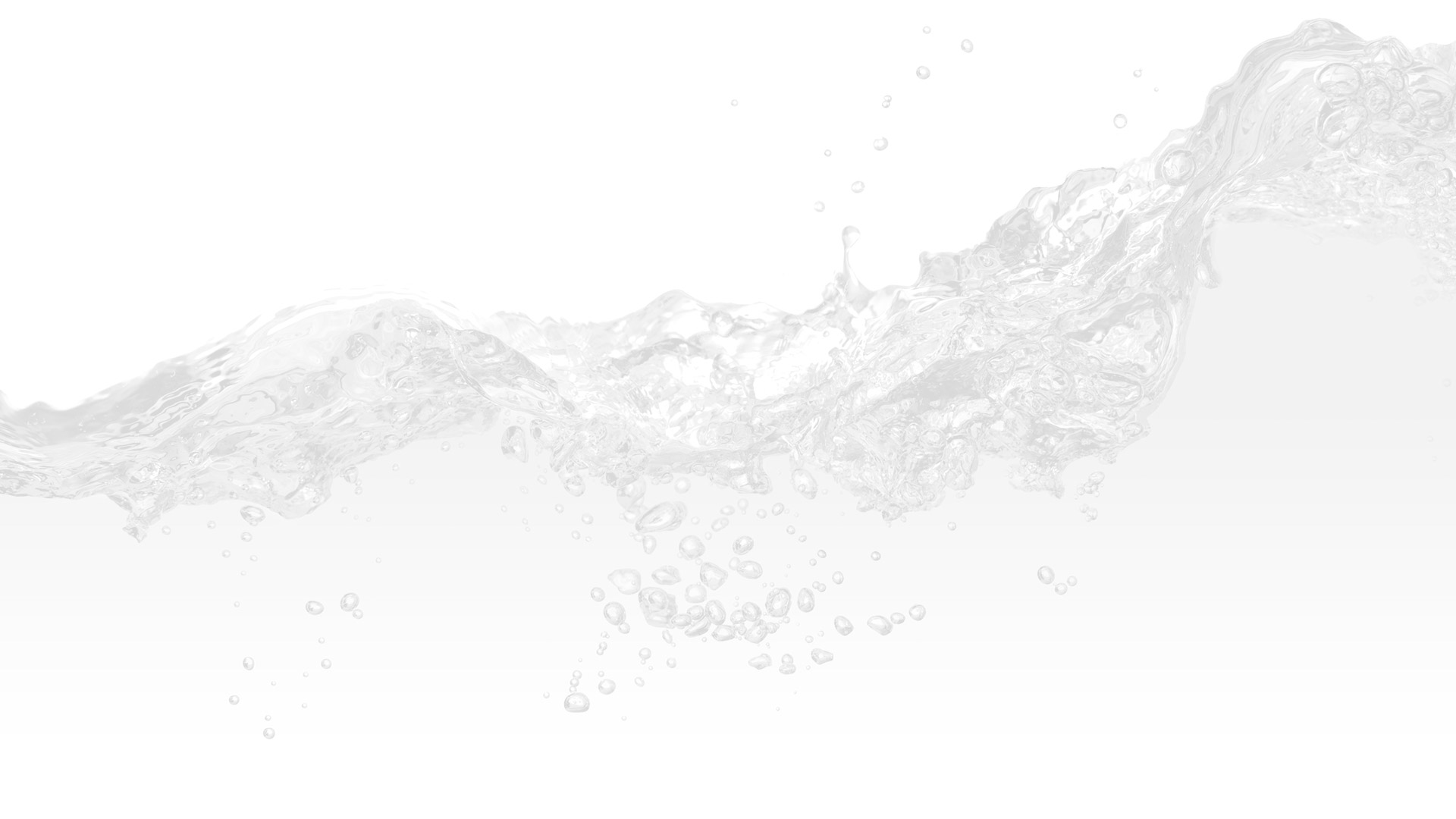 Recent Projects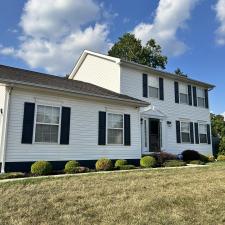 Clayton House Washing and Driveway Pressure Washing
Our customer over in Clayton had their fence stained recently and wanted to keep the ball rolling by having their house and driveway pressure washed to further increase their curb appeal. They gave us a call and we got them set up with a quote and a […]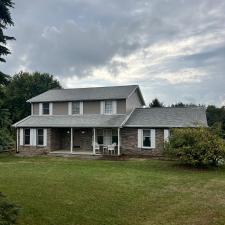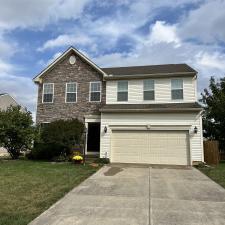 Professional House Washing Performed in Xenia, Ohio
Sarah rents a house in Xenia, which is a Ryan Homes house build. Like nearly every other home here, they suffer greatly from mold, algae, and mildew buildup on their siding. Sarah found us on Google and called to hire us for House Washing. We got Her […]
Exterior Cleaning Articles & Tips
How Often Should You Have Your House Washed?

Maintaining a clean and well-kept home is not just about the aesthetics, but also about ensuring the longevity of your property. One of the most effective ways to keep your house looking its best is by regularly washing it with a pressure washer. However, many homeowners […]

Commercial Pressure Washing Explained

At Bright Pressure Washing, we understand how important it is to own and operate in a clean space. Each building is typically owned by someone or something, and occupied by customers, guests, or employees. Having a clean building free of grime and contaminants whether it be […]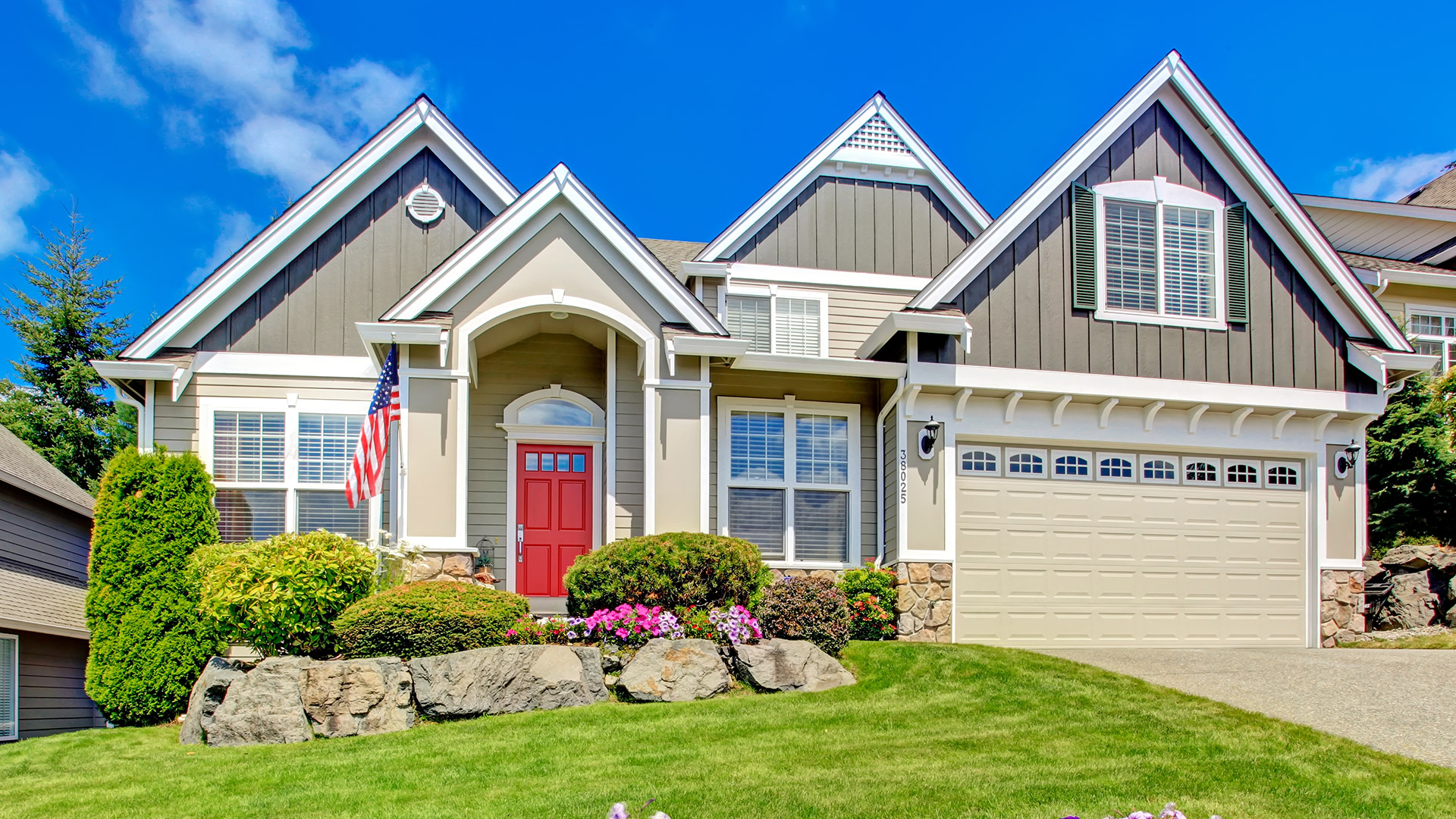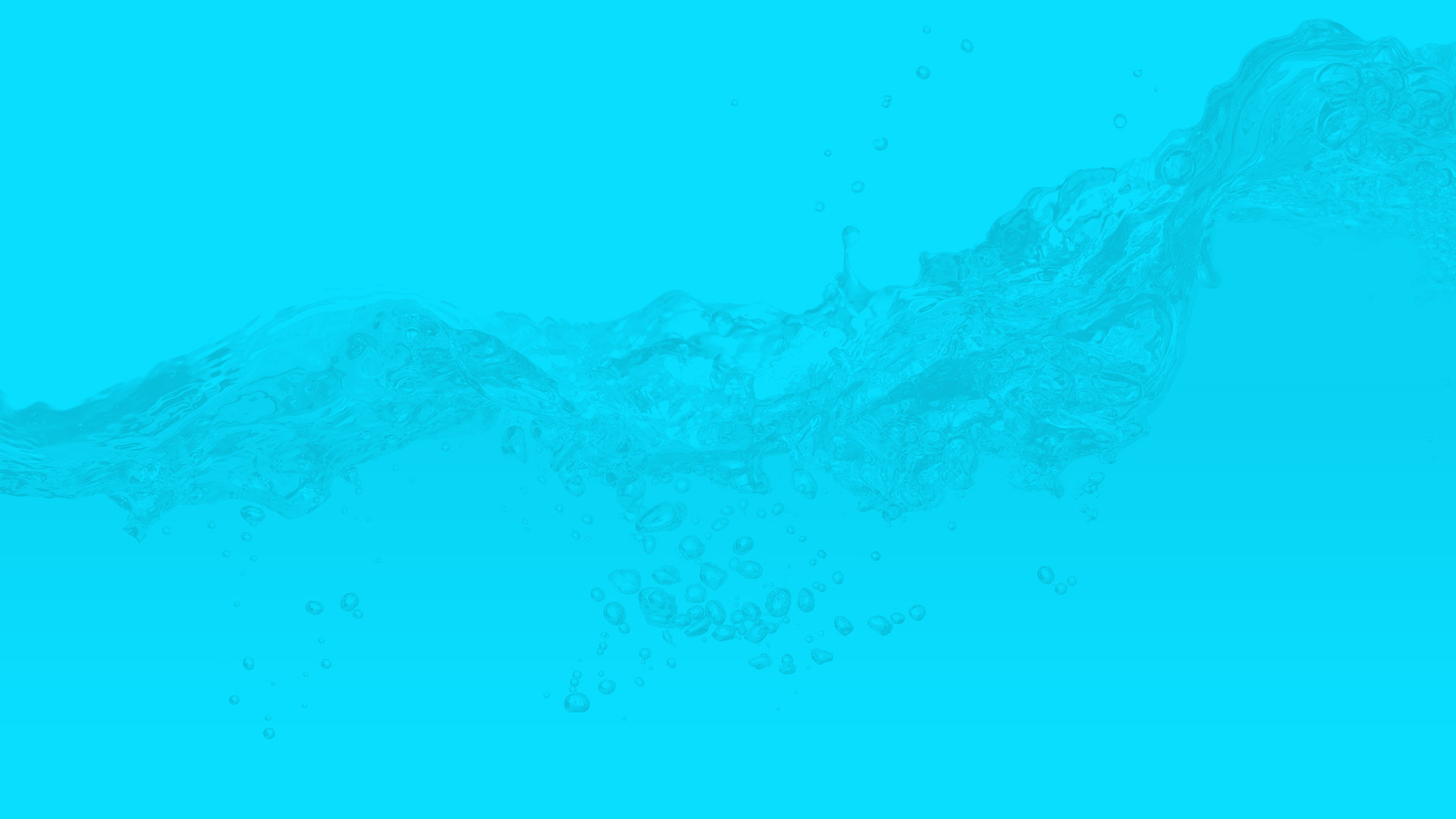 Contact Your Dayton Pressure Washing Experts Today!