Debunking 4 Common Pressure Washing Myths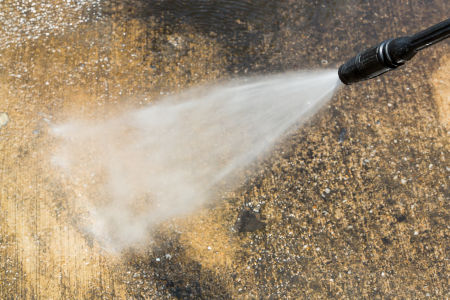 There are many pressure washing myths floating around and it's important that homeowners can understand the difference between fact and fiction. We debunk some of the most common pressure washing myths below.
If you'd like to know more about the truth behind these pressure washing myths, give us a call today.
Myth: Pressure Washing Is Very Easy To Do On Your Own
Truth: You may think you're handy and a DIYer, but pressure washing can be very difficult for someone who doesn't have the right equipment or experience. Rather than risking any damage or harm to yourself trying to accomplish difficult pressure washing tasks like roof cleaning, we advise you to reach out to a professional pressure washing service, such as Bright Pressure Washing.
Myth: You Can Use High Pressure Everywhere
Truth: High water pressure can eliminate stains from surfaces like brick, concrete, and some wood. But it's too powerful for areas like shingles or vinyl siding. For these areas, we utilize a method known as soft washing, also called low-pressure or no-pressure washing. For this method, we combine low water pressure with special soaps in order to gently yet thoroughly scrub surfaces around your property.
Myth: Soft Washing Soap Is Dangerous
Truth: The soaps we use for our soft washing methods are very powerful and great at removing stains and grime. However, they are not dangerous. They won't cause any harm to you or your family, your property, or the environment. You'll be able to go outside and enjoy the wash almost immediately after we've finished our session.
Myth: Professional Pressure Washing Is Too Expensive
Truth: Many homeowners are hesitant about purchasing a professional pressure washing package because they think it's too costly. The truth of the matter is that professional pressure washing services will actually cost you less than if you were to do it on your own. This is because you'll have to spend a lot of time and effort on upkeep for your own pressure washing equipment, as well as all the time it takes to do your own pressure washing.
Ask About Our Pressure Washing Services In Dayton
Want to schedule a top-notch pressure washing session for your Dayton home? Make sure you reach out to us at Bright Pressure Washing today. We offer a wide variety of pressure washing services, including roof cleaning, full house washing, graffiti removal, and much more.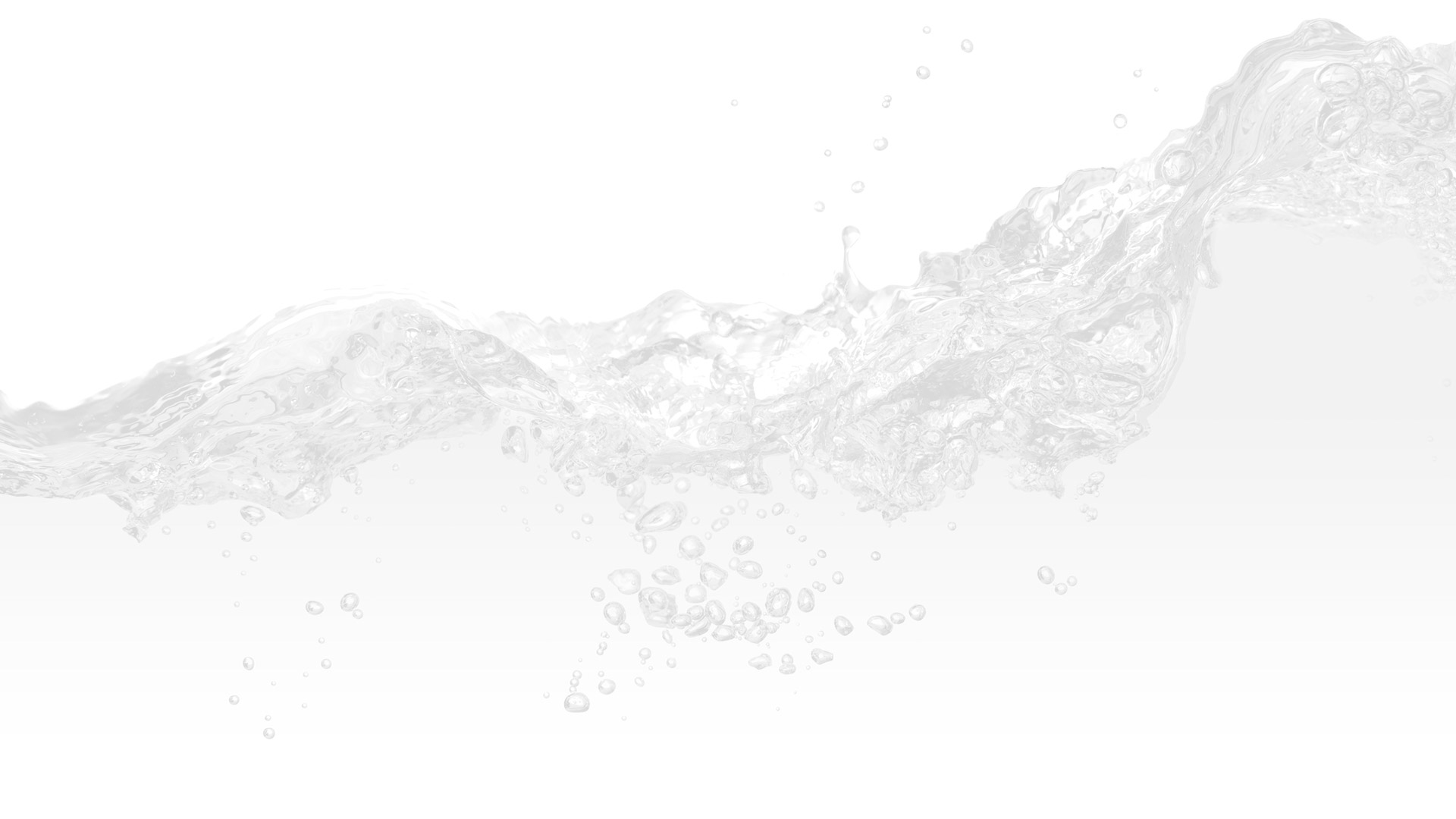 Recent Projects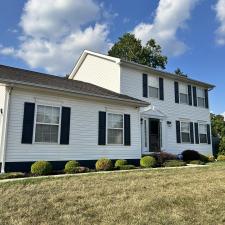 Clayton House Washing and Driveway Pressure Washing
Our customer over in Clayton had their fence stained recently and wanted to keep the ball rolling by having their house and driveway pressure washed to further increase their curb appeal. They gave us a call and we got them set up with a quote and a […]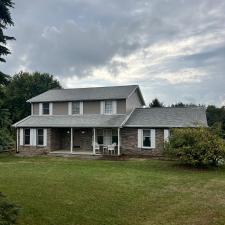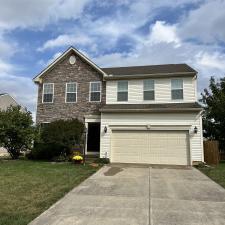 Professional House Washing Performed in Xenia, Ohio
Sarah rents a house in Xenia, which is a Ryan Homes house build. Like nearly every other home here, they suffer greatly from mold, algae, and mildew buildup on their siding. Sarah found us on Google and called to hire us for House Washing. We got Her […]
Exterior Cleaning Articles & Tips
How Often Should You Have Your House Washed?

Maintaining a clean and well-kept home is not just about the aesthetics, but also about ensuring the longevity of your property. One of the most effective ways to keep your house looking its best is by regularly washing it with a pressure washer. However, many homeowners […]

Commercial Pressure Washing Explained

At Bright Pressure Washing, we understand how important it is to own and operate in a clean space. Each building is typically owned by someone or something, and occupied by customers, guests, or employees. Having a clean building free of grime and contaminants whether it be […]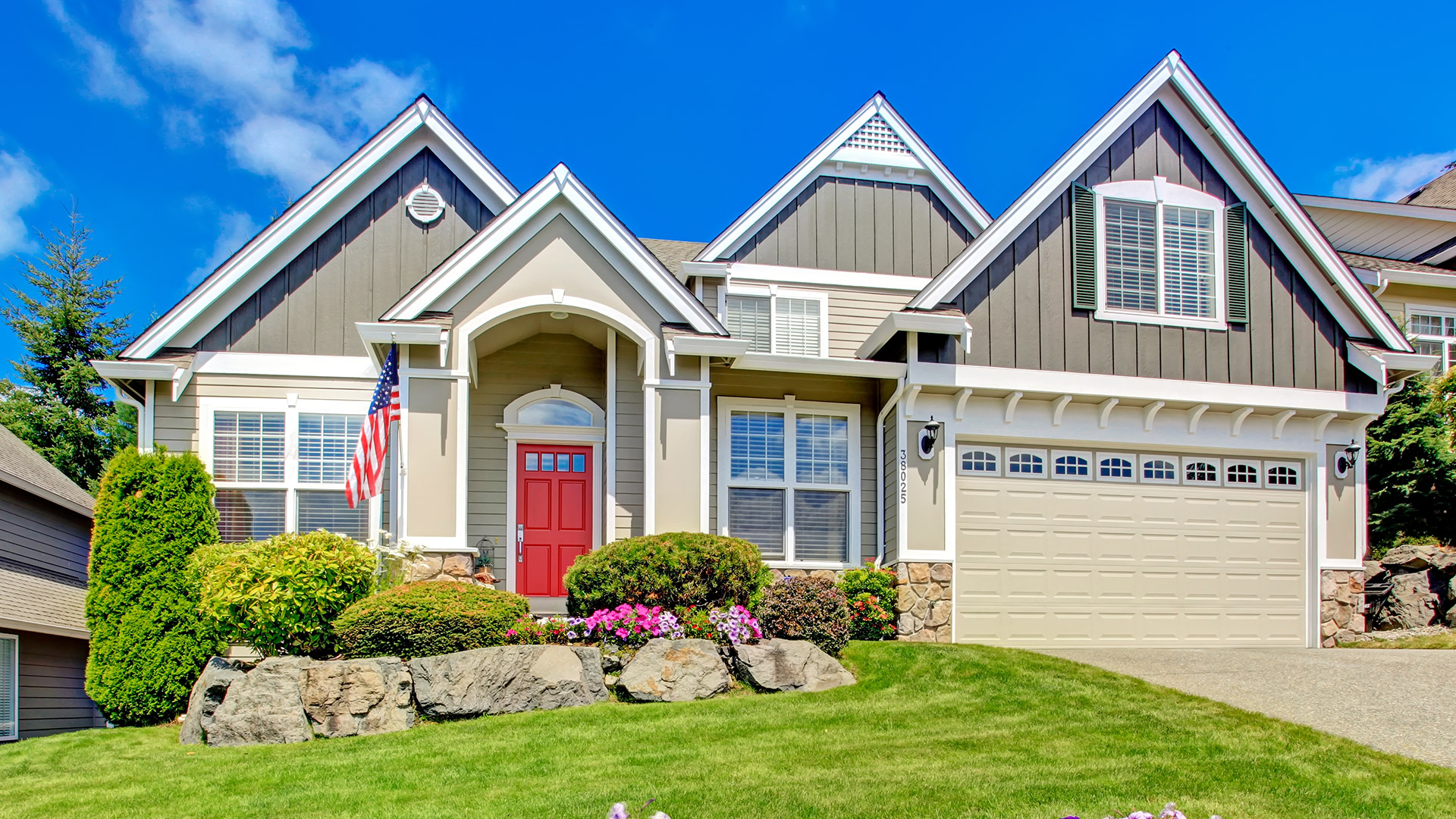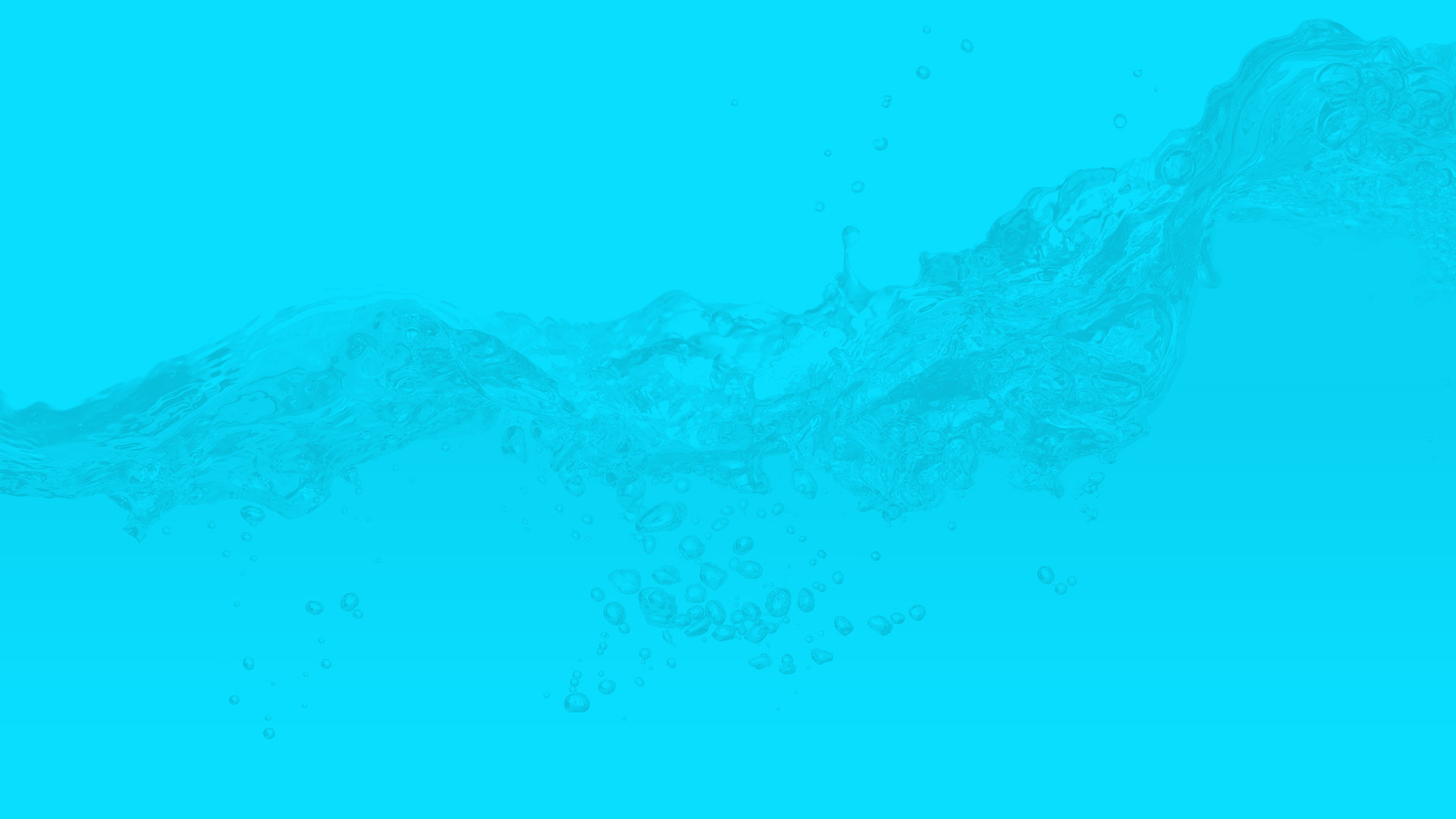 Contact Your Dayton Pressure Washing Experts Today!